Darian Lane is an American film writer, director, and producer, best known as an assistant director and producer of music videos and commercials. He has worked with Muhammad Ali, Black-Eyed Peas, Chris Brown, Beyoncé, Ashlee Simpson, 50 Cent, Pharrell & Gwen Stefani, Natalie Portman, Proactive, Windsor Pilates, Pepsi, American Express, and Pet Smart.
Lane was born in Philadelphia, Pennsylvania, and raised in Bethesda, Maryland. Both of his parents are attorneys, and Lane had ambitions of becoming a lawyer himself until he discovered film. After he graduated from Arizona State University, he moved to Los Angeles to study at the Sanford Meisner Theatre. There, he wrote and directed two produced plays, Beautiful Corpses, and The Broadway Play, for the Jewel Box Center Theatre, American Renegade Theatre, and Stella Adler Theatre.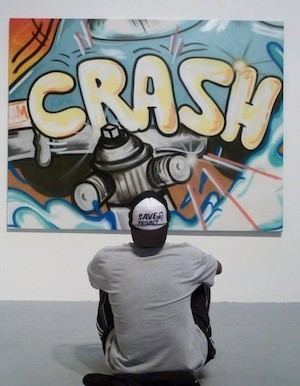 To supplement his income, Lane began working as a production assistant on music videos and commercials, and before long moved up to assistant director and producer. Though he preferred play-writing, Lane went into screenwriting. His first film The Hitchhiking Game, based on a Milan Kundera short story, went to Cannes in 2008. He followed it up with his law school drama Casebook, and later The Collector, which went to the Los Angeles, New York, and Malibu Film Festivals.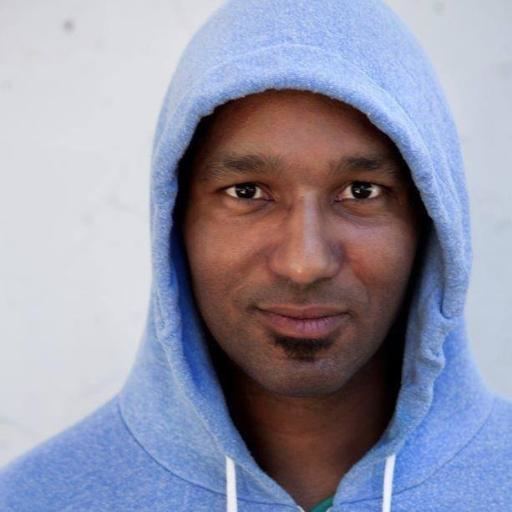 Darian Lane is the uncredited creator of Starz television show "Flesh & Bone" (2016) and a beach volleyball reality show "AVP" (2017).
Lane has also written five published novels, "The Girlfriend Experience", "Invisible Sentence", "Flashy Fiction (vol. 1 & 2)" and "Hashtag".
Lane currently resides in Malibu, California.