Daria Eva Bijak (born 12 November 1985 in Racibórz (German: Ratibor), Silesia, Poland) is a German Gymnast raised in Cologne. Bijak is a two time German National Champion (2005, 2006) and has competed for Germany at 4 World Championships. (2002, 2003, 2005, and 2006) Bijak placed a very respectable 8th in the All Around competition at the 2005 World Championships, her best result to date. She is known for her unique and difficult skills and fun presentation on floor exercise.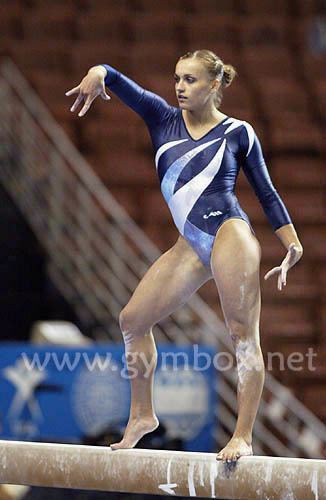 Daria is currently a junior at the University of Utah where she is a member of the Utah Red Rocks Gymnastics Team that placed second at the 2005 NCAA Women's Gymnastics championships. Bijak's goal was to make the 2008 German Olympic Team and to continue her studies.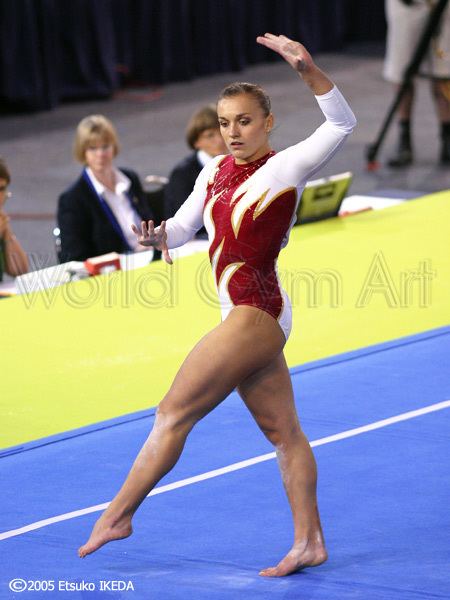 Bijak accomplished her goal and made the 2008 German Olympic squad and was in Beijing in August 2008.