Covid-19
drums, percussion




Vertigo, Mercury





Danny Cummings






Mark Knopfler, Dire Straits




Rock music, Latin music, Celtic rock, Country, Blues




Music from the Penguin, Broadcasting from Home, Oskar und Leni, The Penguin Cafe Orc, Preludes Airs and Yodels: A




Penguin Cafe Orchestra



Danny Cummings is a drummer from Sheffield, England.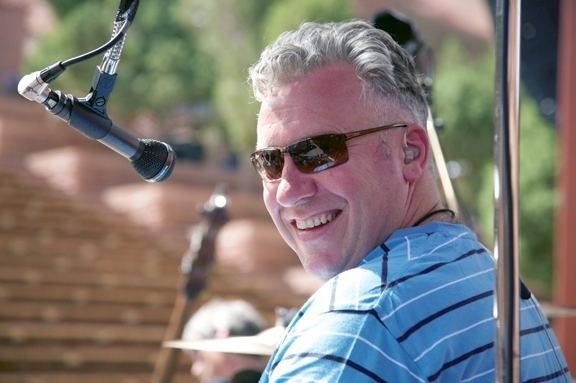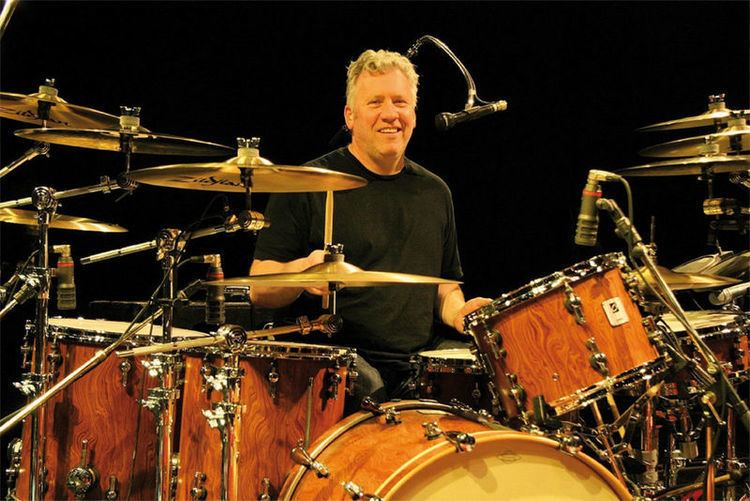 At age 12, Cummings began playing snare drum in his school band, then got interested in exotic percussion. His personal musical influences include Bob Dylan, The Beach Boys, The Beatles, The Rolling Stones and Jimi Hendrix. In addition to drums, congas and other percussion instruments, he plays African instruments and experiments with electronic sounds. He plays drums as a core member of BluesClub, playing songs by Little Walter, Big Joe Williams, Howling Wolf, Muddy Waters and others.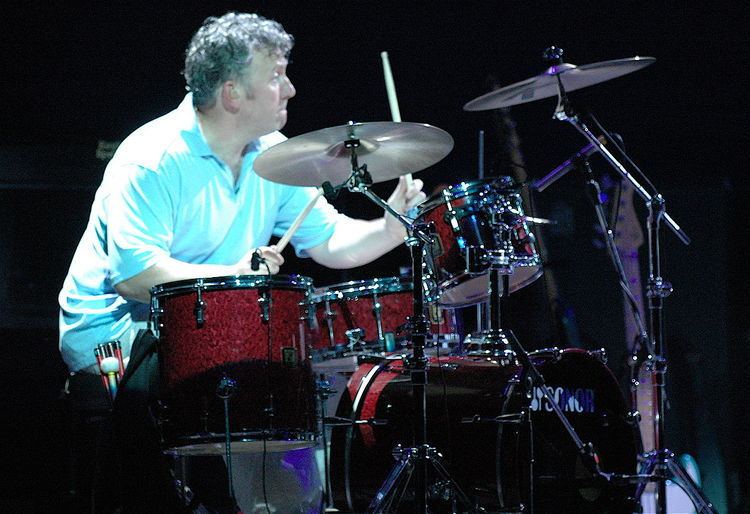 The last Dire Straits album On Every Street featured Cummings as a percussionist and he also contributed to Mark Knopfler's albums Kill to Get Crimson, Get Lucky, and All the Roadrunning. He toured with Knopfler on the tours for each of these albums, and featured on the live CDs and DVDs On the Night and Real Live Roadrunning featuring Emmylou Harris. Cummings also appears on Guy Fletcher's albums Inamorata (2007) and Natural Selection (2010).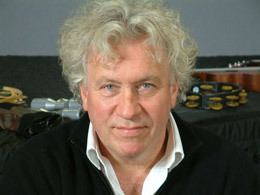 He has also recorded with Bryan Adams, Chris DeBurgh, Daniel Bedingfield, David Gilmour, David Sylvian, Depeche Mode, Elton John, Gavin Friday, George Michael, John Martyn, Johnny Hallyday, Penguin Cafe Orchestra, Pet Shop Boys, Simply Red, Talk Talk, Tina Turner, and Vicente Amigo.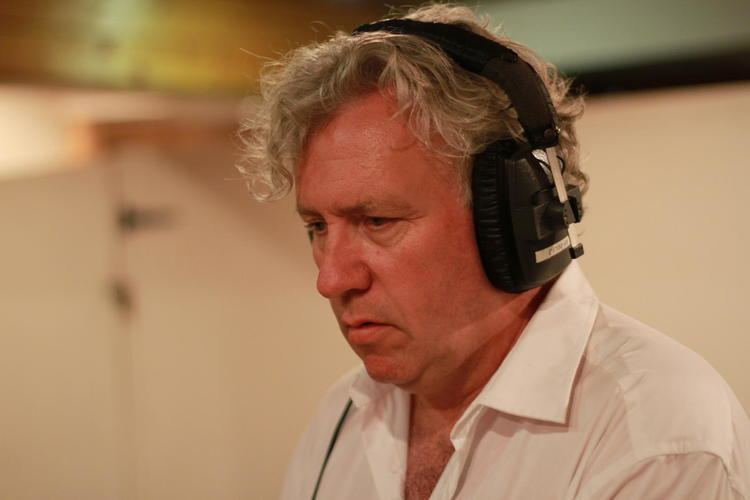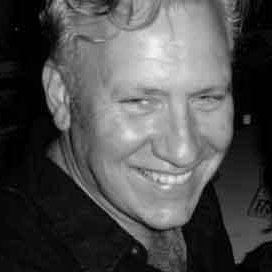 Danny Cummings Wikipedia