Daniel Leonard James Poulter (born 30 October 1978) is a British Conservative Party politician, who was elected at the 2010 general election as the Member of Parliament (MP) for Central Suffolk and North Ipswich. Poulter is a Physician and served as a Parliamentary Under Secretary of State in the Department of Health between September 2012 and May 2015 when he returned to the backbenches.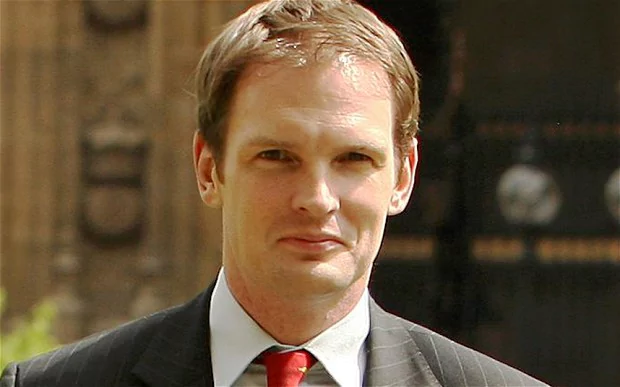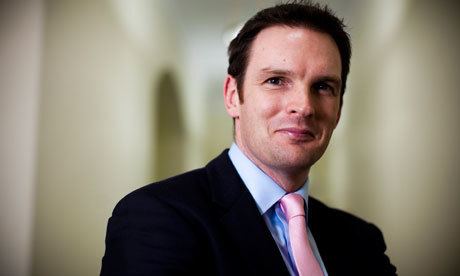 Poulter was born in Beckenham in Kent. He was privately educated at Vinehall School and Battle Abbey School before attending the University of Bristol, graduating with a Law degree, before qualifying as a medical doctor at King's College London (MBBS; AKC).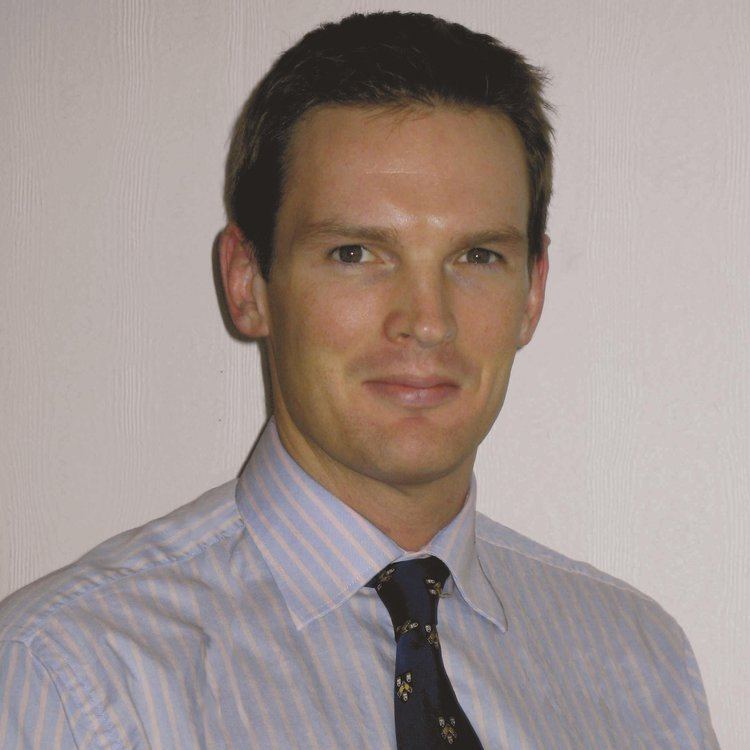 Poulter worked as a junior doctor training in obstetrics and gynaecological medicine and has published articles in the area of women's health. During the 2011 parliamentary summer recesses, Poulter worked at the James Paget Hospital in Gorleston, in the Accident and Emergency department. Recently reported as working in Mental Health.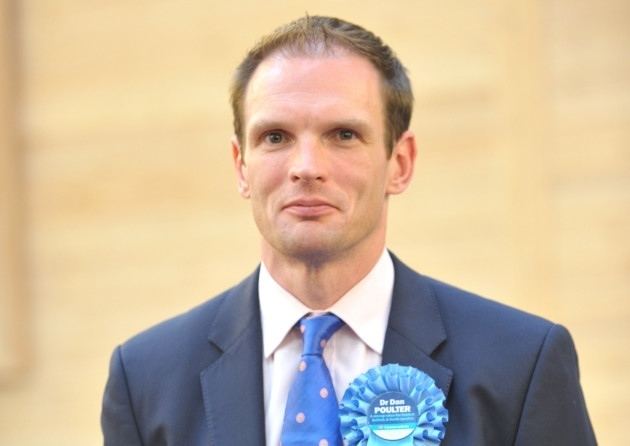 Poulter was elected as a Conservative member of Hastings Borough Council in 2006, serving until 2007. He was the deputy leader of Reigate and Banstead Council between 2008 and 2010 before being elected as the Member of Parliament for Central Suffolk and North Ipswich at the 2010 general election, receiving 27,125 votes, increasing the Conservative majority.
In 2011 he was credited with a "lifesaving" intervention in Parliament when he persuaded fellow MP Guy Opperman to seek urgent medical treatment. Opperman subsequently had a brain tumour removed.
Poulter announced he would resign from the British Medical Association in 2012, following an announced doctors' strike. He said he did not believe "striking as a doctor could ever be justified" and defended plans for doctors' pensions.
In September 2012, Poulter became the Parliamentary Under Secretary of State at the Department of Health. His primary responsibilities as a Health Minister were for workforce issues, NHS estates and IT systems. After the 2015 general election, Poulter returned to the back benches.
In October 2015, Poulter expressed his support for protests by doctors and others against the Conservative government's proposed changes to the junior doctors contract. In April 2016 Dr Poulter widened his criticism of the Conservative Government, in a Guardian article.
In January 2016 he announced his support for medicinal cannabis saying it should "be used and encouraged".
Poulter was opposed to Brexit prior to the 2016 referendum.