Danger Lights is a 1930 American Pre-Code drama film, directed by George B. Seitz, from a screenplay by James Ashmore Creelman. It stars Louis Wolheim, Robert Armstrong, and Jean Arthur.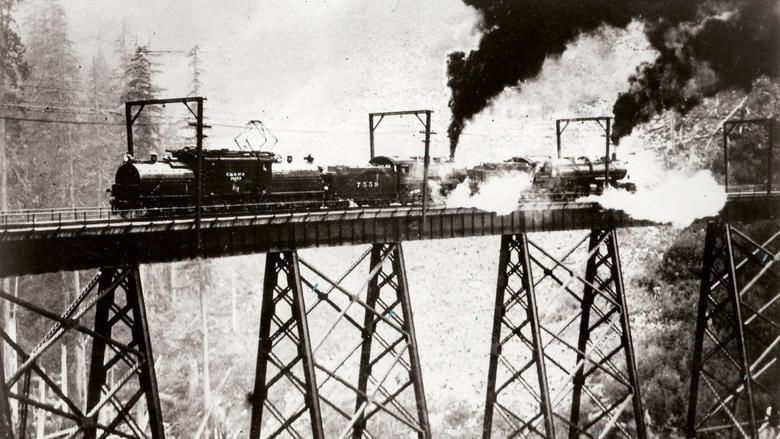 The plot concerns railroading on the Chicago, Milwaukee, St. Paul and Pacific Railroad, and the movie was largely filmed along that railroad's lines in Montana. The railway yard in Miles City, Montana was a primary setting, while rural scenes were shot along the railway line through Sixteen Mile Canyon, Montana. Additional footage was shot in Chicago, Illinois. The film was the first ever shot in the new Spoor-Berggren Natural Vision Process.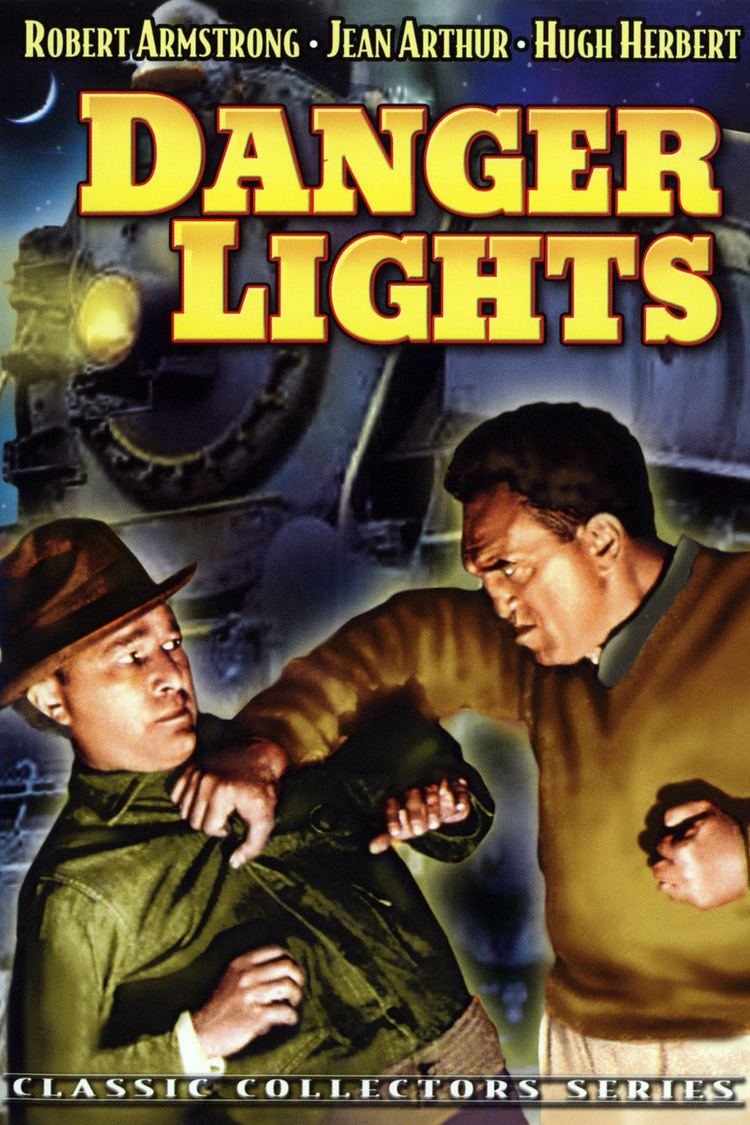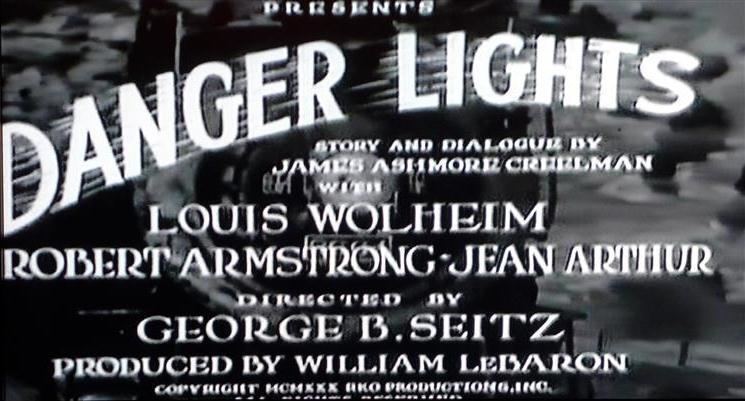 Louis Wolheim plays the boss of the railroad yard in Miles City, Montana. The film opens with a landslide across the tracks in Montana, and a repair crew is dispatched to clear the tracks. Several hobos are lounging nearby and are put to work helping the repair crew. One of the hobos, played by Robert Armstrong, is discovered to have been a former railroad engineer who lost his job due to insubordination. He is given a new job for the railroad by the yard boss, but quickly falls in love with the boss's fiancée, played by Jean Arthur.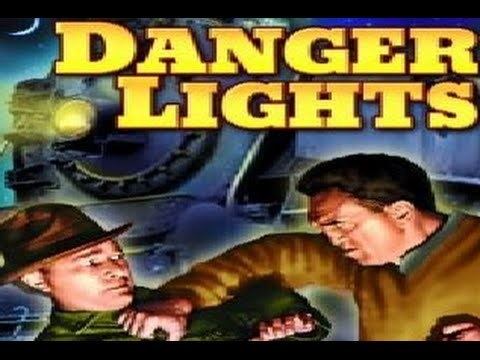 Jealousy grows between the two over the affections of Arthur with both of them attempting to win her in marriage. Things come to a head during a fight in the railroad yard between the two, during which Wolheim is hit by a train and injured. To save his life, Armstrong must transport him in record time to Chicago for surgery.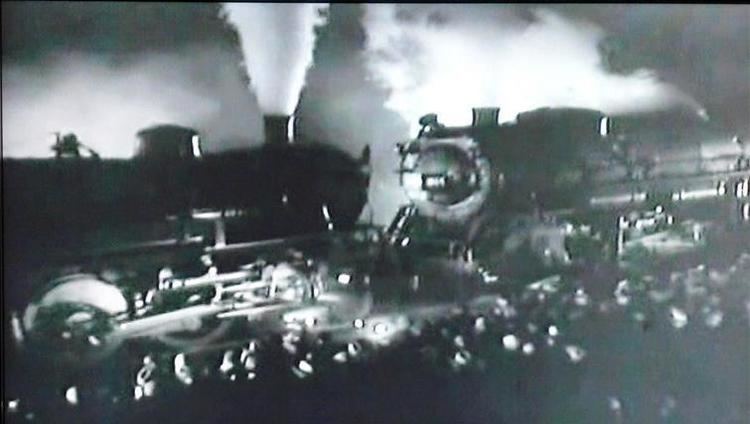 Louis Wolheim as Dan Thorn
Robert Armstrong as Larry Doyle
Jean Arthur as Mary Ryan
Hugh Herbert as Professor
Frank Sheridan as Ed Ryan
Robert Edeson as Tom Johnson
Alan Roscoe as Jim
William P. Burt as Chief Dispatcher
James Farley as Joe Geraghty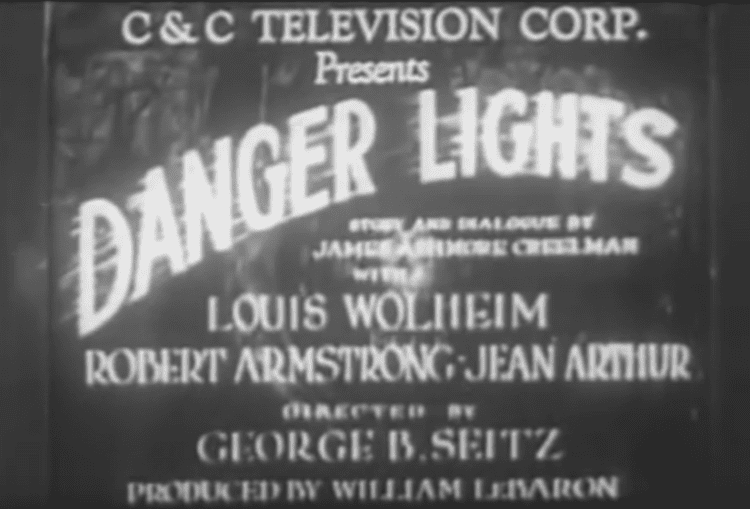 (Cast list as per AFI database)