Daniel "Dan" Paris (born 15 June 1973) is an Australian actor.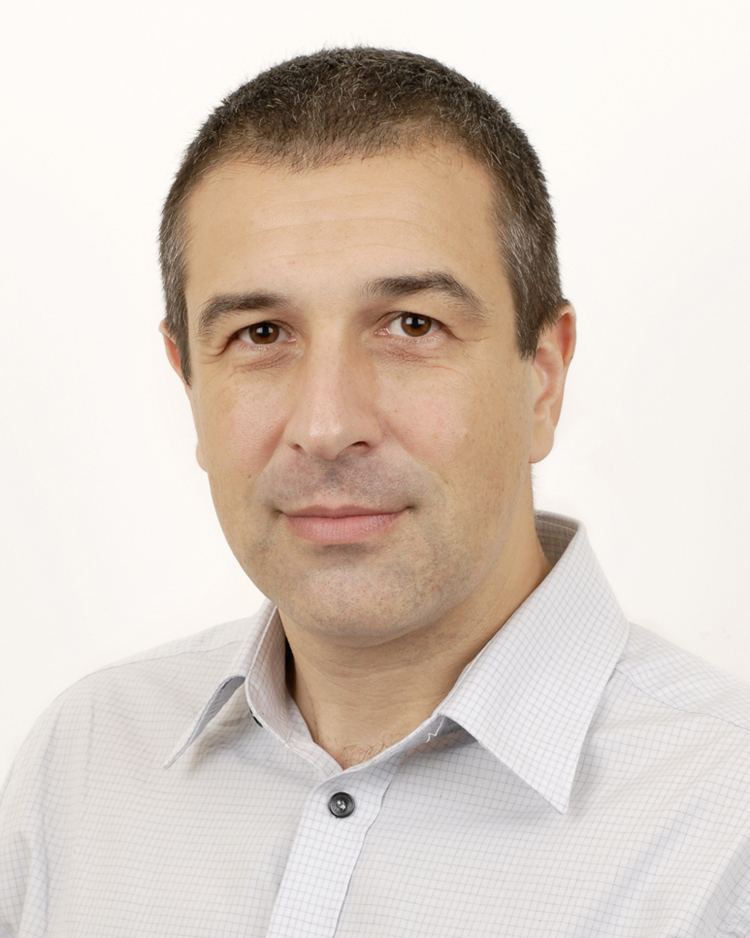 He is best known for playing the role of Drew Kirk in the Australian soap opera Neighbours.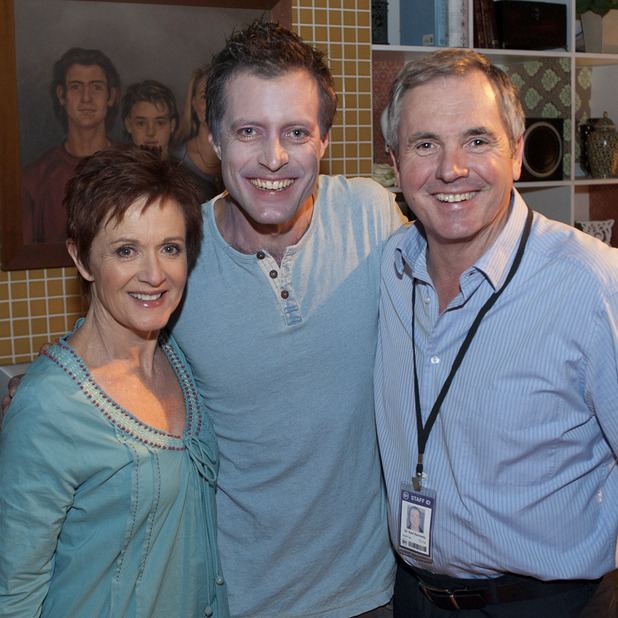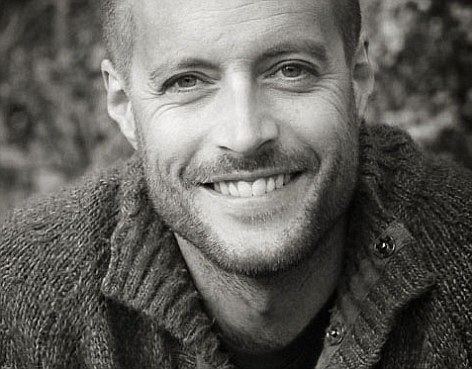 Paris was born in Perth, Australia and was raised in Esperance in Western Australia. His family moved in 1980 when he was 7 from the Greenwood suburb of Perth, to the coastal town of Esperance where he now resides with his wife and children.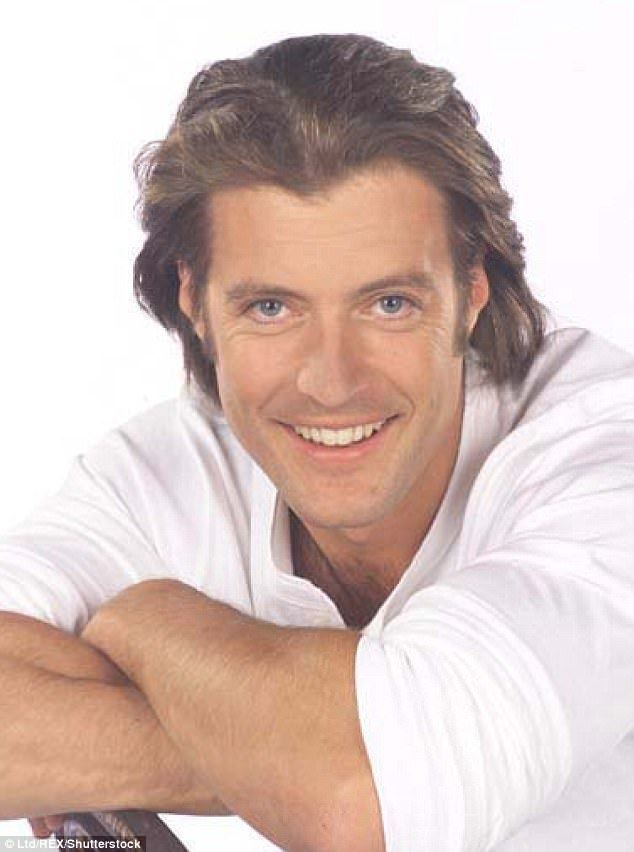 Over the years, Paris competed in various triathlons. From 1990 to 1994, he was a Surf Lifesaver and won the under 21 State Medal in Surfboat competition. In 1991 he competed with the WA swim team, and in 1998 Paris was Sports Person of the Year (swimming) in State Country Region WA. In 1993, Paris received his degree in accounting from Edith Cowan University in Western Australia and briefly worked for a major Australian finance company.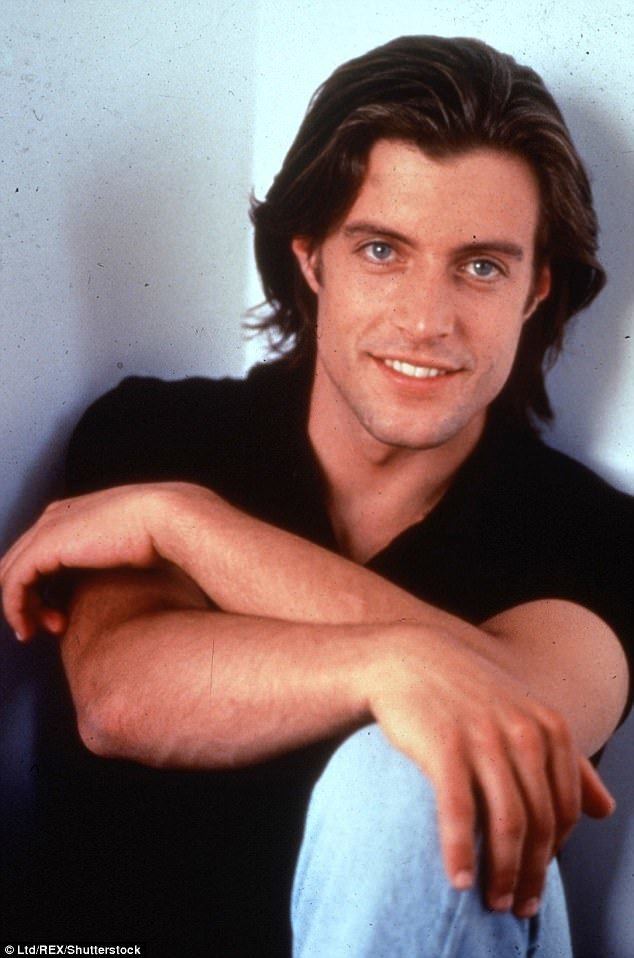 Paris was best known for his first acting role in 1998 as Drew Kirk in the Australian soap opera Neighbours. Drew Kirk's character was killed off in 2002 and Paris continued on with various roles in MDA and McLeod's Daughters until 2005. His career successfully crossed over as an advertising host for Aqua Technics and Ashley Martin; and more recently, as a presenter on Postcards, DestinationWA, ZoomTV, Home in WA, The West Real Estate Program and WA Weekender.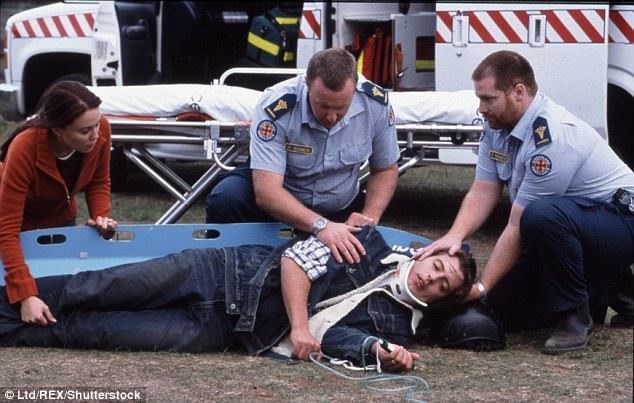 Dan has hosted various natural history documentaries and in 2007 and 2009 was a regular presenter on the travel program Postcards WA.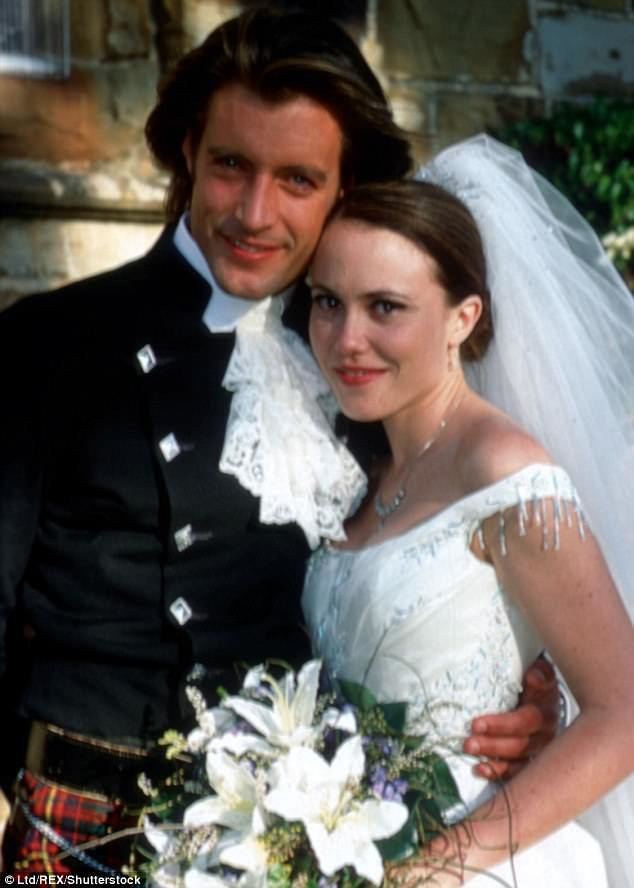 He is currently working as one of the presenters on Home in WA, airing on the Seven Network. He and Haley Thompson also went to Seven Network to presenting Series 1 in Early 2014 of Destination WA, however, both continued on WA Weekender and it was changed to the Nine Network and both was replaced by Tod Johnston, Lee Steele and Caty Price since Series 2.
Paris has had an award-winning photography business in Esperance for over 10 years and is currently involved in extending his interest into video production.
The Sydney Morning Herald - September 2, 2009 [2]
The Daily Mail, UK - By Sarah Gordon - 19 March 2014 "The best of Western Australia in pictures... taken by former Neighbours star-turned landscape photographer Dan Paris" [3]