Dan Needles CM is best known as the playwright behind the popular Wingfield Series which has played across Canada for many years. It was performed at the Stratford Festival of Canada and was aired, in part, on the Canadian Broadcasting Corporation and the Bravo Channel.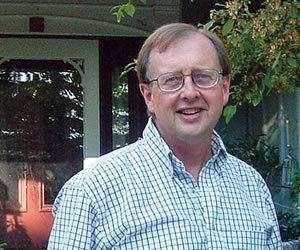 Needles' childhood was divided between Toronto and his family's farm at Rosemont, Ontario. While working as editor for a local newspaper in Shelburne, he created the character of Walt Wingfield, a retired stockbroker turned farmer who told about his adventures on the farm in weekly letters to the editor. In 1985, Needles launched the series with 'Letter From Wingfield Farm' performed by actor Rod Beattie. Six sequels followed, including Wingfield's Progress (1987), Wingfield's Folly (1990), Wingfield Unbound (1997), Wingfield on Ice (2001), Wingfield's Inferno (2005), and Wingfield: Lost and Found (2009).
Needles currently writes columns for Country Guide Magazine and Small Farm Canada. His book With Axe and Flask, The History of Persephone Township from Pre-Cambrian Times to the Present was the winner of the 2003 Stephen Leacock Memorial Medal for Humour.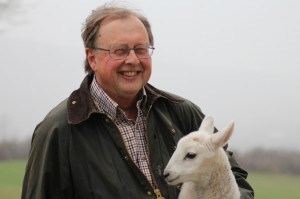 His most recent book is a collection of the first through seventh Wingfield plays entitled Wingfield's World. Letters From Wingfield Farm and Wingfield's Hope contain the first through third and fourth through sixth plays, respectively.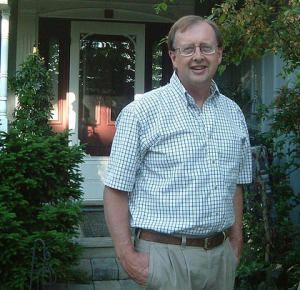 Needles' other plays include The Perils of Persephone, Ed's Garage and The Last Christmas Turkey.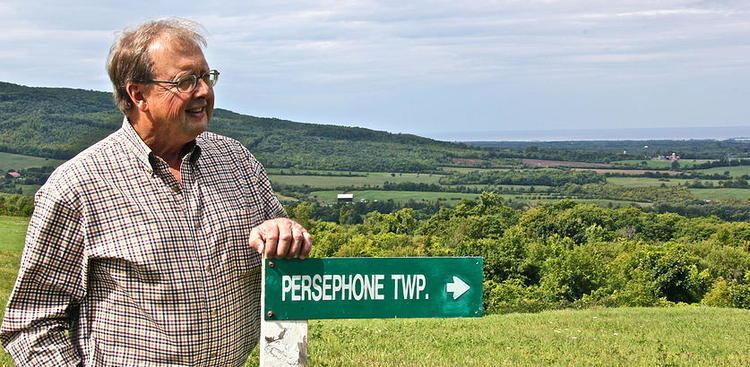 On December 26, 2014, Dan Needles was appointed a Member of the Order of Canada by David Johnston, Governor General of Canada, for "celebrating our rural communities as the playwright of the much-loved Wingfield Farm series, and for championing the dramatic arts outside of Canada's major centres."
Letters From Wingfield Farm, short-listed for the 1989 Stephen Leacock Medal
With Axe and Flask – A History of Persephone Township from Pre-Cambrian Times to the Present, winner of the 2003 Stephen Leacock Medal
Wingfield's Hope – More Letters from Wingfield Farm, shortlisted for the 2006 Stephen Leacock Medal