Covid-19
Damien Guillon





Dowland: Lute Songs






Stefano Landi: Il Sant' Alessio




Peter Kooy, Dorothee Mields, Philippe Herreweghe, Hana Blazikova, Raphael Pichon
Damien Guillon (born 1981) is a French counter tenor. He is leader of the ensemble Le Banquet Celeste.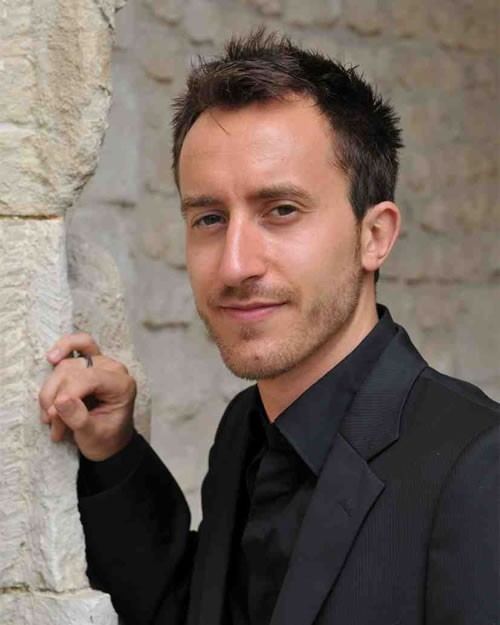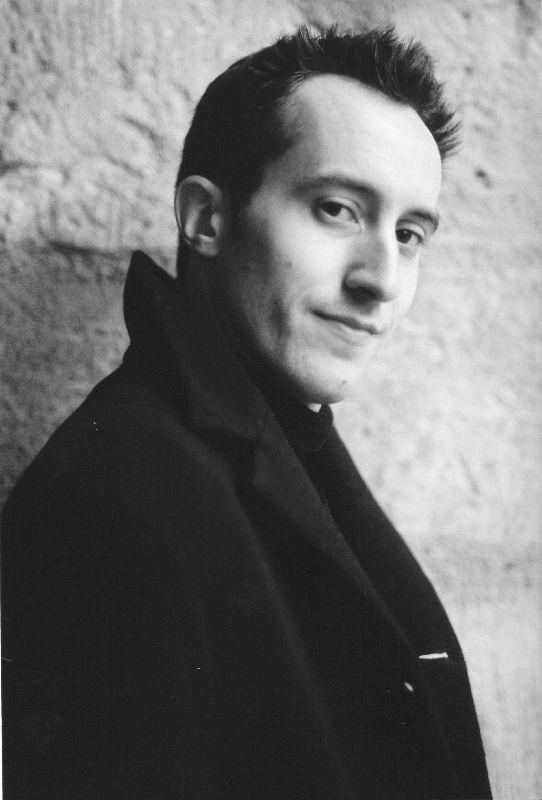 Solo recitals: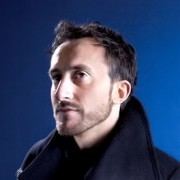 JS Bach Cantatas BWV 35, BWV 170. Trio BWV 527. Maude Gratton. Le Banquet Celeste(2012)
Dowland Lute songs Eric Bellocq 2012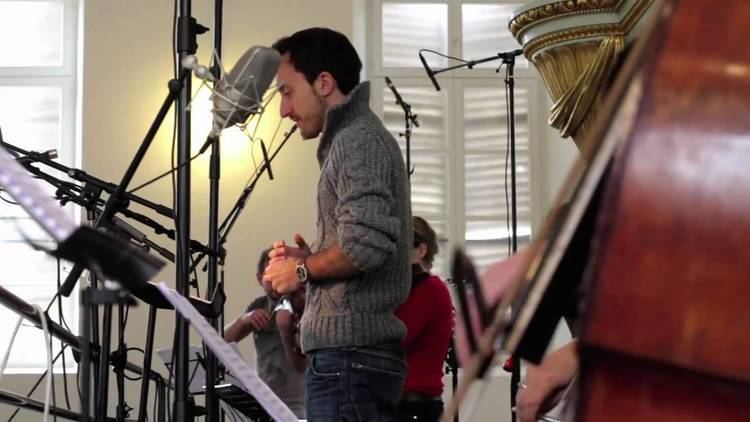 Opera:
Stefano Landi La Morte d' Orfeo - in the role of Fosforo.
Damien Guillon Wikipedia