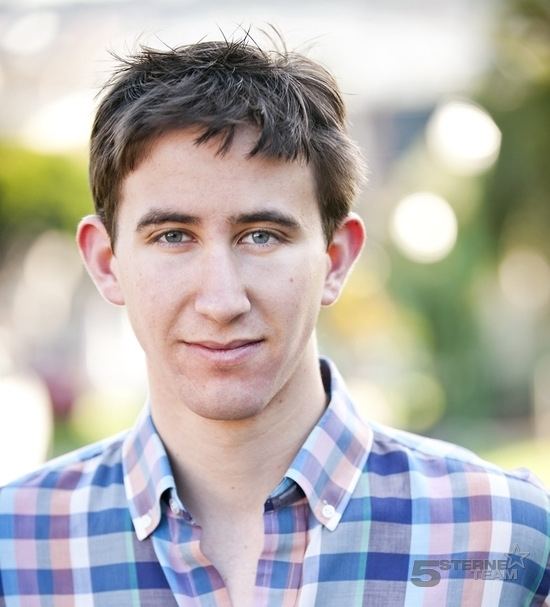 Stephens is a self-described "elementary school dropout," as he was unschooled for the majority of his childhood. Unschooling is a form of homeschooling that emphasizes real world experiences and student chosen subject matter. While his peers attended middle school and high school, Stephens took college classes, started businesses, lived in France, worked on political campaigns, and helped build a library. At the age of 17, he tweeted the founder of Zinch, which led to an internship.
Stephens briefly attended Hendrix College in Arkansas, but dropped out before completing his second semester. He was frustrated with aspects of his college experience, stating that college "rewards conformity rather than independence, competition rather than collaboration, regurgitation rather than learning and theory rather than application."
In 2010, Stephens applied for the Thiel Fellowship, a program founded by Peter Thiel which grants fellows $100,000 to forego college for two years and focus on their passions. Stephens initially applied with a proposal for a budget transatlantic airline, and already forged contracts with Boeing, Southwest Airlines, and several airport authorities in connection with the project. Stephens was instead accepted as one of the original 24 Thiel fellows to pursue work as an educational futurist through his website, UnCollege. He credits the Thiel 'brand' for many of his recent successes, including his upcoming book and heavy media attention.
In 2011, Stephens founded UnCollege, which provides resources to students that wish to educate themselves outside of the realm of traditional higher education. The site is inspired by Stephens' background in unschooling and his frustrations with the college experience. He states that his goal with UnCollege is not to take down universities, but encourage more people to consider the opportunity cost of attending college.
UnCollege features resources, forums, and workshops designed to help students, whether in or out of college, gain useful skills. The site also hosts the UnCollege Manifesto, a 25 page document written by Stephens that covers subjects like "The value (or lack thereof) of a college degree" and "Twelve steps to self-directed learning." Additionally, the site matches students with mentors and encourages collaboration between users to enhance their education outside of the classroom.
In 2013, Stephens released his first book, Hacking Your Education, through Perigee Books, a division of the Penguin Group. Hacking Your Education is a guide to gaining skills outside the classroom.
Splashlife named Stephens as one of their 30 Under 30: Social Media Titans. He has made numerous speaking appearances, including at TEDx events, major news networks, and corporate clients such as NBC Universal and The New York Times. He also debated education with Vivek Wadhwa and Esther Wojcicki at the TED 2012 conference. Stephens has been profiled in world publications like CNN, The New York Times, The Asia Times, ABC, Fast Company, Mashable, NPR, CBS, Inc., TechCrunch, and The Huffington Post.