Covid-19
Dada is an action Hindi film made in 2000. A revenge drama, with Mithun in the lead role.
The film's duration is 125 min.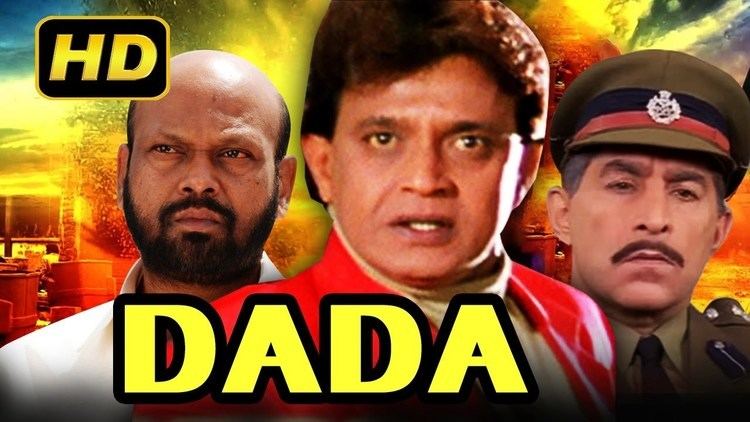 A story of a simpleton whose life changes when he witnesses a shoot-out of a Don and rescues him. The don takes him as his successor. How the negative elements of the underworld influence him forms the film's finale.mithun (Devraj) went to the Mumbai along with his wife and his younger sister .he came down in the Mumbai in the night by bus and went along with his family to have some food . Suddenly he observedthat one gunman came from Maruti Omni and started shooting a Don (Raza Murad) but Mithun took him hospital and saved his life .later Don aksed to him how can I help you Mithun Chakraborty replied tha the wants to earn more money. Don keeps him himself and provided the job. After some years ,Don becomes happy with Mithun work and gave his designation to him with a new name DADA.later Dada killed the goon in the whole crowd who has attempted to kill Don. Then Dada meets to minister for the appointment of a sp (trikaal )in the Mumbai from the magpur. As dada is having something secret vengeance to that trikaal .minister calls him that so to Mumbai. Please watch the whole movie to know why Dada called him.what is that secret which forced Devraj to became DADA.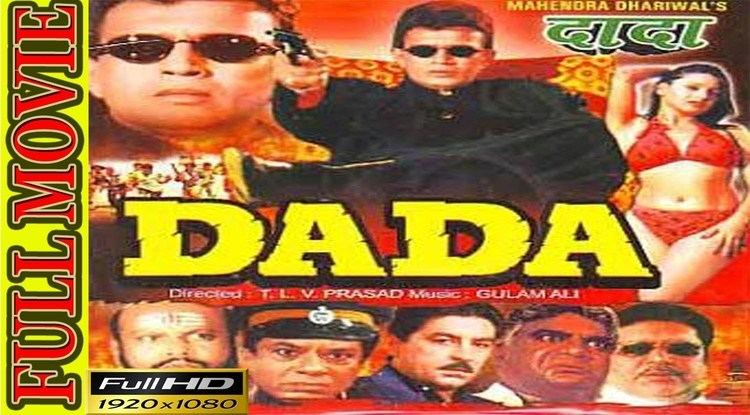 Mithun Chakraborty as Devraj/Dada Thakur
Swati as Kamna
Dilip Tahil as Police commissioner Trikaal Chowdhry
Manvi Goswami as Rashmi
Ishrat Ali as Police inspector Kamli
Jasi Thakur
Rami Reddy as Yeshwant
Raza Murad as Akbar
Jack Gaud as Ranjit
Deepak Shirke as Anna
Arjun as Goon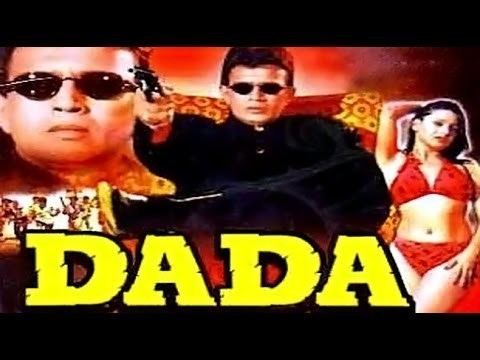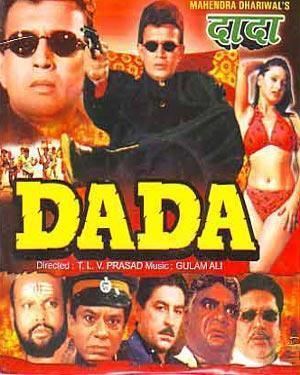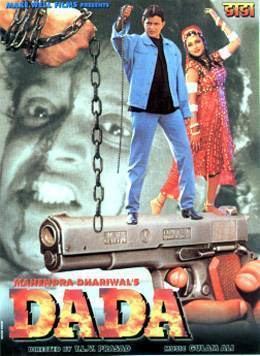 Dada (2000 film) Wikipedia
(Text) CC BY-SA
Dada (2000 film) IMDb