Covid-19
1997




Jason Novak, Jamie Duffy






Mutants of Sound, The Mawn Reproduction




Electronica, Dance/electronic




Invisible Records, Slipdisc Records, CrackNation Records, Underground, Inc., E-Magine




Acumen Nation, Cyanotic, Chemlab, Cocksure, Pigface
DJ? Acucrack is an electronic music duo based in Chicago, Illinois. DJ? Acucrack was formed by Jason Novak and Jamie Duffy as an Acumen Nation drum n' bass side project.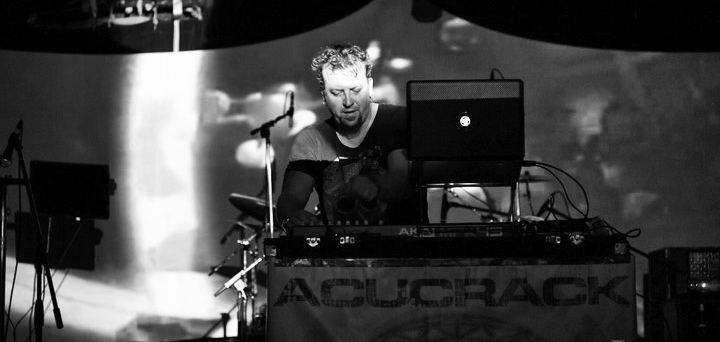 In 2004, DJ? Acucrack opened for KMFDM on their 20th Anniversary Tour.
In August 2005, DJ? Acucrack released a new album, Killing Mobius. In 2006, they toured with Front Line Assembly for their Artificial Soldier tour, which was cut short. Issues with the tour bus company have been cited for the cancellation.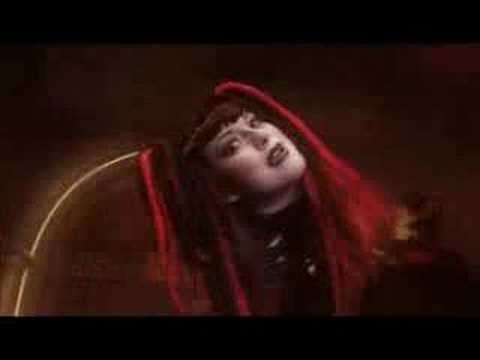 Founding member Jamie Duffy died on June 21, 2012 leaving the future of the DJ? Acucrack in question.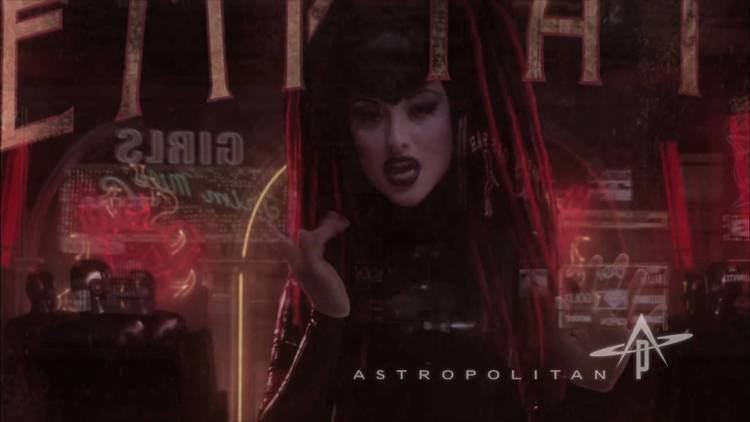 Nation State EP (1997)
Mutants of Sound (1998)
The Mutants Are Coming and I Believe They Are of Sound (2000)
Sorted (2000)
So to Speak (2000)
The Dope King (2002)
Mako Vs. Geist (2004)
Killing Mobius (2005)
Humanoids From The Deep (2007)
The Mawn Reproduction (2013)
"So to Speak" was featured in the episode "Hard-Hearted Hannah" of True Blood (Season 2, Episode 6).
They also have made a remix album of Pigface called Crackhead and have helped produce Chemlab's album Oxidizer.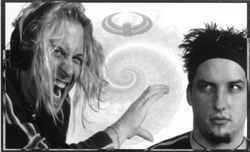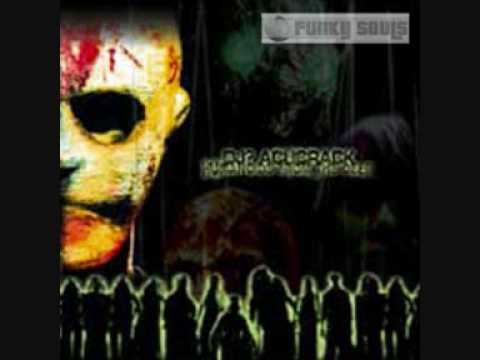 So to SpeakSorted · 2000
Mal FaderSorted · 2000
Renegade DJThe Dope King · 2002

DJ? Acucrack Wikipedia