Covid-19
Desire Collen





Physician








Katholieke Universiteit Leuven




Thrombolysis: Biological and Therapeutic Properties of New Thrombolytic Agents
Désiré, Baron Collen (born 21 June 1943) is a Belgian physician and chemist. He was born in Sint-Truiden, Belgium.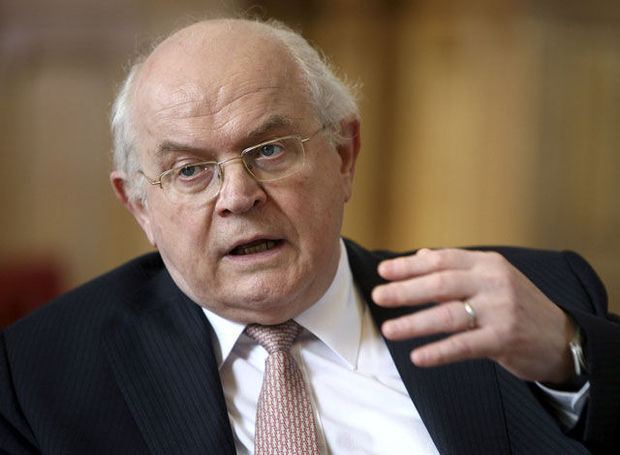 He graduated as an M.D. at the Katholieke Universiteit Leuven in 1968 and obtained a PhD in chemistry in 1974.
He started his career as in 1968-1971 as a Resident in Internal Medicine at the University Hospitals of the Katholieke Universiteit Leuven. Since 2002 he has been a professor at the Centre for Molecular en Vascular Biology, and he is also head of the VIB Département of Transgene Technology and Gene Therapy, K.U.Leuven. Together with professor Billiau he discovered Tissue plasminogen activator (tPA) in 1979. He is the founder of the Flemish biotech company Thromb-X.
1984: Francqui Prize on Biological and Medical Sciences.
1985: Louis-Jeantet Prize for Medicine, together with Luc Montagnier and Michael Berridge.
2005: Interbrew-Baillet Latour Health Prize, together with Peter Carmeliet.
Désiré Collen Wikipedia