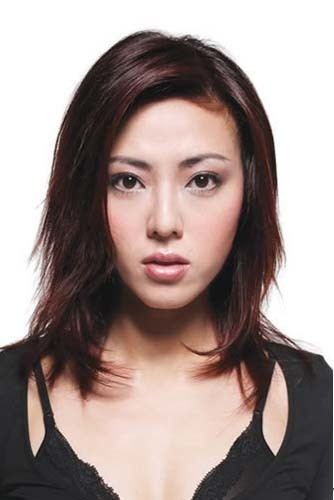 Koh has one younger sister. Her father works in the Singapore Civil Defence Force while her mother is a housewife. Koh received her education at Saint Anthony's Canossian Secondary School.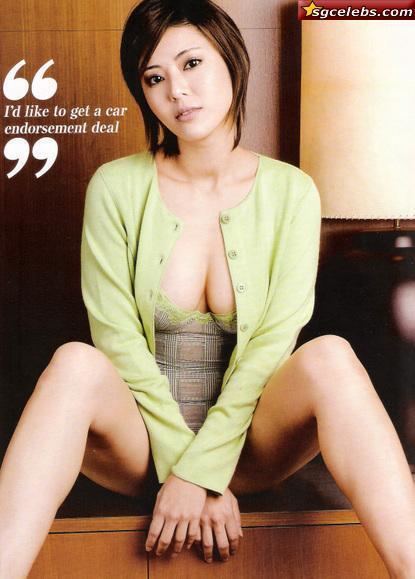 While still enrolled in Singapore Broadcasting Corporation's (now MediaCorp) 10th Drama Artiste Course, Koh started acting at the TV station at the age of 18 in May 1992. Having acted in almost 46 dramas to date, Koh made her debut on stage in the critically acclaimed Men at Forty-Eight in 1997. Later, she won the Best Actress Award in Star Awards 1999 with her breakthrough performance in Stepping Out, in which she played a long-suffering woman fighting against her fate. She shaved her head for the role. This role earned her a nomination in the same category at the Asian Television Awards.
Koh was also part of the cast in three of MediaCorp TV Channel 8's long-running dramas. The 3 long-running dramas include: Holland V (Year 2003, 125 episodes), Portrait of Home (Year 2005, 100 episodes), Kinship (Year 2007, 86 episodes). Koh's role as Fu Baozhu (傅宝珠), a greedy and bossy woman in Portrait of Home granted her another Best Actress nomination in the Star Awards 2005. Unfortunately, she lost the award to veteran Huang Bi Ren.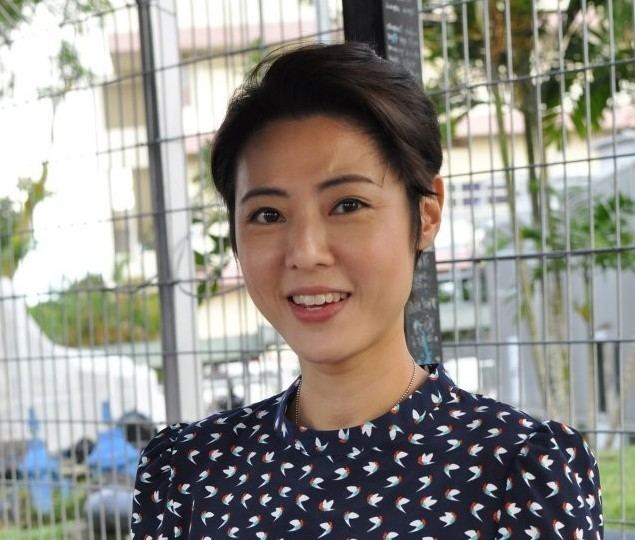 While filming Mediacorp Channel U's blockbuster drama Show Hand in December 2011, it was reported that Koh delayed an ovarian cyst operation to finish filming the series.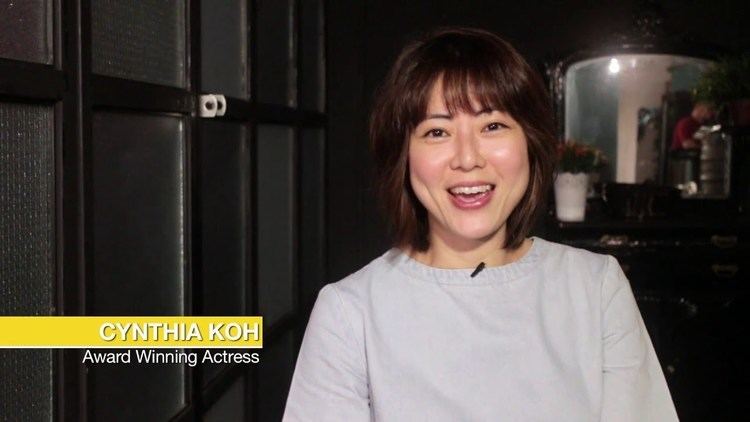 In 2012, after not receiving an award for 15 years at the annual Star Awards, Koh made her comeback, winning her second Top 10 Most Popular Female Artiste Award.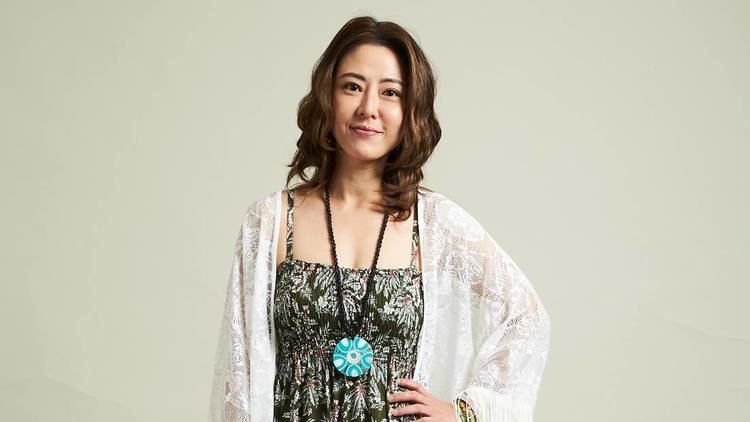 1992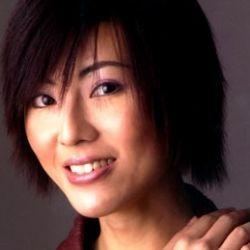 – 爱情乒乓球 The Dating Game
– 戏剧人生 Terms of Endearment
– 爱在女儿乡 Love Is in the Air
1993
– 未了缘 Endless Love
– 斗气姐妹 The Wilful Siblings
– 年年有鱼 Happy Reunion
1994
– 生命擂台 Those Were The Days
– 勇者无惧 The Challenger – 潘静仪
– 爱情定金 Love Dowry
– 七月幽情 Romance in the Seventh Month
1995
– 追心一族 Dream Hunters
– 展翅高飞 Over The Horizons
1996
– 豆腐街 Tofu Street – 梁四妹
– 大伯公传奇 Legend of Da Bo Gong
– 妙师爷三斗毒太监 Royal Battle of Wit
– 第三类剧场II Tales of the Third Kind II
1997
– 老板放轻松 Give Me A Break
– 狮城奇案之蝶印 Crimes And Tribulations – Trailing The Bridegroom
– 铁血男儿 Sword and Honour
1998
– 珍珠街坊 Around People's Park – 王丽娟
– 石叻坡传说 Myths & Legends of Singapore
– 甜甜的季节 Season of Love – 许丽雯
1999
– 出路 Stepping Out – 红豆
2000
– 琼园咖啡香 Hainan Kopi Tales – 黄六月
– Growing Up VI 成长岁月VI
– @Moulmein High 上课一派 I
– 星锁 Looking For Stars – 蔡菲菲
– 2000 A.D. (film)
2001
– 阿灿正传 Through Thick and Thin
– @Moulmein High II 上课一派 II
– 大酒店 The Hotel
2002
– 天使的诱惑 The Wing of Desire – 李婉萍
– @Moulmein High III 上课一派 III
2003
– 荷兰村 Holland V – 莫燕燕
2004
– 辣兄辣妹 Spice Siblings – 丁珍珠
– 家财万贯 The Ties that Bind – 徐敏敏