Occupation

Singer, actress




Ancestry

Qingdao, Shandong, China

Origin

Republic of China (Taiwan)

Born

5 September 1982 (age 38) Hsinchu, Taiwan (

1982-09-05

)




Similar

Rainie Yang, Yao Yuanhao, Jolin Tsai




Profiles



cyndi wang far away official hd mv
Cyndi Wang (born 5 September 1982) is a Taiwanese singer and actress.
Contents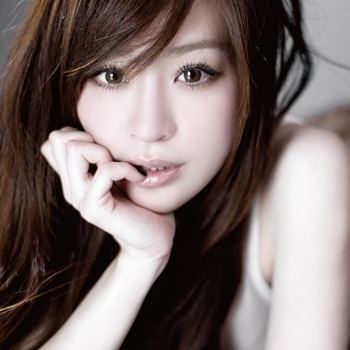 Outside her music career, Wang has starred in many Taiwanese dramas, including Westside Story (2003), Heaven's Wedding Gown (2004), and Smiling Pasta (2006). She acted alongside JJ Lin in three short romance films in 2006 and featured in the film Candy Rain in 2008 with Karena Lam. She also held concerts and appeared in several commercials.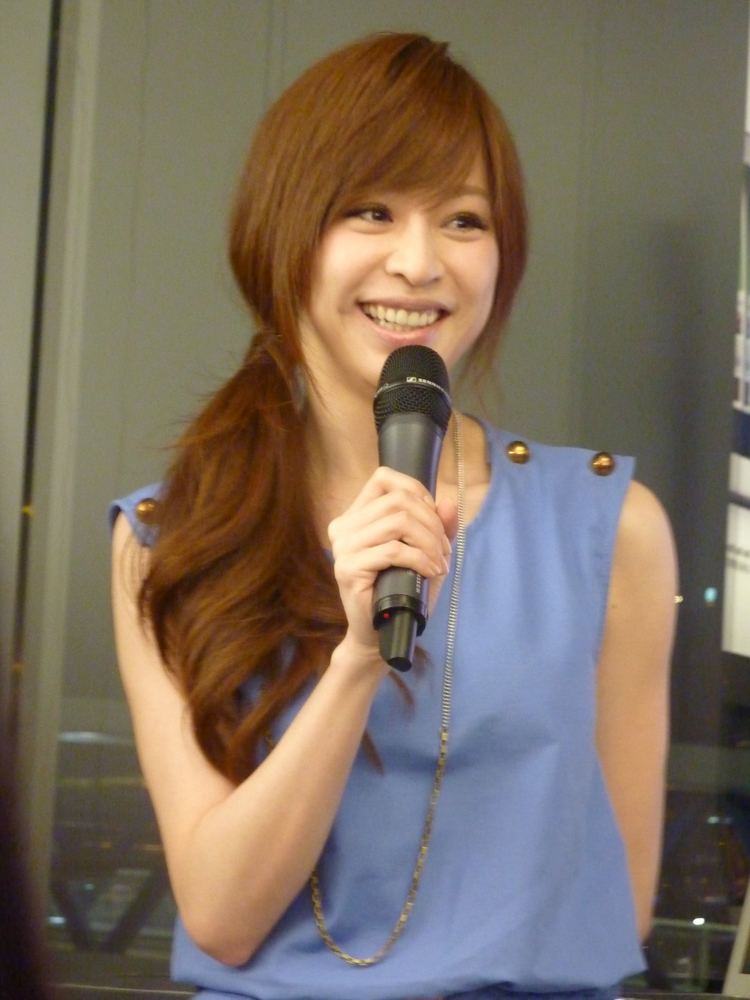 Career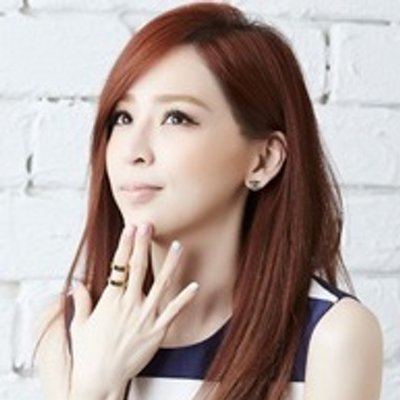 Wang graduated from the Okazaki Arts School in Taipei, and completed a drama course at Hua Gang Arts School (臺北市私立華岡藝術學校). Her family is from Taiwan, and she is a Buddhist. Wang's mother is a Hakka, Wang and her younger brother were raised in a single-parent family. She speaks Mandarin, English and Hakka. She professed to be a Hakka, following her mother's side.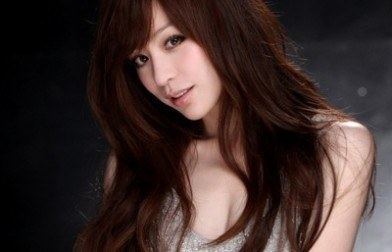 Wang entered an Avex Taiwan competition in Taiwan in 2003. She had taken part in various singing competitions since at an early age, and had previously won her some appearances in the Taiwanese local drama Che Zheng Zai Zhui (車正在追, with Viter Fan) in 1999; she had also appeared in the music videos of other singers such as Tanya Chua's video "Reminding" (紀念) in 2000 even before she made her debut,she did also appear in 石康軍's "變質" mv, Beatrice Hsu's MV "許瑋倫 天使的翅膀", & Kenji Wu's Na Na Na MV. She also composed two songs in her Magic Cyndi and Fly! Cyndi. She wrote the "I'll be Better" (我會更好) lyric in her album H2H. Her self-composed Stick to You (黏黏黏黏) from her latest album Sticky (黏黏黏黏) was chosen as opening theme for her latest drama [Love Keeps Going].
Soon after the Avex Taiwan competition, Wang was called again and given a chance to go to Japan. In order to pursue her dreams, she decided to take on the challenge and go to Avex Taiwan's music studio in Japan to learn dancing and singing for 3 months from various famous lecturers (such as Ayumi Hamasaki, BoA, Utada Hikaru, Namie Amuro and Hitomi). This was very successful as she learned quickly. She earned herself a graduation certificate with impressive results and records from Japan's Avex Trax. These achievements made Avex Taiwan impressed with her, and she was offered a contract by Taiwan's Avex Taiwan (making her the only Avex Trax female singer, the first ever local, and newcomer of the year in 2003). From that time she has been involved in her entertainment career. She has had contracts under Jungiery Star Pte Ltd, D Music, and Sony Music as well as Avex Taiwan.
Wang has been invited to sing at a number of events, including a 2008 New Year Countdown performance in Kaohsiung. About 3 years after her debut, she finally had her long-awaited 1-month rest in December 2006. Since she made her debut in 2003, she has been very active in entertainment showbizz, in which her eight studio albums and three soundtracks. She also had concerts of her own & with J-Stars of Jungiery, endorsements & commercials.
She is currently signed with a management company, Day Star Music, and with Gold Typhoon (Taiwan) from 2009 and has since released two studio albums. She starred in Momo Love with Jiro Wang and Calvin Chen and Ken Chu and in Love Keeps Going with Mike He. Wang's 10th studio album, was released on 4 December 2009 and a compilation album was released on 13 November 2009.
Music videos
Jones Shi - "Degenerate"
Jing Chang - "Love's Option"
References
Cyndi Wang Wikipedia
(Text) CC BY-SA