It was released on DVD and Blu-ray in the United States on April 9, 2013 The film received negative reviews but it generated $8.12 million over a $1.2 million budget.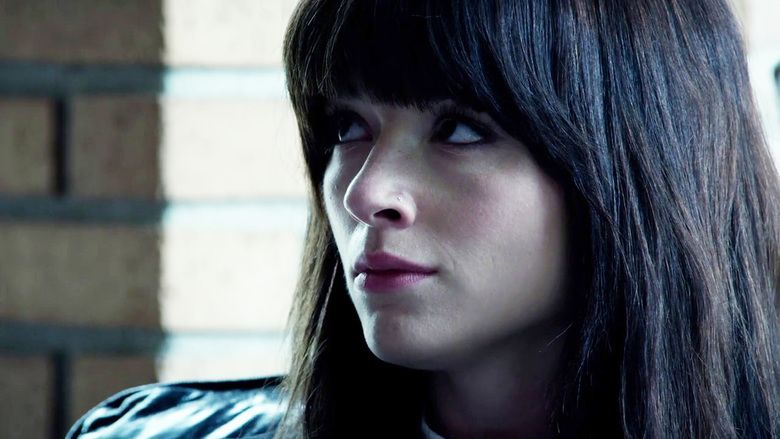 A promising high school soccer player, Scott (Lucas Till), injures his knee in a game and doctors say it might take up to two years for his knee to heal. His father is against his playing soccer and wishes that he takes rest until he recovers completely. 6 months later, a girl named Jules (Sarah Bolger) likes him, but Scott is fixated on recovering his physical condition and considers her his best friend. Bess (Crystal Reed), a girl studying in Scott's high school, also has a crush on Scott, and works in a store owned by David (Leigh Whannell) with her mature colleague Andie (Caitriona Balfe). Bess keeps sending love letters to Scott but Scott doesn't realize who has sent them and ignores them.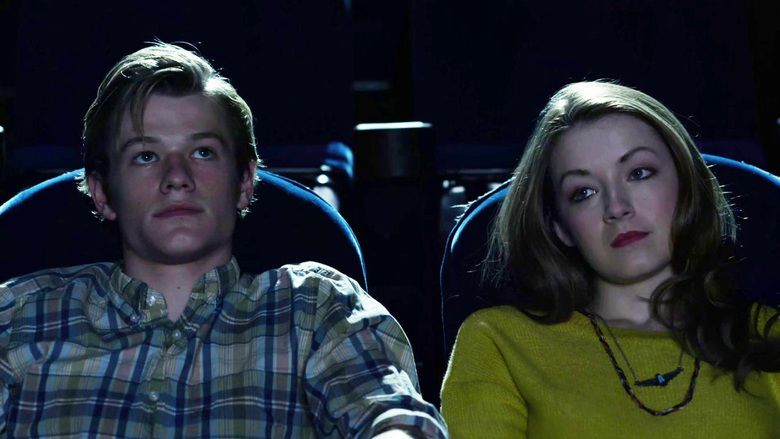 Ms. Brown (Camille Guaty), Scott's teacher, favors him by giving higher grades than he deserves and asks him to call her regarding a novel. Bess, who hears the conversation, asks Scott whether he will call her and remarks that Scott is someone special, leading him to suspect that Bess is his secret admirer. Ms. Brown is later attacked at a park while jogging. However, the attacker is not revealed. Later, when Scott is stalked by a mysterious person that threatens Jules, he believes that Bess is responsible for the weird situations. Things begin to get worse and worse as the stalker takes extreme measures that humiliate Jules, among others.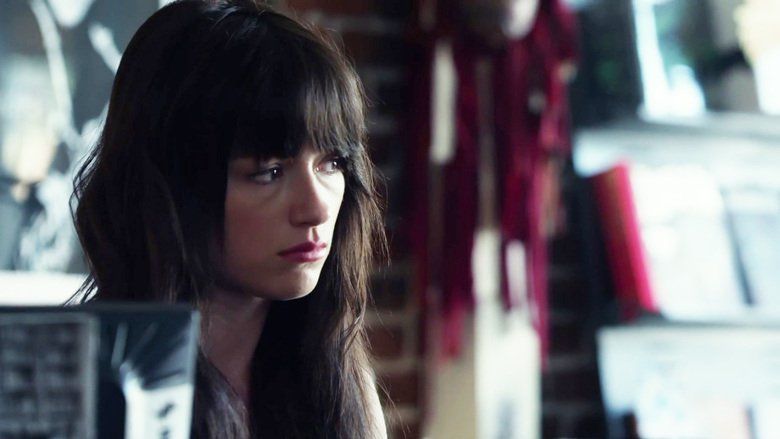 During a party at a friend's place, someone attempts to suffocate Jules with a pillow while she is asleep. Jules pretends to be unconscious and escapes from the incident. Scared, she informs Scott who is also present at the party. Scott assumes that Bess is responsible for the attack and he escorts Jules to her house.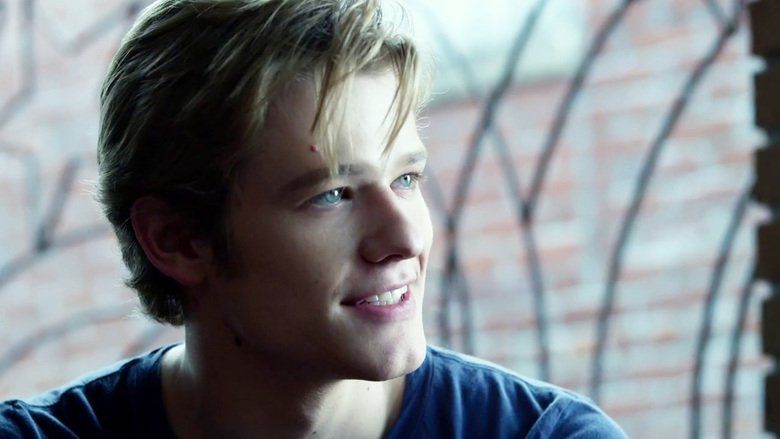 While returning home, he encounters Andie who accidentally crashes into her bicycle with his car, and she is injured. Scott offers to take her to the hospital and she turns down the offer, but accepts when Scott offers to give her a ride home. While Scott is at Andie's house, he is attacked by her and is knocked unconscious, revealing that it was Andie who was the stalker all along, not Bess. Andie holds Scott captive in her basement.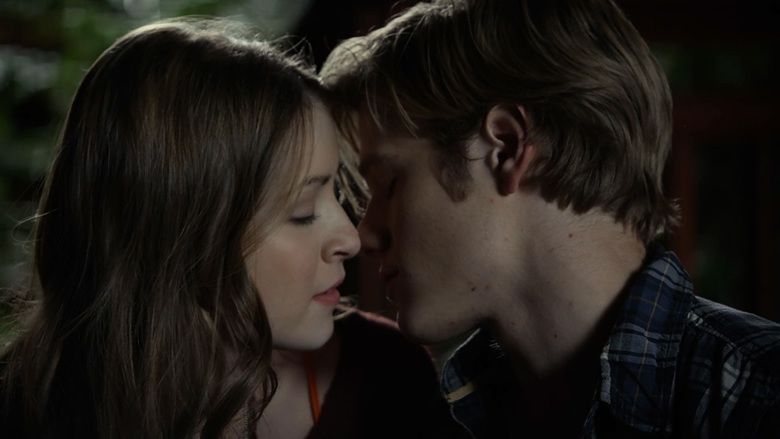 David visits Andie's house and expresses his feelings for her, which she rejects, and then kills David. Scott attacks Andie at a suitable opportunity and tries to escape from the basement. Bess accidentally visits Andie's house and sees Scott and a deceased David. However, Andie attacks both of them and Jeffrey, a guy who has a crush on Bess and followed her there, comes to their rescue. Finally, the cops arrive and Andie is admitted to a mental asylum where she reveals that she had been stalking boys since her childhood and killed a lot of them. Finally Bess dates Jeffrey, and Scott reconciles with Jules. He reciprocates her feelings and they kiss.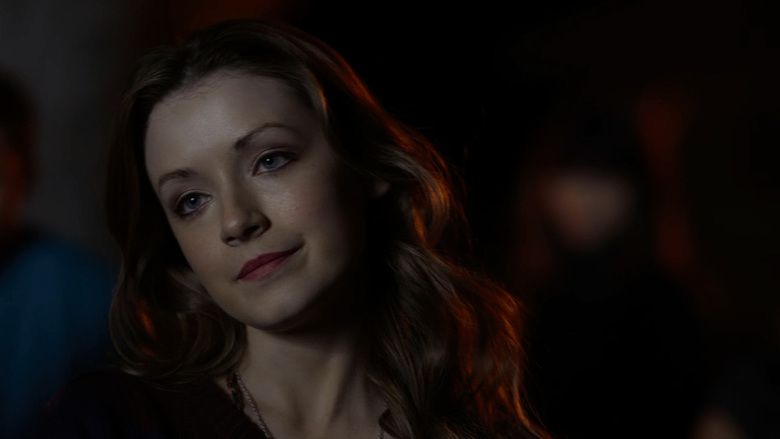 Lucas Till as Scott Norris
Crystal Reed as Bess
Sarah Bolger as Jules Lindstrom
Caitriona Balfe as Andie
Meredith Salenger as Bess's Mother
Leigh Whannell as David
Camille Guaty as Ms. Brown
Holt McCallany as Mike Norris
Michael Landes as Dr. Graham
Reid Ewing as Jeffrey
Nikki SooHoo as Maya
Isaiah Mustafa as Coach
Kristin Quick as Goth Girl
Preston Davis as Casey
Ashleigh Craig as Young Girl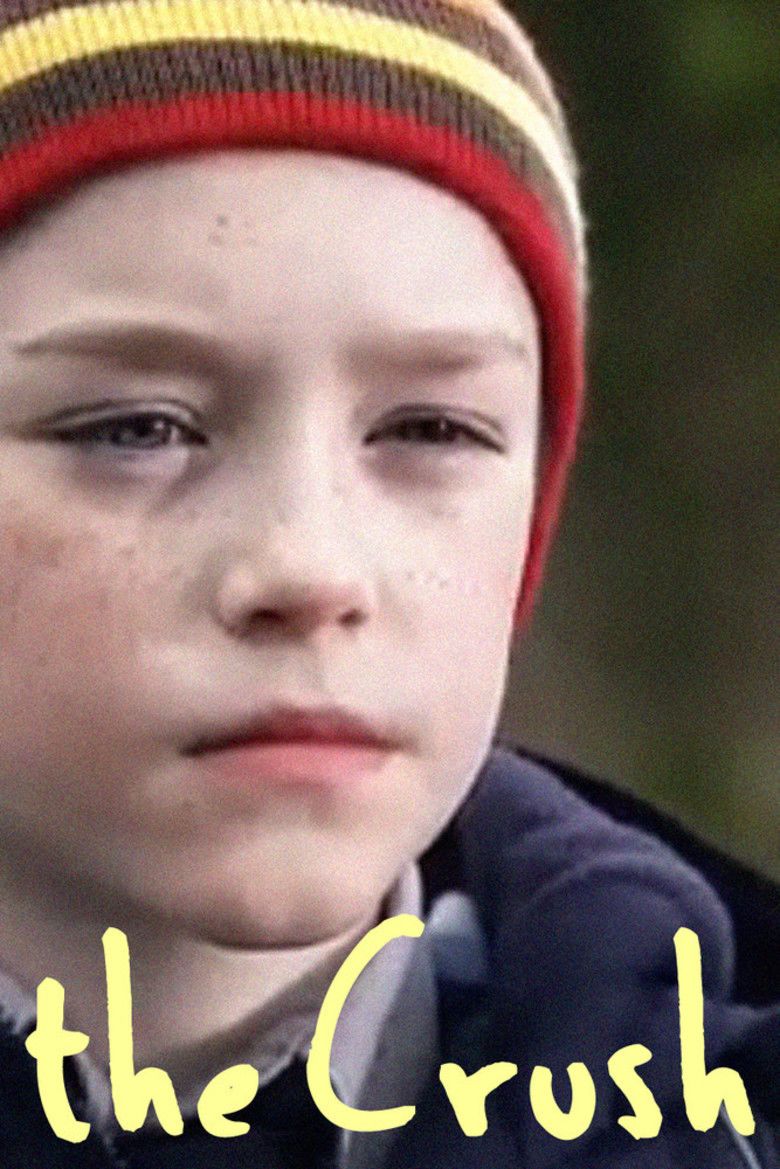 Writing for FEARnet, Scott Weinberg praised the acting of the three leads but criticized the film's "paper-thin premise" and script for being derivative (pointing out Mallhi's previous work on 2011's The Roommate), and said "Even putting aside the casual plagiarism in Mallhi's screenplays, there's nothing here in the way of character, suspense, intensity, or surprises. It's just someone telling the same old story with slightly different character." Ian Sedensky of Culture Crypt gave the film a score of 45/100 and judged: "The young cast is attractive, the production is well put together, and the twist, however absurd, might be genuinely shocking and entertaining to some. But this is a movie about a crush. And buying into the thin motivations behind this obsession requires a level of crazy reserved exclusively for the characters in this movie." John Strand of Best-Horror-Movies awarded the film 2.5/5 "Freakheads" (the site's rating system), and concluded the film is "A neat little thriller that will appeal to teens and young adults who are not interested in scares and gore, but like a fairly executed, albeit predictable, storyline."