Hip hop




Hip hop music




1991–present






Do or Die, Twista, Big Sha, Three 6 Mafia, R. Kelly


https://www.twitter.com/qballcrucon https://www.facebook.com/Crucon


Chicago, Illinois, United States (1995)




The Final Tic, Good Side Bad Side, Planet Crucon, Back to Battlefield




Coldhard, Wildstyle, Kilo, Never




Universal Music Group, Uptown Records




Do Or Die, Twista, R Kelly, Big Sha, Snypaz





Myspace
Crucial Conflict is a Chicago hip hop group best known for its 1996 single "Hay" (from the album The Final Tic) and "Scummy" (from the album Good Side, Bad Side). Blending Cypress Hill's weed philosophy with a self-styled hopalong hip-hop sound based on the Old West, Chicago's Crucial Conflict hit the airwaves in 1996 with the marijuana ode "Hay." Members Wildstyle, Kilo, Coldhard, and Never grew up on Chicago's West Side and began rapping as a way to pass time on the mean streets. Signed to the UNIV label in 1996, the foursome hit the R&B Top Five with the June release of The Final Tic, which went gold later that year. Good Side, Bad Side followed in 1998. After ten years of label conflicts and time spent collaborating on local projects, Crucial Conflict returned with Planet Crucon in 2008. New material failed to appear, but the group remained an active live act, including an appearance at the 2015 SXSW festival during Twista's Midwestern Artists Showcase.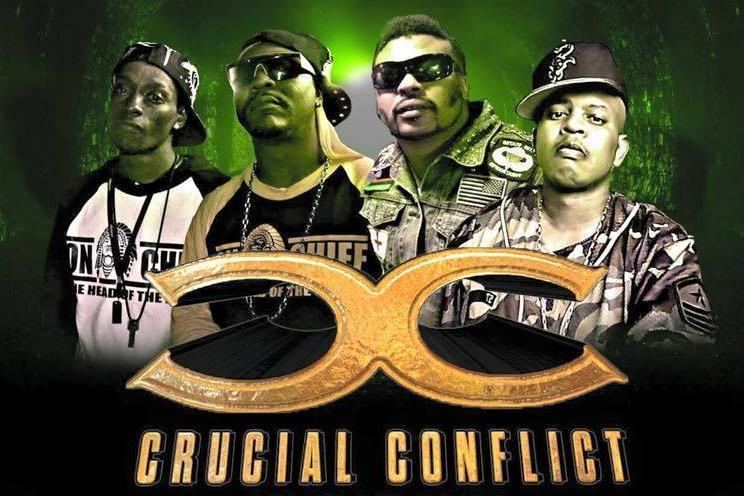 Crucial Times (1993)
The Final Tic (1996)
Good Side, Bad Side (1998)
Planet Crucon (2008)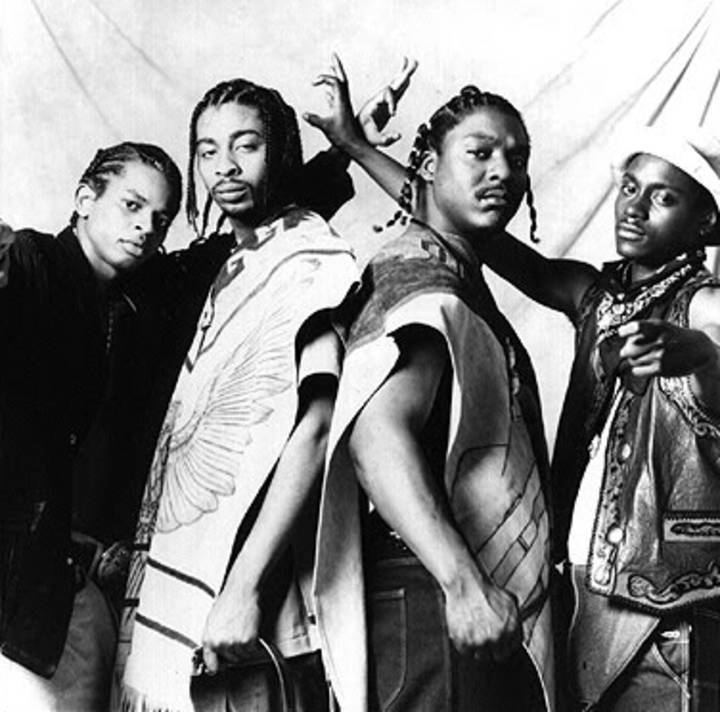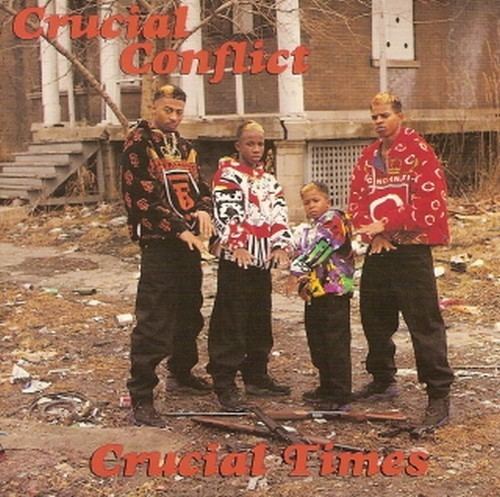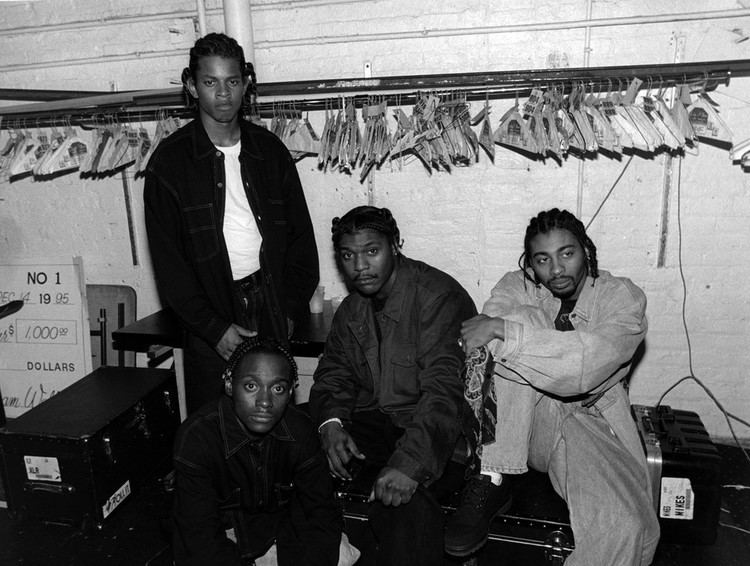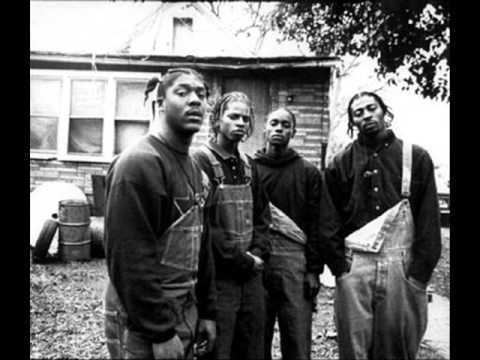 HayThe Final Tic · 1996
Ride the RodeoThe Final Tic · 1996
ScummyGood Side Bad Side · 1998

Crucial Conflict Wikipedia