Crook of Devon is a village within the parish of Fossoway in Perthshire. It is located about 6 miles southwest of Kinross on the A977 road. Until relatively recently the official name of the village was Fossoway (as evidenced on the war memorial etc.) but this has been usurped by the widely used nickname "crook of devon". The latter name derives from the sudden angle (crook) which the River Devon makes near the village.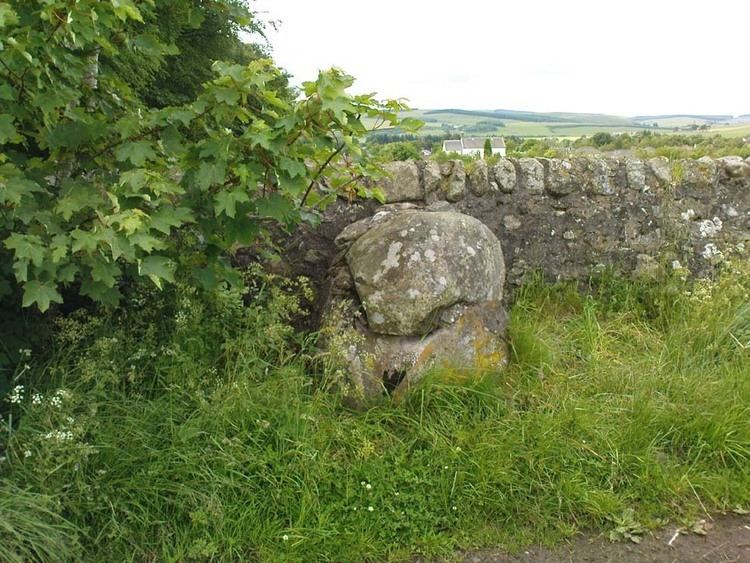 It was famous in the 17th century for its witch burnings. Down the road at the side of the Institute (Village Hall) on the right side is a field called Lamblaires and in the northwest corner is the place where the witches were strangled and then burned at the stake.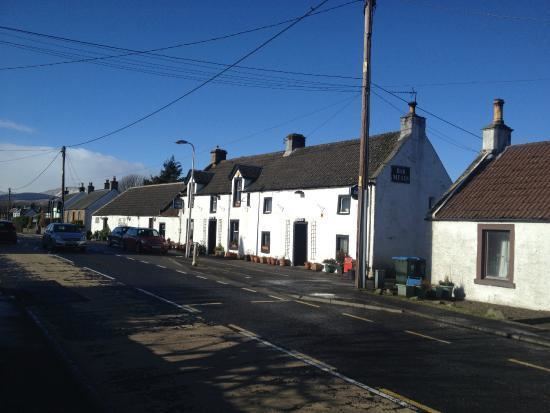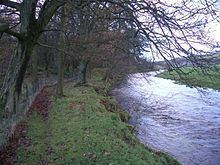 The church dates from 1729 and was remodelled in 1806, but the site has been a place of worship since the 14th century. The Elizabeth Wilkie Hall was added in 2000.
James Haig Ferguson FRSE (1862-1934) surgeon, born in the manse in Fossoway.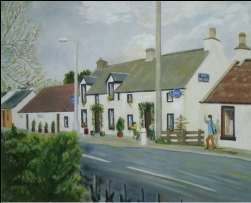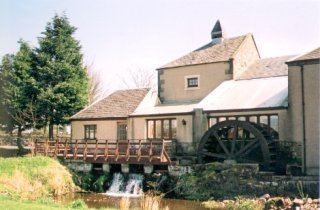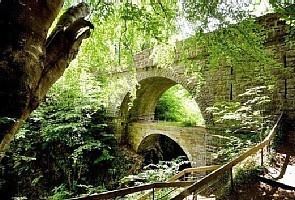 Crook of Devon Wikipedia