Cristina Mendonsa (born November 11, 1968 in Oakland, California) is a local television news anchor for KXTV. She joined the station in December 1995.
Prior to joining KXTV, Mendonsa worked at KUSA-TV as the morning anchor in Denver, Colorado from 1990–1995, as a consumer reporter/ fill in anchor at KOVR-TV, and as a general assignment reporter for KRCR-TV in Redding, California. She started her television career as a writer for KRBK-TV (now KMAX-TV) in Sacramento. Mendonsa began her journalism career as a newspaper columnist for the Fair Oaks Post and worked for several radio station news departments before making the jump to television.
Mendonsa was raised in Carmichael, California and graduated from Del Campo High School . She later attended Sacramento State University before transferring to Metro College of Denver and earning her BA in Government and Journalism in 1995.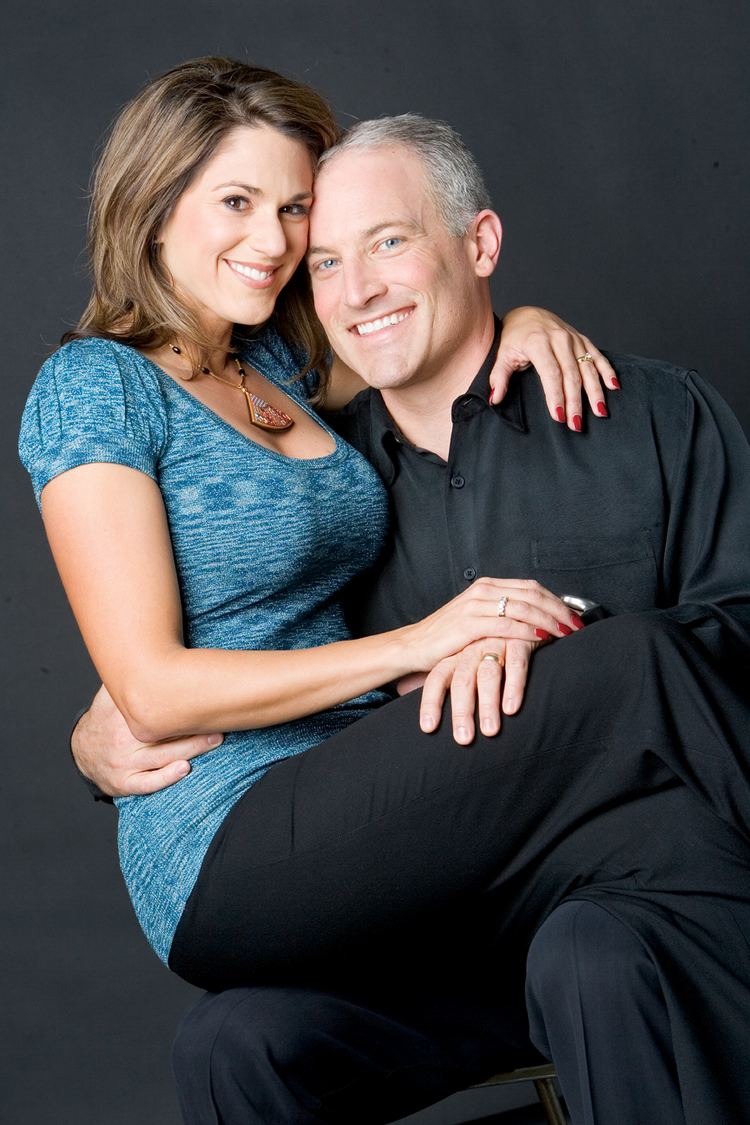 Mendonsa has won awards in broadcasting, including an Emmy in the "Serious News Feature" reporting category for a series that both warned and helped consumers protect themselves from identity theft. She received another Emmy Award in the "Breaking News" category, as well as five Best of Gannett awards, American Women in Radio/Television (2010), Congressional Medal of recognition and Edward R. Murrow (collaborative) for the papal visit to Denver.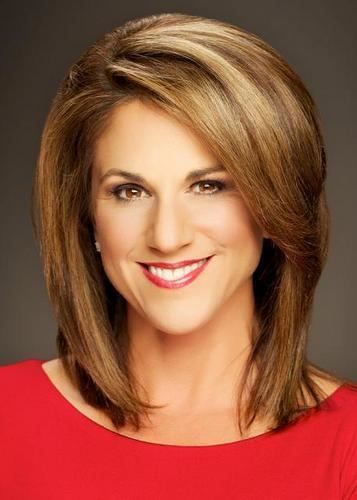 On April 29, 2010 California State University, Sacramento honored high-achieving alumni at an annual award ceremony. This is the highest recognized award for CSU Sacramento. Cristina was recognized for her contributions in journalism and the community. She received this award alongside international hip hop artist Only Won.
Mendonsa currently resides in Folsom, California with her husband and two children.