Cristian Eduardo Esnal Fernández (born May 2, 1986 in San Salvador, El Salvador) is a Salvadoran footballer of Uruguayan descent, who last played professionally for Club Atlético River Plate (Uruguay). Esnal is the son of assassinated Uruguayan footballer Raúl Esnal and Cousin of Alexis Rolín.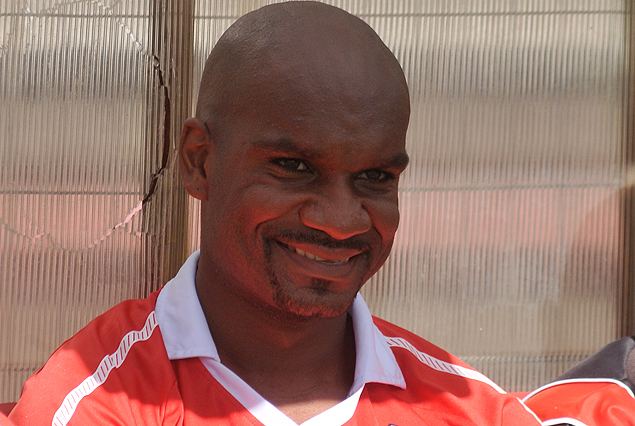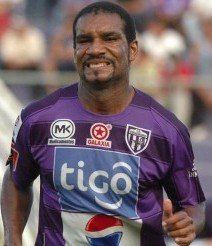 He began his career playing for C.D. Chalatenango. After that season he caught the attention of C.D. Águila. He participated in the 2007 pre-Olympic qualifiers but failed to see any playing time. In October 2009, Esnal left Águila to join second division side Dragón.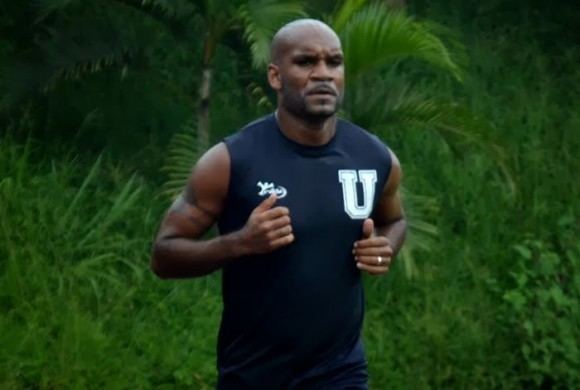 On July 27, 2010, Esnal signed to Uruguayan first division club Montevideo Wanderers.
He was called up by Ruben Israel for the El Salvador friendly against Venezuela. On August 7, 2011, Esnal started the match but was subbed-out at the 67th minute for a more offensive technique.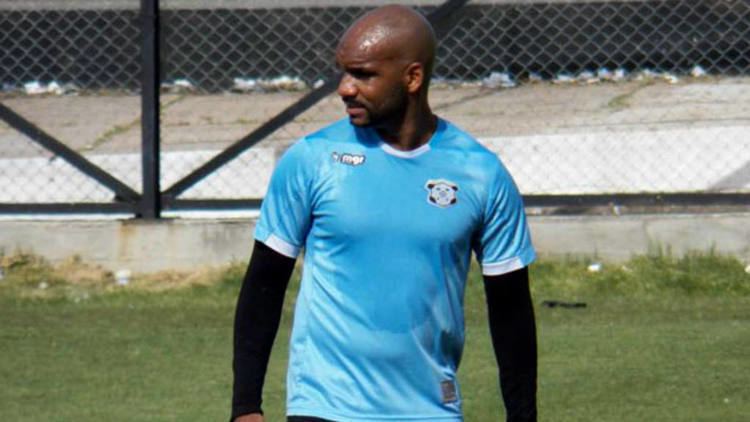 Cristian abruptly canceled his contract with UES and left El Salvador in 2013 and moved to his father's birth country of Uruguay because his family was threatened by extortionists. He signed a contract with River Plate in 2014.
As of April 2017, he resides in Los Angeles California.
Since he is a free agent, he keeps fit by playing in local amateur or semi-pro leagues.
El Salvador's goal tally first.