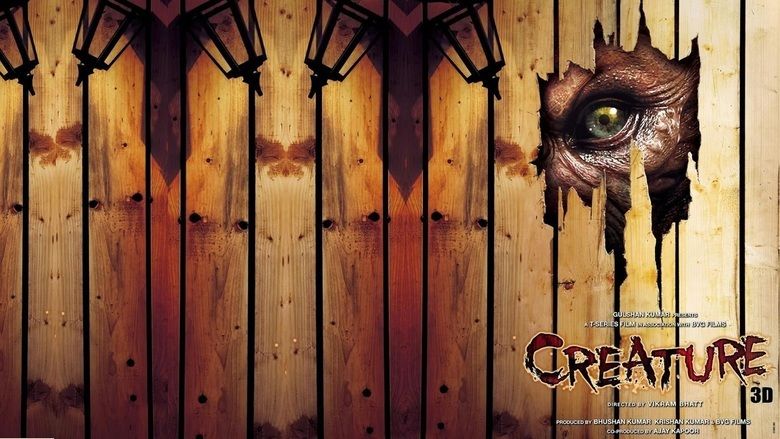 Ahana (Bipasha Basu) opens a hotel in Glendale, Himachal Pradesh. During the day of the opening party, she meets Kunal Anand (Imran Abbas), a novelist, and they become attracted to each other. When a couple and the hotel cook are killed by an unknown creature, Kunal decides to help Ahana. Romance culminates between Ahana and Kunal and they consummate their relationship. After a few peaceful days, the creature strikes again and wreaks havoc in the hotel; Ahana finds herself facing off against a ten-feet long creature with the legs and tail of a dinosaur, and the body and head of a human. Professor Sadanand (Mukul Dev) scares off the creature with a burning log.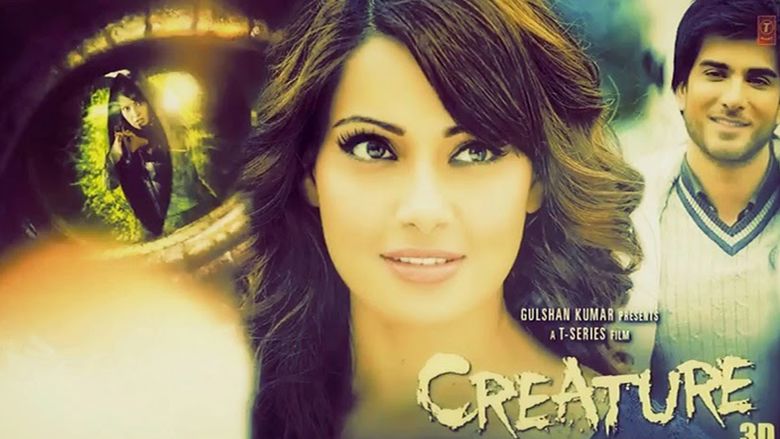 The next morning, the injured guests and hotel staff get evicted by police. The professor explains that the creature is a Brahmarakshas, a man-eating mutant which is the result of Lord Brahma, the Hindu god of creation, cursing demons to become such creatures with no salvation, eternally condemned to roam on earth and suffer. Brahmarakshasas still lurk in dense forests of India, but their sightings are as relevant as sightings of UFOs. He suggests Ahana and Kunal to leave if they wish to stay alive. Ahana refuses to leave the hotel, determined to fight back.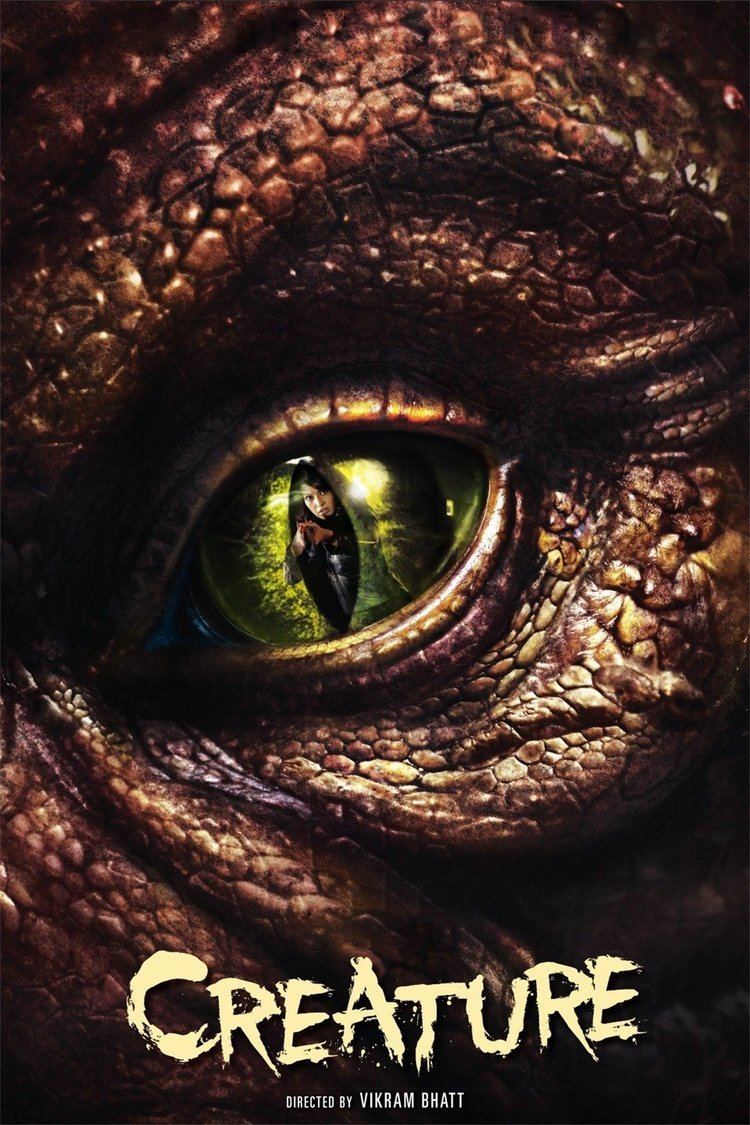 Ahana, Kunal and the professor are joined in the fight by two cops, Inspector Rana (Deepraj Rana) and Inspector Chaubey (Bikramjeet Kanwarpal), but the Brahmarakshasa kills Chaubey. They learn that a Sarpanch filed a report of a Brahmarakshasa sighting a few years back and go to meet him. He tells them that decades ago, a hunter killed a Brahmarakshasa, and the only person who can help them now is Dr. Moga, the son of the late hunter. Kunal and Ahana set for Shimla to meet the doctor. On the way, Kunal reveals his true identity as Karan Malhotra, the chairman of the builder group that compelled Ahana's father to commit suicide. He tells her that he felt guilty and wanted to apologize. Heartbroken, Ahana breaks up with Karan.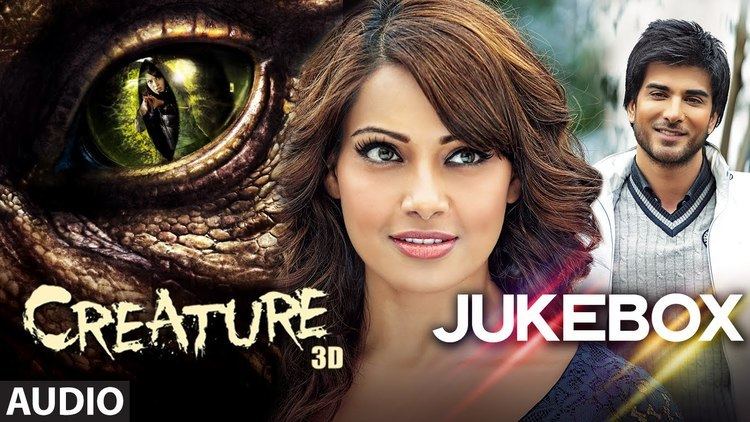 Dr. Moga explains that Brahmarakshasa can be killed by a weapon dipped in the temple pond of the Brahma Temple in Pushkar but is effective only if dipped into the pond on night of Kartik Purnima.Since Kartik Purnima is many days away, Dr. Moga gives Ahana an old rifle with which his father had killed a Brahmarakshasa. Ahana, the professor, and Rana enter the den of the Brahmarakshasa; Rana and the professor are killed by the beast, and when it tries to attack Ahana, Karan saves her. With Karan's help, Ahana manages to kill the creature with the last bullet in the rifle.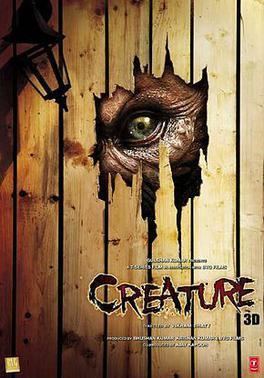 A few days later, the hotel is ready to be reopened. Ahana forgives Karan and they rekindle their relationship.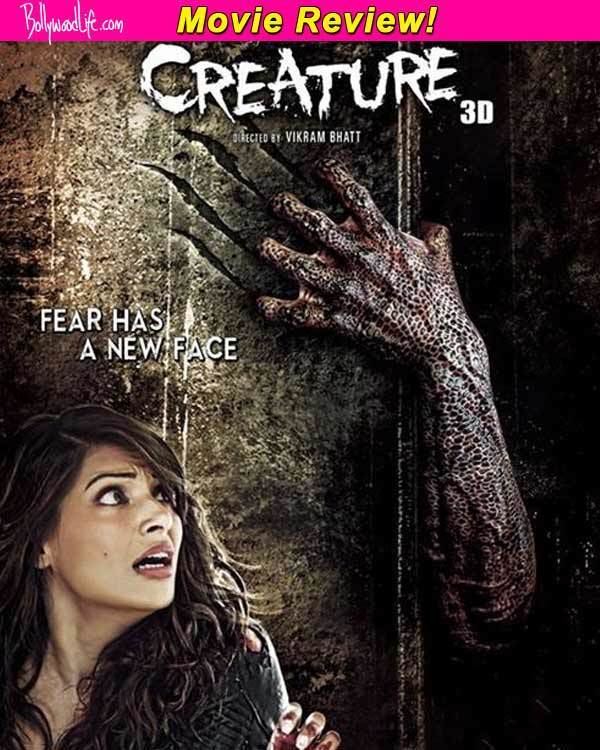 Bipasha Basu as Ahana Dutt
Imran Abbas as Kunal Anand/Karan Malhotra
Mukul Dev as Professor Sadana
Deepraj Rana as Inspector Rana
Mohan Kapoor as Doctor Moga
Shirish Sharma as father of Ahana
Amit Tandon as Arjun (Honeymoon couple Husband)
Aparna Bajpai as Shruti (Honeymoon couple wife)
Natasha Rana as Psychiatrist
Milind Pathak as Gun Specialist/Hunter,and a friend of Karan
Bikramjeet Kanwarpal as Inspector Chaubey
Mannu Lal as voice of Brahmarakshas.
Rajshri Rani Pandey as Guest Appearance
Alexander (Sasha) Dolbenko as a foreign hotel visiter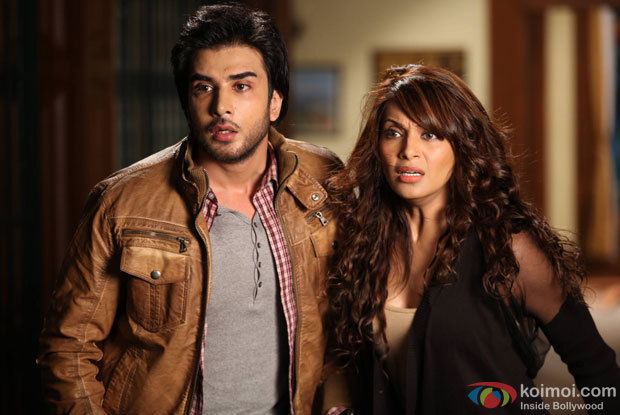 The soundtrack and the lyrics of the film were written by Mithoon, except for "Sawan Aaya Hai" which has music and lyrics by Tony Kakkar. The film's soundtrack officially released on 31 July 2014. Koimoi stated that the soundtrack had received a good reception. The background score of the film was a highlight and Raju Rao has done a fabulous job with it.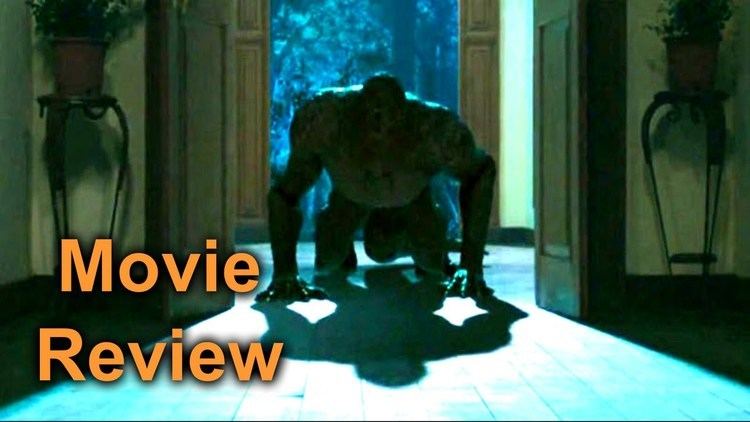 All music composed by Mithoon, Tony Kakkar.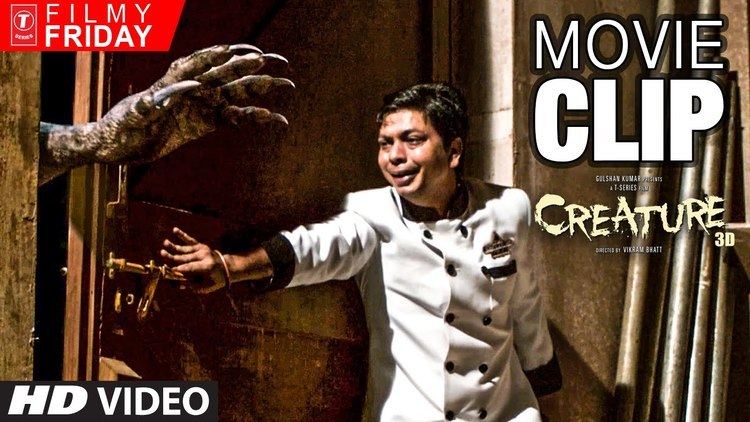 The trailer of the movie was released in July 2014. Koimoi called it "a half baked trailer that relies solely on 3D".
Vinayak Chakravorty of India Today has given 2 stars to the movie stating that it suffered from budget constraints, "serves little intrigue and banks on the sporadic jolts courtesy loud music." Anupama Chopra said, "This is the type of film in which the human beings are so annoying that you are actually rooting for the creature that kills them. In fact, the creature had more personality than all of them put together. In an effective opening sequence, Vikram introduces him to us by only showing us isolated parts; his talons, monstrous eyes, powerful tail. I think this Creature should have demanded a better script."
India Today reports that the film had a budget of Rs.18 crore with an additional Rs.7 crore spent on a marketing campaign.
Koimoi reported the film opened on 1400 screens, with an average occupancy. The film returned the financials but did not make a big impact making it just a hit.