Craig (Robert) McConnell is a Canadian music producer, film and television composer, and songwriter. His 12 feature films have received theatrical distribution in over 50 countries. His music is also featured in more than 4000 episodes of television broadcasting in over 25 countries worldwide.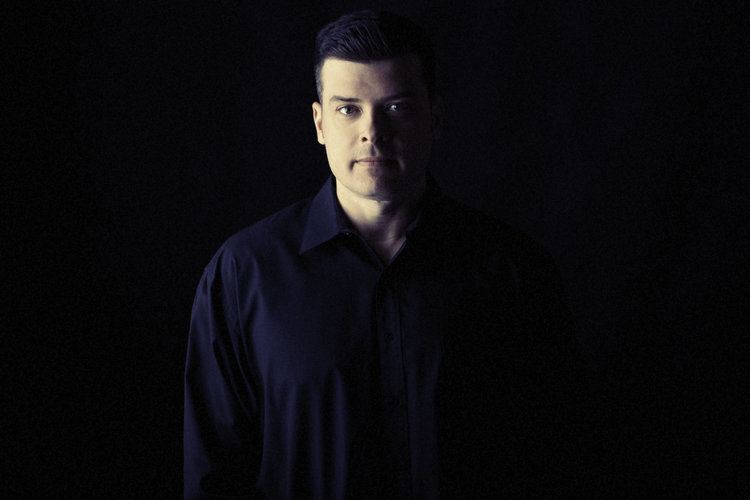 His film scoring credits include Irvine Welsh's Ecstasy (from the author of Trainspotting), Textuality (starring Jason Lewis), Animal 2 (starring Ving Rhames) and 5ive Girls (starring Ron Perlman). For television, he has composed for international TV series such as Word Girl (PBS), Wedding SOS (Slice) and Property Virgins (HGTV). Along with partner Justin Forsley, he recently wrote the theme song and underscore for the sitcom Life With Boys, from the creators of Hannah Montana.
In 2012, he was nominated for "Best Music" at the 2012 British Independent Film Festival (BIFF) Awards for his work on Irvine Welsh's Ecstasy.
McConnell is an award-winning songwriter and producer (Winner, USA Songwriting Competition, Best R&B) with credits in North America, Asia and Europe across many musical genres. Recent artists include Keshia Chante (Tanjola/Universal), Raghav (Fontana), Crystal Kay (Epic/Sony), Chemistry (DefStar/Sony) and Juno-winner Divine Brown.
McConnell holds a B.A.Sc from the University of Toronto (Engineering Science) and currently sits on the Board of Directors of the Screen Composers Guild of Canada. He is also the President of the production music company hard Music Design.