Craig Curry (born March 24, 1973), better known by his stage name Craig G, is an American rapper from Queensbridge, New York. He is perhaps best known as one of the members of hip hop producer Marley Marl's Cold Chillin' Records group the Juice Crew.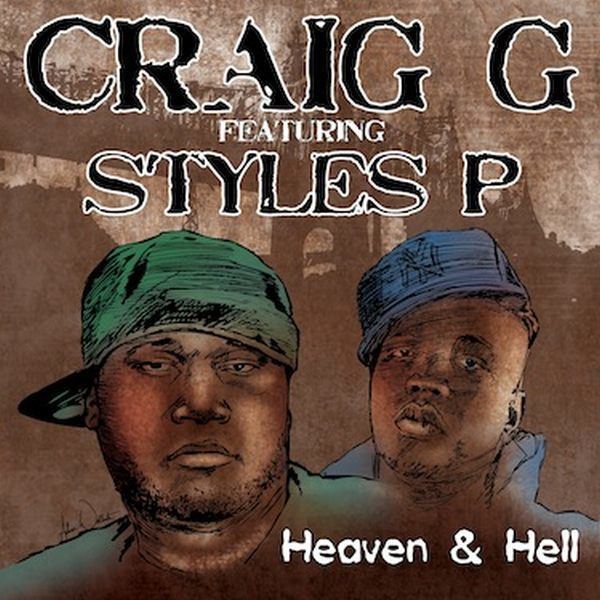 He recorded the single "Shout Rap" with Marley Marl in 1985 at 12 years old and in 1988 recorded "The Symphony (song)" with the Juice Crew, described by Allmusic as "a landmark moment in the evolution of hardcore rap". He was then signed by Atlantic Records who released two albums, in 1989 and 1991, with little promotion After his experience with Atlantic his career went quiet for much of the 1990s although later in the decade he regained popularity with underground rap fans. He released another album in 2003 on the D&D label, This Is Now, featuring collaborations with Marley Marl, DJ Premier, and Da Beatminerz.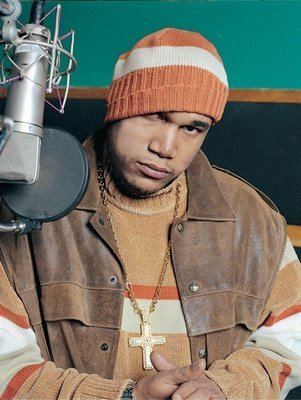 Craig G was a leading freestyle battle rapper, memorably battling Supernatural on several occasions, and in the early 2000s wrote and coordinated the battle verses used by Eminem and his opponents in the film 8 Mile The next year he wrote the character Dangerous' lyrics in 50 Cent's feature film Get Rich or Die Tryin'.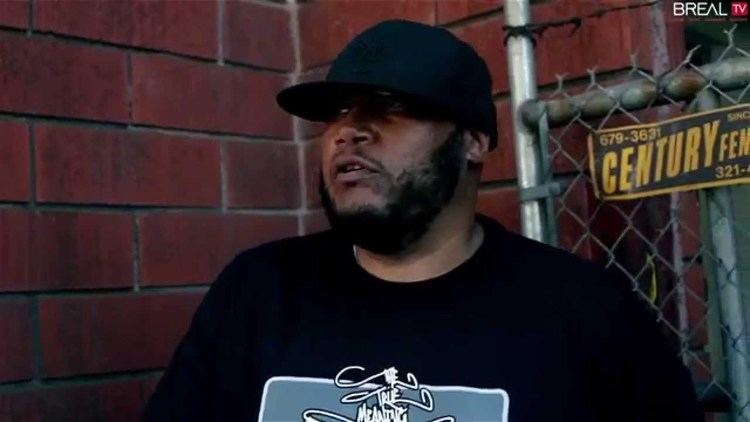 In 2008, he was part of a reunited Juice Crew, performing at the A3C Hip Hop Festival in Atlanta, Georgia.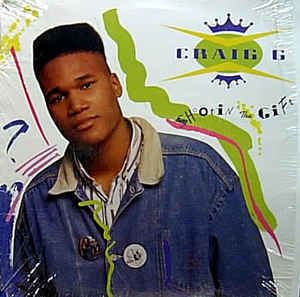 In 2012 he released his album Ramblings Of An Angry Old Man. http://www.okayplayer.com/reviews/craig-g.html#.UnLfUnm9Kc0
He is currently recording an as yet to be titled E.P. With Da Beatminerz http://www.hiphopdx.com/m/index.php?s=news&id=24001
Craig G Has A New Album Titled I Rap & Go Home Released June 3rd 2016 He Recently Leaked Music From The Project Here... https://soundcloud.com/craig-g-54485414/its-my-turn-1
http://www.audiomack.com/song/soulspazm/make-your-arrangements
The Kingpin (1989), Atlantic
Now, That's More Like It (1991), Atlantic
This Is Now (2003), D&D
Climate Control (As Silent Majority With Will Pack)2006 Redline Distribution
http://www.melodycenta.com/Silent-Majority-Craig-G-n-Will-Pack/Climate-Control-music/mp32580645/
Operation: Take Back Hip-Hop (with Marley Marl) (2008), Traffic Entertainment Group
Ramblings of An Angry Old Man (October 30, 2012), Soulspazm
"I Rap And Go Home" (June 3rd 2016) Soulspazm
Biz Markie "Just A Friend"
Canibus "The Kings Sent For Me" Ft Raekwon Kurupt Craig G
Nas & Ill Will Presents QB Finest "We Break Bread"
Referenced in the Shad song "Yaa I Get It" for his notorious free-style battles against Supernatural
Appeared in the track "Daad bij 't woord" by Dutch hip hop celebrity Jerome XL in 2010 (Craig G and Jerome XL also featured as guest rappers together in a video for the Polish rapper Gorzki)
Appeared in the Lidget Green Position collaboration, 'Sick Day'. DMB Records.
Appeared in "Brother on the Run" first single of "HollyLodz" album (release 23 Feb 2007 by ASFALT Records) by Polish producent and MC O.S.T.R.
Features on UK Hip Hop artist Ricta's album Snacks & Deception LP.
Appeared on the song "Bulletproof on New Year's Eve" by Stess The Emcee
Featured on the song "Mann for min hatt" from 2011 album "Dette Forandrer Alt" by "Gatas Parlament".
Appeared on the song "Represent" from 2012 album "Back in Effect" by "Falcon Burns & Melph" (Akkie Records).
Appeared on the song "Take It Back" from 2013 ep "The Backspin Project" by "Sound Survivors" (Lost Hill Music).