Joel Craig Ehlo (born August 11, 1961) is an American retired National Basketball Association (NBA) player.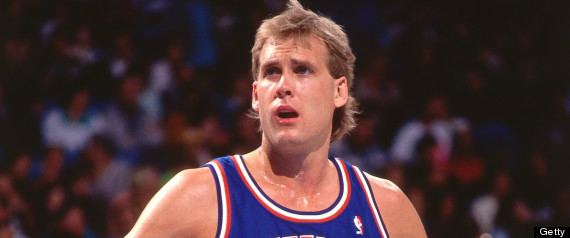 A 6 ft 8 in (2.03 m) guard/forward from Odessa Junior College and Washington State University. Ehlo was selected in the third round of the 1983 NBA draft by the Houston Rockets, and went with the Rockets to the 1986 NBA Finals in a losing cause to the Boston Celtics. He played 14 NBA seasons with a total of four teams, amassing respectable career totals of 7,492 points, 2,456 assists and 3,139 rebounds.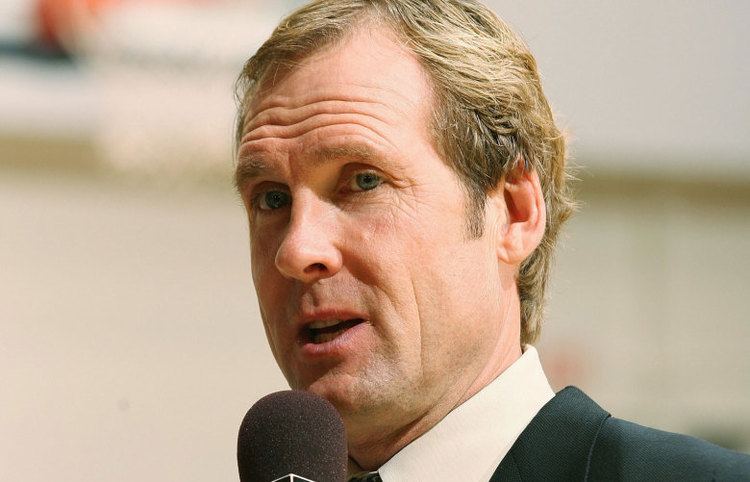 Ehlo was originally signed by the Cavaliers when Mark Price went down with an injury. He spent the majority of his career with the Cleveland Cavaliers, with whom he tallied 5,130 points, 1,803 assists, and 2,267 rebounds in seven seasons (1986–1993). Ehlo is perhaps best remembered for being the victim of one of Chicago Bulls star Michael Jordan's greatest performances. On May 7, 1989, Ehlo, then a Cavalier, was defending Jordan when he made "The Shot", the series-clinching jumper in the first round of the NBA Playoffs in front of a Cleveland home crowd, then considered an upset as Cleveland was the 3rd seed in the east and Chicago was the 6th.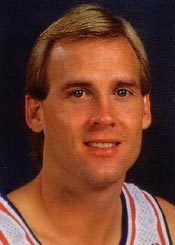 Ehlo spent the second half of his career with the Atlanta Hawks as Steve Smith's backup. Before the 1996–97 season, he signed with the Seattle SuperSonics, and was used sparingly.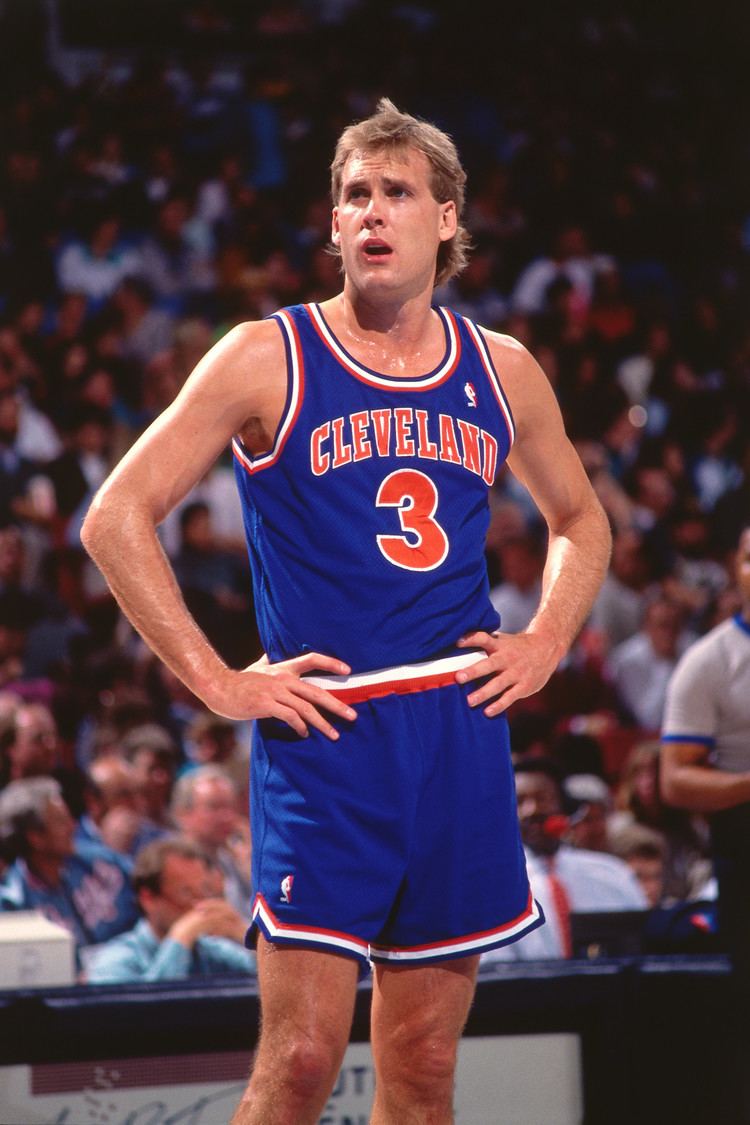 Ehlo worked as an analyst on Gonzaga men's basketball games. He later became an assistant coach for Eastern Washington University. Ehlo coached at Eastern Washington until resigning on July 11, 2013. Later that year, Ehlo underwent drug treatment owing to an addiction to prescription painkillers.