Cornel Buta (born 1 November 1977 in Găgești, Vaslui County) is a Romanian retired football player. He played for as a right back and occasionally as a libero.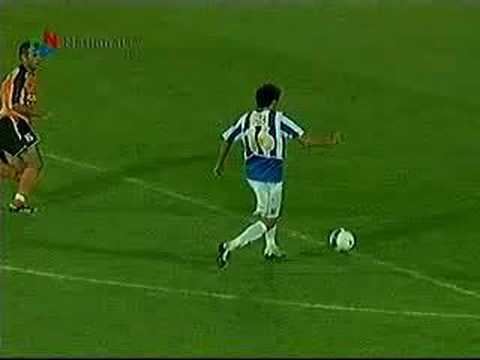 He started his professional career at FC Braşov, playing in the first two football leagues in Romania. After three and a half seasons he transferred to Dinamo Bucureşti as a replacement for Cosmin Contra, who moved to Deportivo Alavés earlier. He stayed only a few months, however, and at the beginning of the next season he moved to Rapid Bucureşti, where he still could not confirm. As a result, he returned to FC Braşov, where he played for another season and a half.
After further spells at Rapid, twice, and FC Naţional, Buta played in Ukraine, at FC Volyn Lutsk, before returning in Romania, at Pandurii Târgu-Jiu. After a full season played, his next club would be Politehnica Iaşi, moving there as a free agent.
In his career, he won 4 trophies: Divizia A in 2000 with Dinamo, the Romanian Cup in 2000 with Dinamo and in 2002 with Rapid, and the Romanian Supercup in 2002 with Rapid
FC Braşov
Romanian Second League: 1998–99
Dinamo Bucureşti
Romanian League Championship: 1999–00
Romanian Cup: 1999-00
Rapid Bucureşti
Romanian League Championship: 2002–03
Romanian Cup: 2001–02
Supercupa României: 2002, 2003