Plantae




Cactoideae




Copiapoa




Genus




Cactaceae




Notocacteae




Cactus




Caryophyllales






Copiapoa marginata, Copiapoa coquimbana, Copiapoa mollicula, Copiapoa echinoides
Copiapoa is a genus of cacti from the dry coastal deserts, particularly the Atacama Desert, of northern Chile. It comprises about 26 species. These species vary in form from spherical to slightly columnar and in color from a brownish to blue-green body.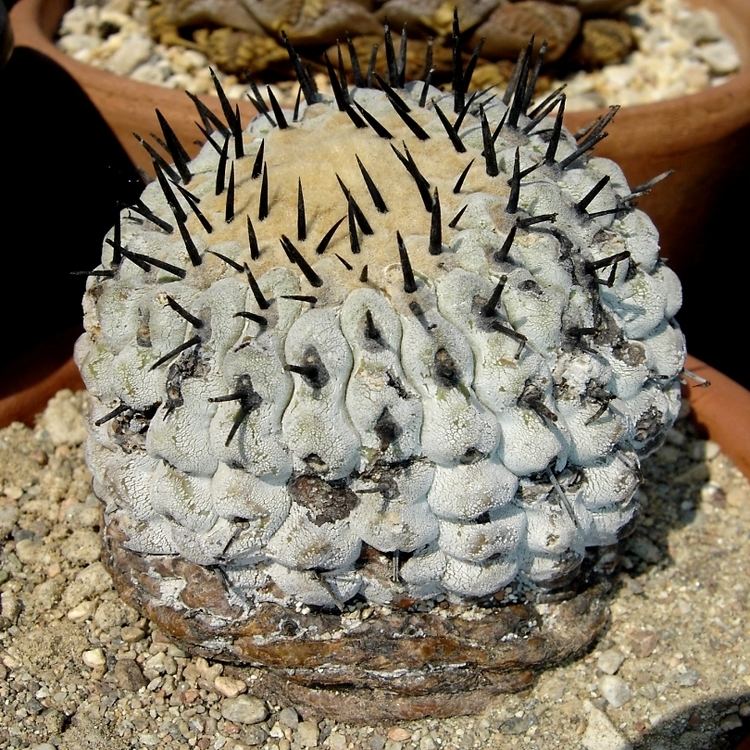 Pilocopiapoa F.Ritter has been brought into synonymy with this genus. Some authorities also include here the genus Blossfeldia.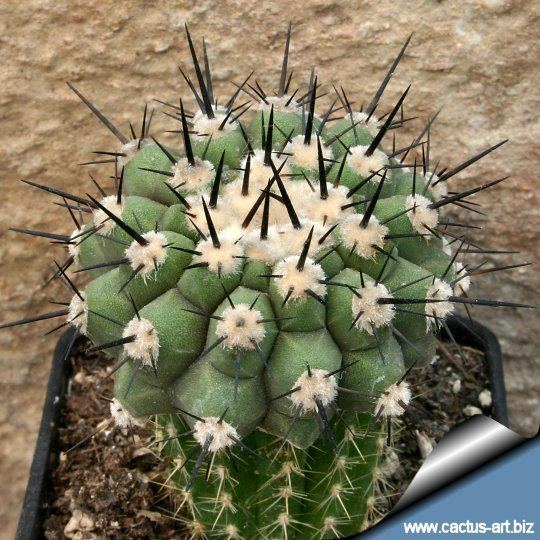 Copiapoa atacamensis
Copiapoa bridgesii (Copiapoa de Bridges)
Copiapoa calderana
Copiapoa carrizalensis
Copiapoa cinerascens
Copiapoa cinerea (Copiapoa de Philippi)
Copiapoa conglomerata
Copiapoa coquimbana (Coquimbano)
Copiapoa echinoides
Copiapoa echinoides var. cuprea
Copiapoa echinoides var. dura
Copiapoa esmeraldana
Copiapoa fiedleriana (syn. C. echinata )
Copiapoa grandiflora
Copiapoa haseltoniana
Copiapoa humilis (Humildito)
Copiapoa hypogaea
Copiapoa krainziana (Chascón)
Copiapoa laui
Copiapoa longistaminea
Copiapoa malletiana (Copiapoa de Carrizal)
Copiapoa marginata
Copiapoa megarhiza
Copiapoa mollicula (Bajotierra)
Copiapoa serpentisulcata
Copiapoa solaris
Copiapoa solaris var. ferox
Copiapoa taltalensis (Quisco del Desierto)
Copiapoa tenuissima
Copiapoa tocopillana (Tocopillano)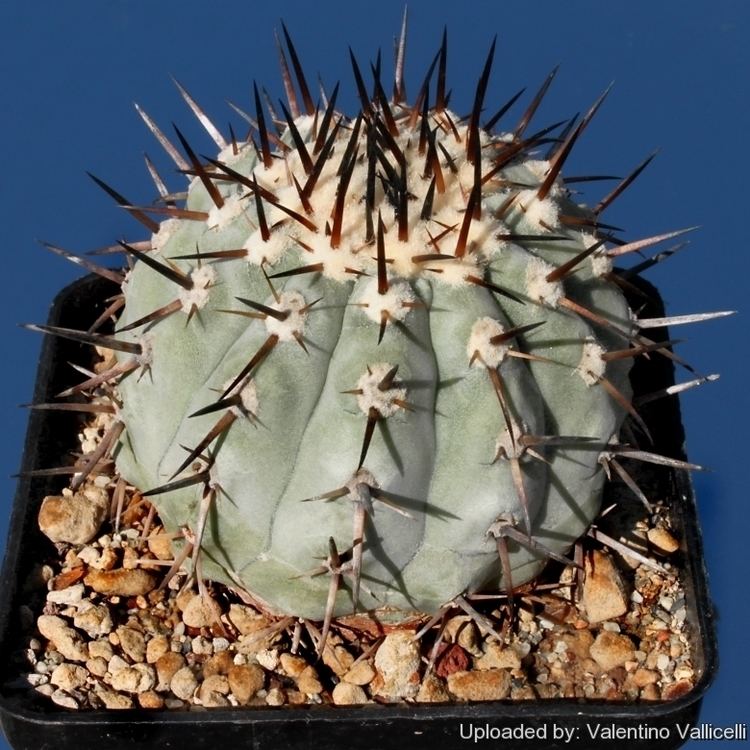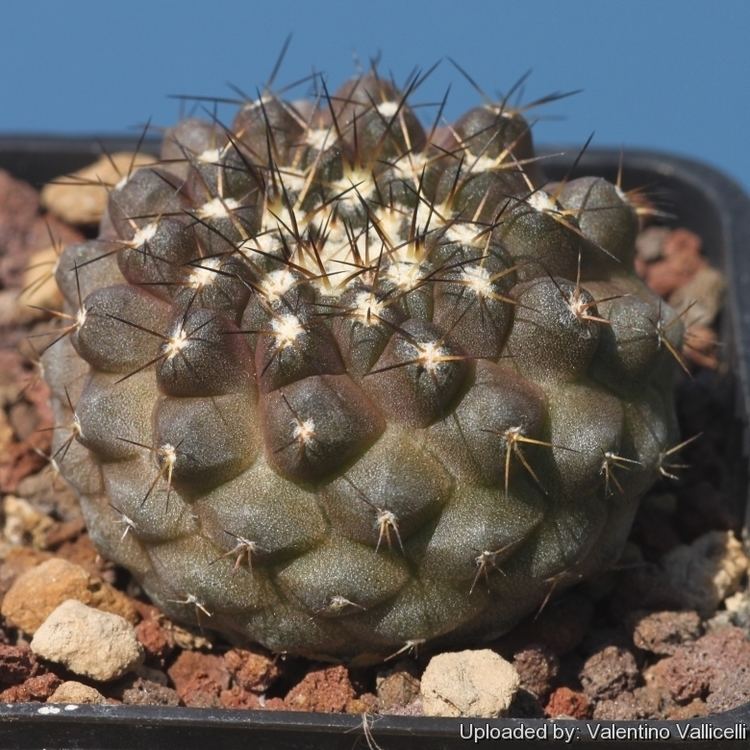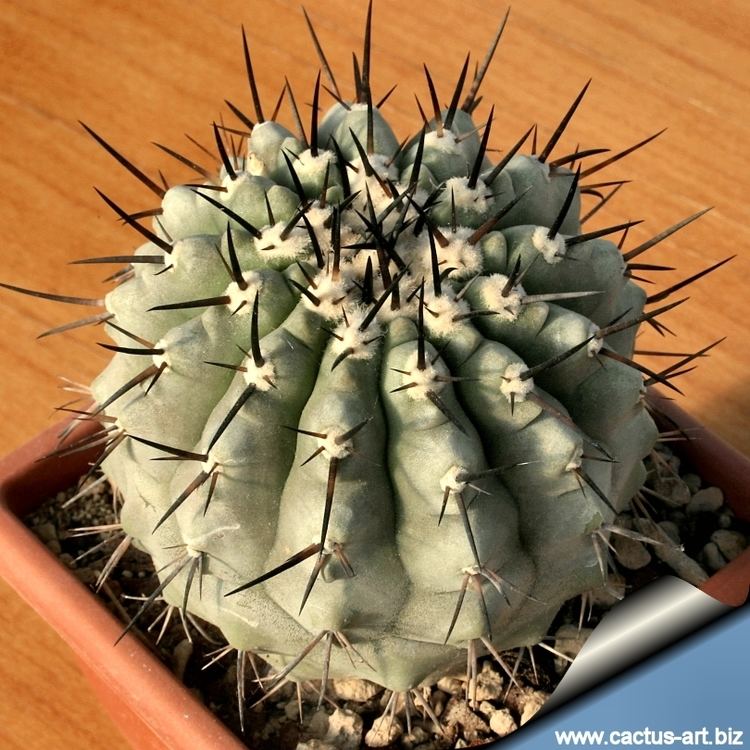 Copiapoa Wikipedia