Cookie's Fortune is a 1999 criminal comedy film directed by Robert Altman and starring an ensemble cast, including Glenn Close, Julianne Moore, Liv Tyler, Patricia Neal, Charles S. Dutton and Chris O'Donnell.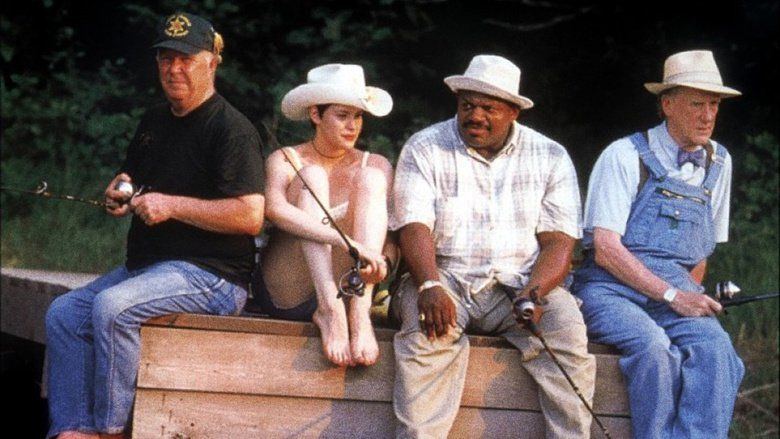 It portrays small-town Southern life in Holly Springs, Mississippi, where the film was mostly shot. It was entered into the 49th Berlin International Film Festival, held in February 1999.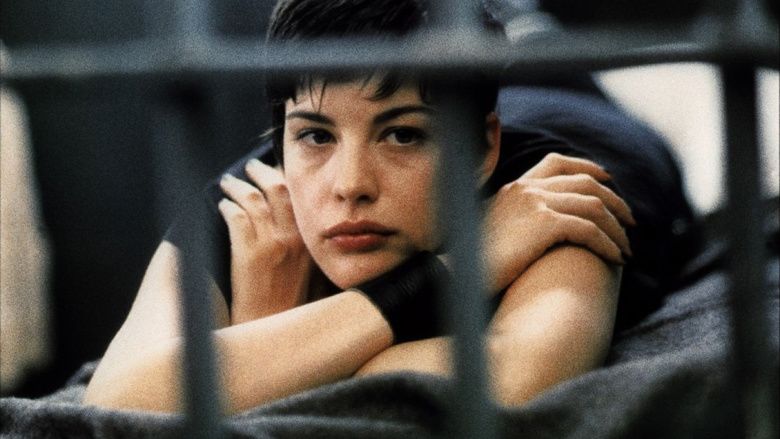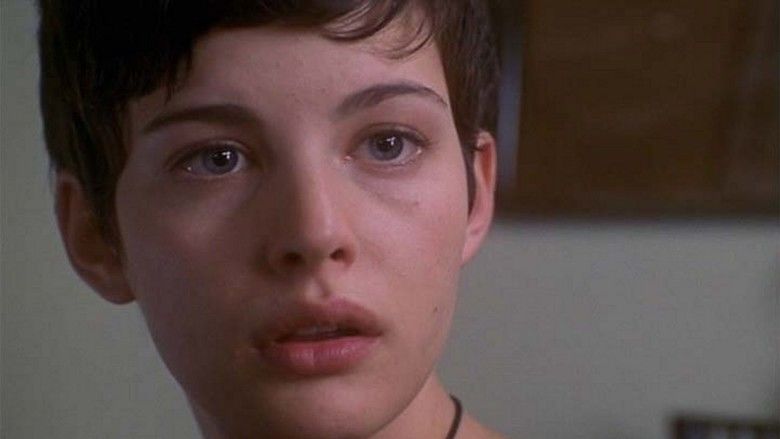 When a small Mississippi town's wealthy dowager Jewel-Mae "Cookie" Orcutt (Neal) tires of her widowed life, she decides to take one of her late-husband Buck's pistols from the gun cabinet and kill herself.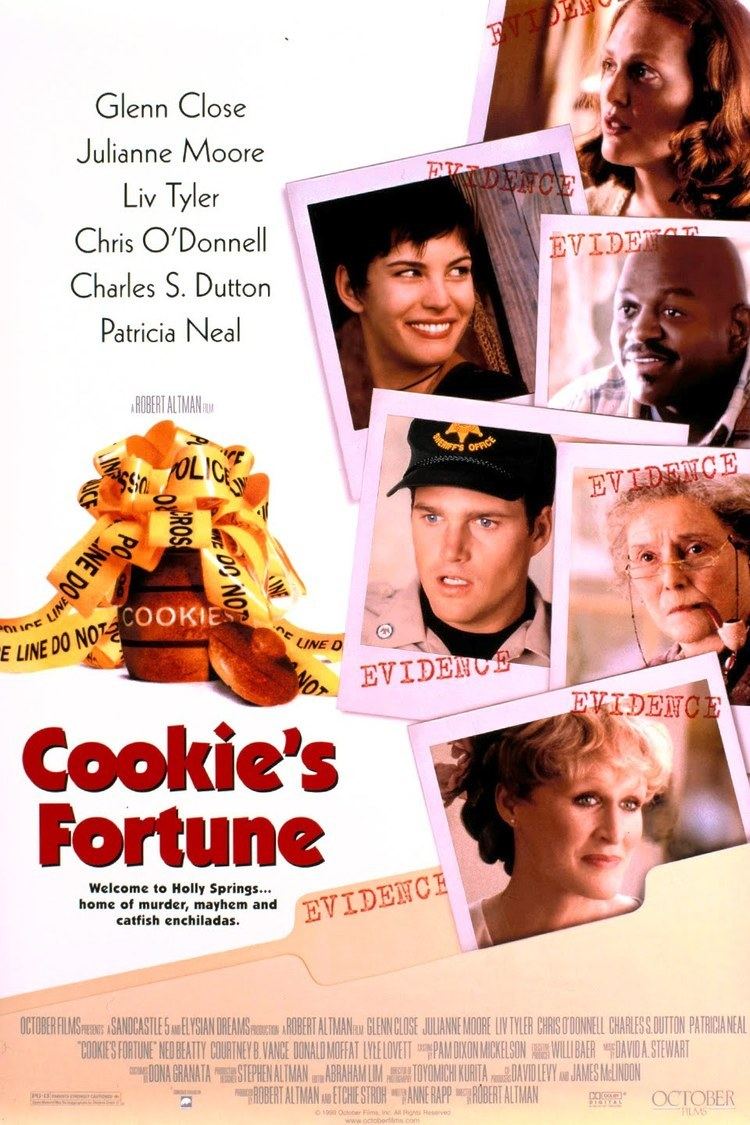 She is discovered by her pretentious playwright niece, Camille (Close), and Camille's eccentrically odd and adorably shy younger sister, Cora (Moore), who plot to set the suicide up as a murder to preserve the family's reputation and ensconce themselves in the family mansion. The family of eccentrics is rounded out by Cora's wayward outlaw of a daughter, Emma (Liv Tyler). Emma has a love interest in the inept Sheriff's deputy, Jason (O'Donnell).
The key suspect is Willis (Dutton), Cookie's handyman, who happens to have cleaned the guns the night before Cookie's death.
What follows is a tale of how a shocking incident casts a ripple among a group of small-town oddballs.
The screenplay was written by Anne Rapp and the film was produced by Willi Baer.
The film was shot on location in Holly Springs.
The film received mostly positive reviews, with a fresh 86% on Rotten Tomatoes.
Music for the film is composed by David A. Stewart. The soundtrack album was released on April 2, 1999. It features appearances by saxophonist Candy Dulfer.
"Cookie"
"Wild Women Don't Get The Blues"
"Helios"
"Camilla's Prayer"
"The Cookie Jar"
"Hey Josie"
"All I'm Sayin' Is This"
"A Good Man"
"I Did Good Didn't I?"
"A Golden Boat"
"I'm Comin' Home"
"Willis Is Innocent"
"Patrol Car Blues"
"Emma"
"Humming Home"
All songs composed by Stewart, except "Cookie", "Camilla's Prayer" and "Patrol Car Blues" composed by Dulfer and Stewart.