Cookie Allez





Novelist





Cookie Allez (born c. 1948) is a French novelist.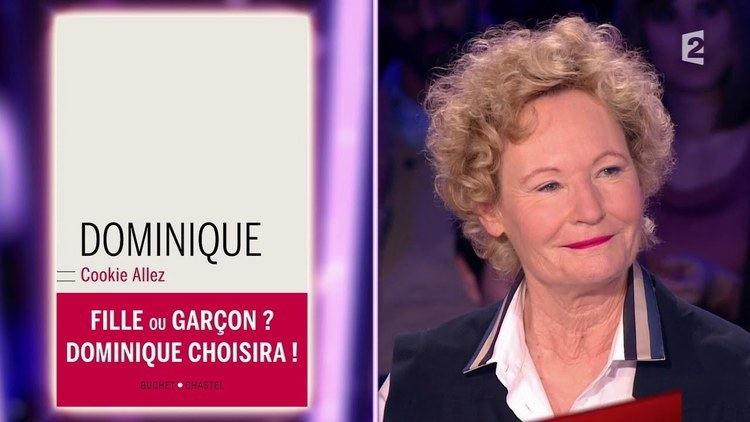 Cookie Allez was born circa 1948.
She has written seven novels.
Her second novel, La Soupière, talked about a mother and her son, who works as a clinical assistant.
In her seventh novel, Dominique, published in 2015, Allez writes about a child whose parents do not tell him if he is a boy or a girl to go along with the theory of gender studies.
Cookie Allez Wikipedia