Covid-19
Colleen Plumb







Colleen Plumb. was born in Chicago in 1970, she is a contemporary photographer who focuses on exploring our relationships with animals within our society. Her work can be seen in various museums as well as in her book titled "The Animals are Outside Today".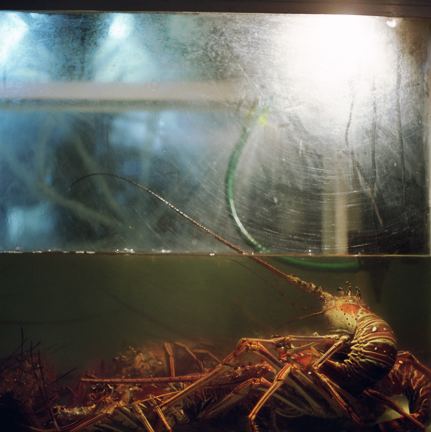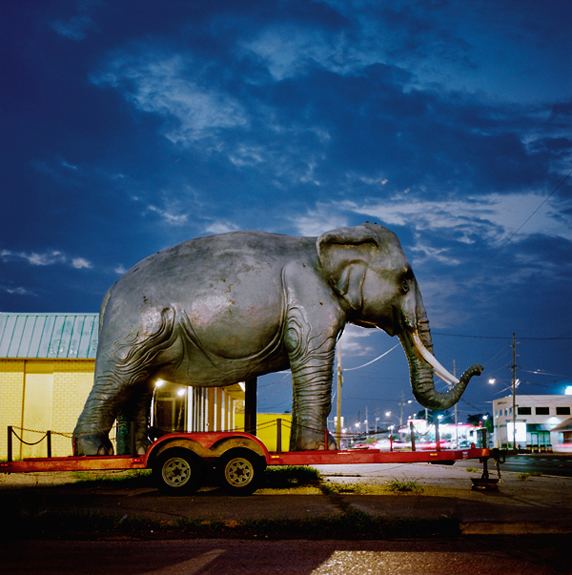 Her career in art first started in college learning to draw at the University of Illinois; graduating in 1992 with a BFA from Northern Illinois University in Visual Communication. After this time she worked as a graphic designer for several years until seeking her degree in photography. In 1999 Plumb received an MFAin photography from Columbia College Chicago where she is currently an adjunct faculty member.
Her main body of work "Animals Are Outside Today" is an expose of a collection of photographs showing animals and how we as humans have affected them and integrated them into our lives. Her work has also been published as a book by the same name. She is represented by Jen Bekman Gallery " Her work is held in several collections including the Museum of Contemporary Photography, Milwaukee Art Museum, the Southeast Museum of Photography located in Daytona Beach, Florida, and Fidelity Investments in Boston. Her photographs are part of the Midwest Photographers Project at the Museum of Contemporary Photography, and the Chicago Project at Catherine Edelman Gallery."(1)
Her first monograph was published in 2011. Animals Are Outside Today, 2011, Radius Books.
Plumb's work has been exhibited on both the national and international level including solo exhibitions at the Union League Club of Chicago, Jen Bekman Gallery in New York, Dina Mitrani Gallery in Miami, Notebaert Nature Museum in Chicago and van Straaton Gallery in Denver:
She has also participated in group exhibitions at Southside Hub of Production (SHoP) in Chicago's Hyde Park, Photographic Center Northwest in Seattle, Pinyao International Photography Festival in China, Griffin Museum of Photography in Massachusetts, Zolla/Lieberman Gallery in Chicago, CITY 2000 at the Chicago Cultural Center, and the U.S. Botanic Garden in Washington D.C.
Colleen Plumb Wikipedia