Coleen Mary Rooney (nee McLoughlin; born 3 April 1986) is an English television presenter, columnist and product endorser. She is the wife of Manchester United and England football captain Wayne Rooney.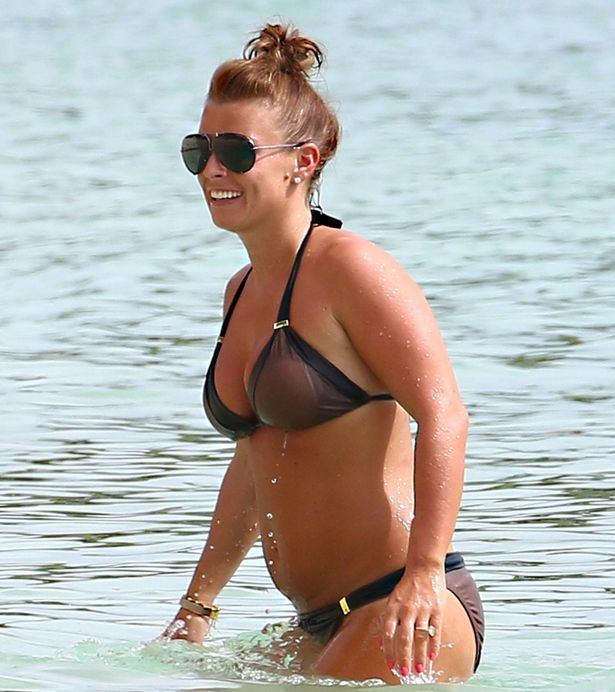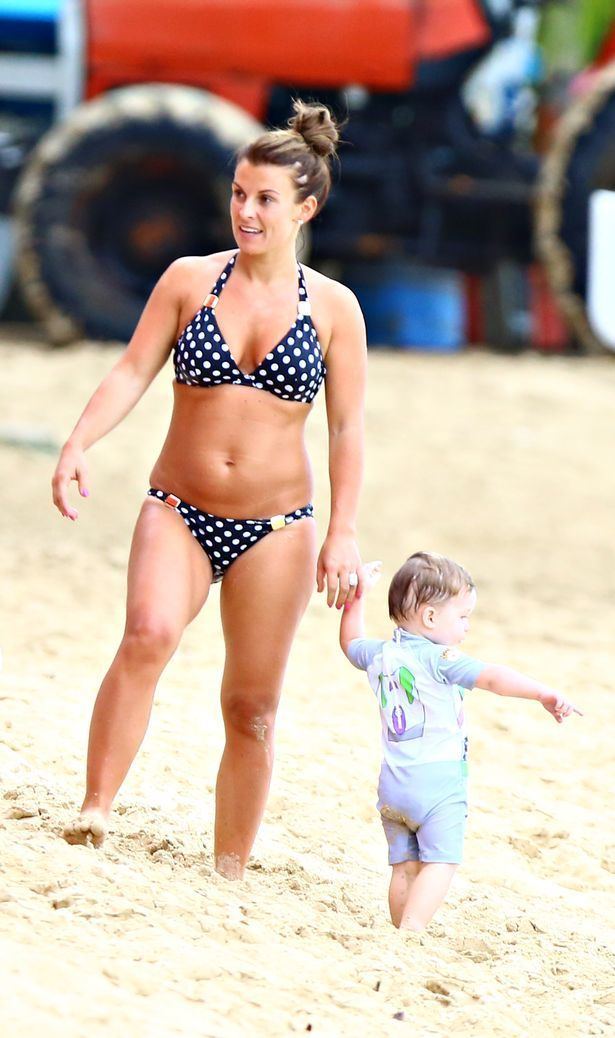 Coleen Mary McLoughlin was born in Liverpool, Merseyside, to Tony and Colette McLoughlin. Tony McLoughlin, who was a bricklayer and ran a boxing club. The McLoughlins are of Irish descent. Coleen is the eldest of four children, followed by her brothers Joe and Anthony and her adopted sister Rosie, who suffered with Rett syndrome and died on 5 January 2013 at the age of 14.
Coleen Rooney attended St John Bosco Arts College and left school with 10 GCSEs, including an A* for Performing Arts.
Rooney had her own column in the celebrity magazine Closer entitled "Welcome to My World", for which she earned up to £10,000. She left Closer in 2008. She then went on to write a weekly column for OK! magazine. Rooney writes about her style and news.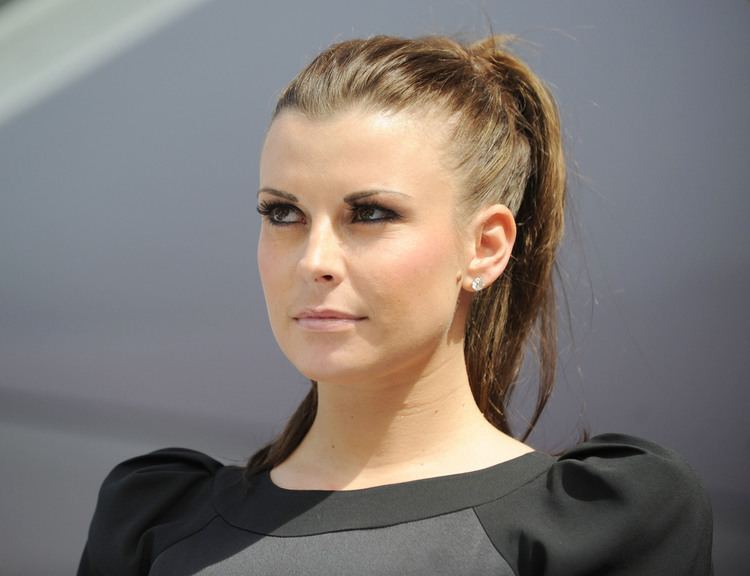 Rooney tried her hand at presenting when, in May 2006, she assisted Sir Trevor McDonald on his show Tonight with Trevor McDonald in a programme about the genetic disorder Rett syndrome, from which her younger sister suffered. She went on to make her own series for ITV called Coleen's Real Women in which she was labelled as "The nation's favourite girl next door" and looked for "real women" to front advertising campaigns as an alternative to models.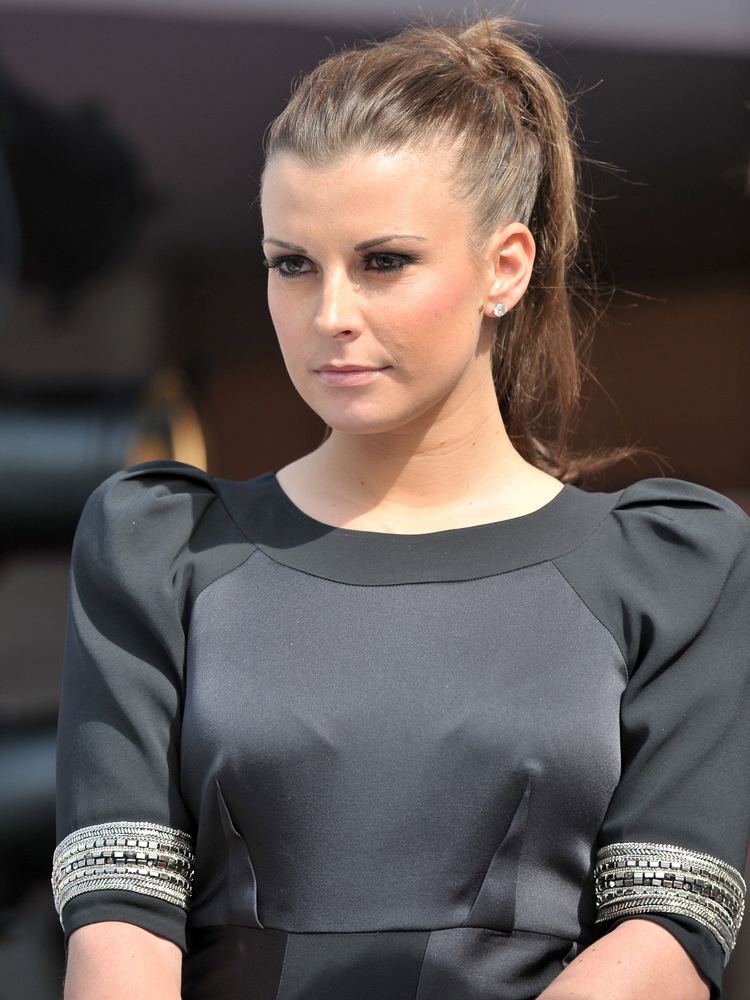 Rooney has an exercise DVD on sale in the UK, entitled Coleen McLoughlin's Brand New Body Workout, which became a bestseller. She was paid £3 million to front the George at Asda campaign. Rooney's autobiography, Welcome to My World, was released in March 2007.
In June 2010, Rooney struck a deal with the retail and gambling company Littlewoods; she said of the deal: "The role is a perfect match in enabling me to select and wear my favourite styles as well as share my ideas on how to carry off the season's new trends."
She met her future husband, Wayne Rooney, at the age of 12 in the Liverpool suburb of Croxteth. They began a relationship at the age of 16, after they left secondary school. Wayne's mother, Jeanette, worked as a part-time cleaner at St John Bosco Arts College, the Catholic secondary school Coleen attended.
Their wedding took place in Portofino, Italy on 12 June 2008. The couple were paid a reported £2.5 million by Britain's OK! magazine for exclusive wedding information and pictures. The couple, dubbed Wayleen, moved into a new £1.3m mansion in Formby. They currently live in Prestbury, Cheshire, in a £4 million Neo-Georgian mega mansion, which has an indoor swimming pool, sweeping staircase, jacuzzi and gold-plated taps.
On 2 November 2009, Rooney gave birth to their first child, Kai Wayne Rooney. On 21 May 2013, Rooney gave birth to Klay Anthony Rooney.
She is a patron of the Liverpool Based Alder Hey Children's Charity.