Years active

1991–present




Record label

Toy's Factory




Origin

Japan (1991)




Genres

Heavy metal, Groove metal






Labels

Sinkie, Toy's Factory, Carnage




Past members

Ryuji Suzuki Shinichi Matsuzaki Tomoda Murochin




Members

Take Shitto, Seiki, Ryuji, Koji, Matsuzaki, Hiroshi, Ryo, Hideki, Suzuki, Masataka Murota, Kame, Kagi




Albums

Return of Grasshopper, I Versus I, Grasshopper




Similar

BACK DROP BOMB, COKEHEAD HIPSTERS, Wrench, Pushead, Husking Bee
Cocobat is a Japanese heavy metal band, named after Bobo Brazil's finishing move Coco Butt. The band formed in 1991 with four members: bassist Take-Shit, vocalist Ryuji, guitarist Suzuki Shinichi and drummer Matsuzaki. Their first album, Cocobat Crunch, was released in April 1992 on the indie label Sinkie. In August, the band released a second album, titled Struggle of Aphrodite and began a tour of Japan with a number of other bands.
Contents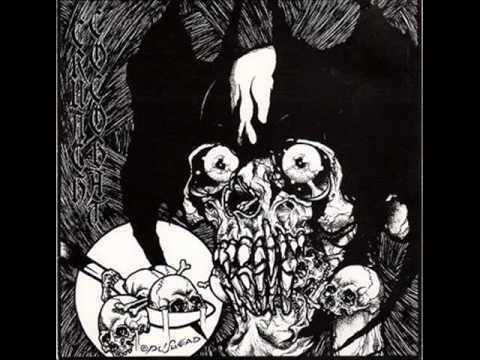 In 1993, Cocobat switched to Toy's Factory and re-released its original album under this label. Subsequently, the band underwent a series of changes in its line-up. Of the four original members, two left in December 1993, leaving only Take-Shit and Ryuji. 1994 saw the arrival of two new members–Tomoda (guitar) and Murochin (drums)–and the departure of Ryuji following the release of Foot Prints in the Sky. After releasing a fourth album, Posi-Traction, the band dispersed in 1995, leaving Take-Shit as the only remaining member. Cocobat reformed in December 1996 with the addition of three new members–Hideki (vocals), Kame (drums) and Koji (guitar)–and released a fifth album titled Return of Grasshopper.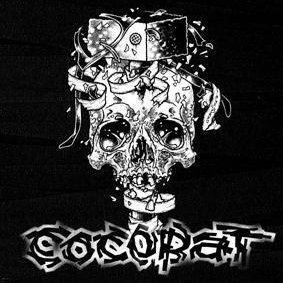 CD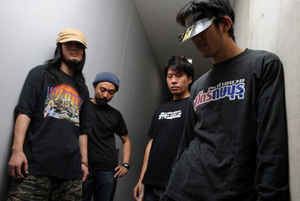 Cocobat Crunch (1993)
Struggle of Aphrodite (1993/re-released 1999)
Foot Prints in the Sky (1994)
Posi-Traction (1995)
Return of Grasshopper (1996)
Tsukiookami (1998)
I versus I (1999)
Supercharged Chocolate Meltdown (2001)
Ghost Tree Giant (2001)
Hammerslave-History 10×20 (2002)
Fireant Moving Co. (2004)
12 Steps (2005)
Searching for Change (2009)
DVD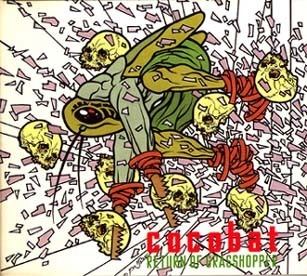 A Tourist Guide to Cocobat + Michael Brown (2004)
Tracks 1-17 taken from A Tourists Guide to Cocobat
Tracks 18-30 taken from Michael Brown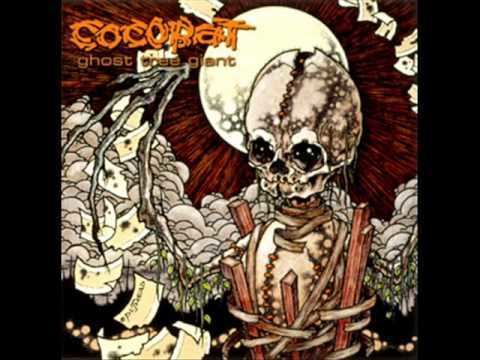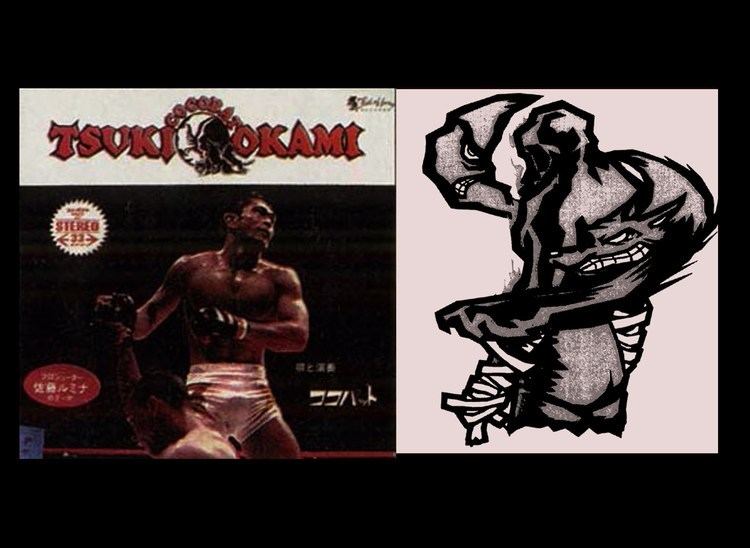 Songs
Cocobat CrunchGrasshopper · 1996
I Vs I1999
Grab Your Own Shit1996

References
Cocobat Wikipedia
(Text) CC BY-SA