Name

Clyde Clifford








Kaay beaker street radio intro s
Dale Seidenschwarz, aka Clyde Clifford, is the host of Beaker Street, a weekly freeform rock radio program.
Contents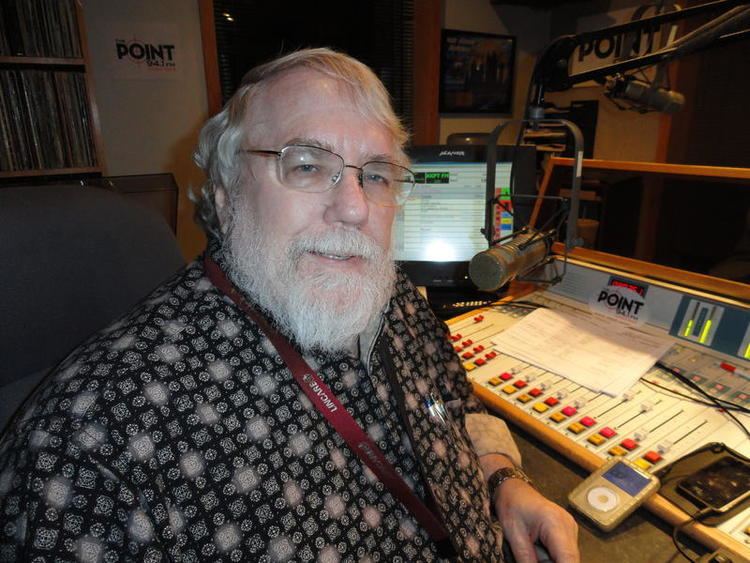 Beaker Street, which first aired on clear channel KAAY AM 1090 from 1966 through 1972, was the first underground music program broadcast regularly on a commercial AM radio station. The show attracted a legion of fans across the western hemisphere with its pioneering format, which featured long album cuts from artists who otherwise would not get airplay.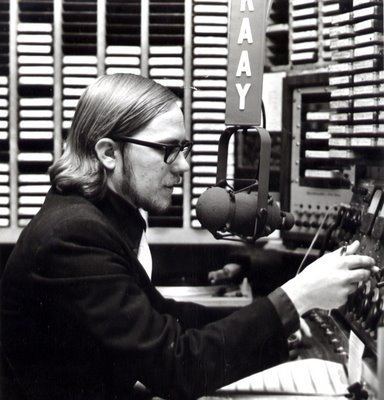 Clyde is the prototype of the laid-back late-night DJ. His on-air comments are delivered softly and deliberately over a background of space music. Clyde was one of the pioneers of the album-oriented rock format which became popular on FM radio in the 1970s.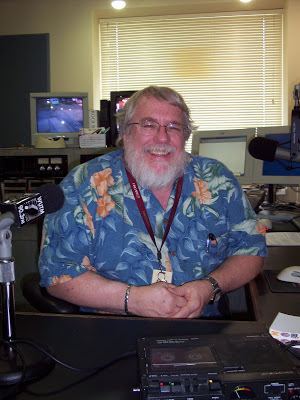 The stage name Clyde Clifford came from an inside joke at KAAY. The on-air personalities took their stage names from the board of directors of LIN broadcasting, the owners of KAAY. Clyde W. Clifford was the comptroller general of LIN.[1]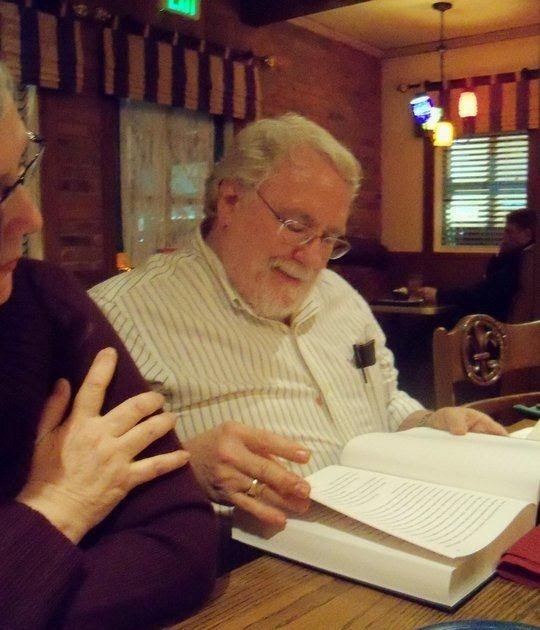 To be fair, there were actually a number of other personalities that followed Clyde Clifford. Among the many people who hosted the show after Clyde, there were several Ken Knights. As mentioned earlier, many names were given to the jocks to use at KAAY until 1976 when Dick Downes became the Program Director replacing Wayne Moss. In order to give the show more verisimillitude, Downes had the next host use his real name. So, there was Beaker Street with Stuart (McRae) for the last few years into the mid-seventies. Stuart truly looked and lived the part of the '70s Hippy DJ, complete with the hair, beard and jeans. His approach was very laid-back and mellow, and his music selections were excellent. Under Downes' direction, Stuart (he just used his first name on air) expanded the show from the original three hours to a full five and a half (11:00 PM to 4:30 AM) achieving some of the best ratings the show ever attained, besting the 10 PM lead-in hour with twice the audience. Unfortunately, McRae's rabbi, Downes, departed and when replacement Carl Hamilton took over the Program Director position in early 1977, he decided to end Beaker Street (it wasn't consistent with the rest of the day) to much protest from all over the world (KAAY had an amazing signal). The last Beaker Street show was done by Don Payne. Stuart McRae resigned more or less on-the-spot after being informed of the end of Beaker Street on KAAY.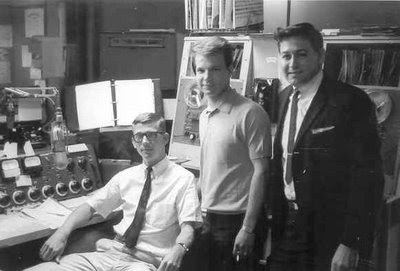 Beaker Street is currently off the air, having been cancelled by its most recent home, The Point 94.1 FM KKPT, on February 6, 2011. Updates on the status of the show will be posted on the Beaker street homepage (see External Links below).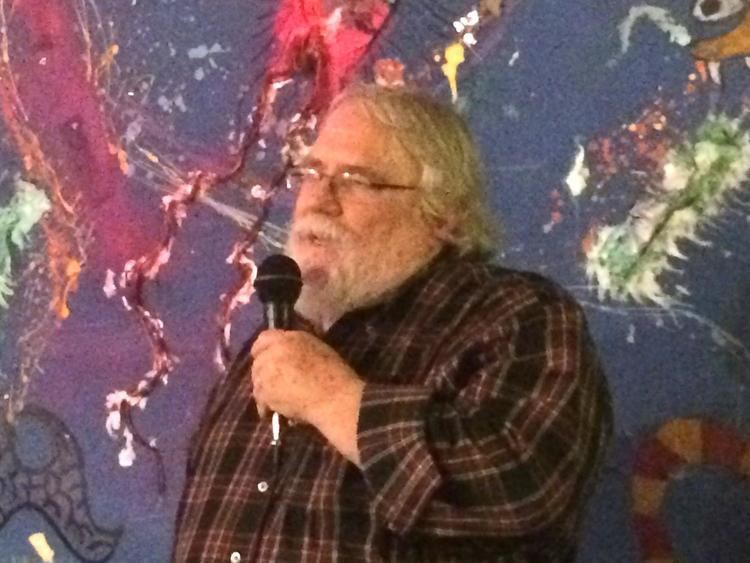 Acoustic pagans bag sac boy clyde clifford beaker street intro
Awards and recognition
Dale Seidenschwarz (aka Clyde Clifford) was inducted into the Missouri Music Hall of Fame in 2014.
References
Clyde Clifford Wikipedia
(Text) CC BY-SA