Clarence Barone is the current tight ends coach of the Minnesota Vikings. Barone coached as the offensive line coach for the Denver Broncos in 2010, as well as from 2015-2016. As the Offensive Line Coach for the Denver Broncos, his offensive line paved the way to victory in Super Bowl 50 over the Carolina Panthers. He also served as the Broncos' tight ends coach in 2009, as well as the 2011-2014 season, which includes their Offensive record breaking season of 2013 and an appearance in Super Bowl XLVIII. He has also served as offensive line and tight ends coach for the Atlanta Falcons, as well as tight ends coach for the San Diego Chargers. Barone worked with All-Pro players Alge Crumpler (Falcons) and Antonio Gates (Chargers), and Julius Thomas (Broncos) all of whom made multiple Pro Bowl appearances under his guidance.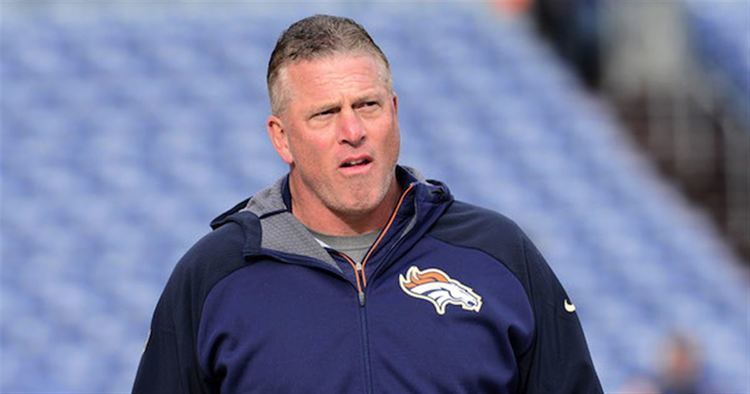 Prior to coaching the Falcons, Barone had coached offensive lines at seven different colleges for 17 years.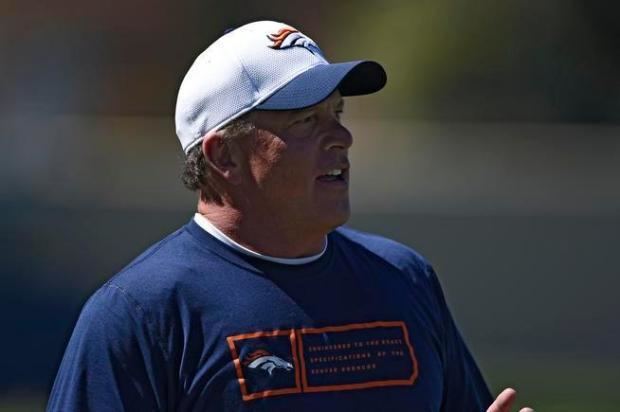 On February 7, 2016, Barone was part of the Broncos coaching staff that won Super Bowl 50. In the game, the Broncos defeated the Carolina Panthers by a score of 24–10.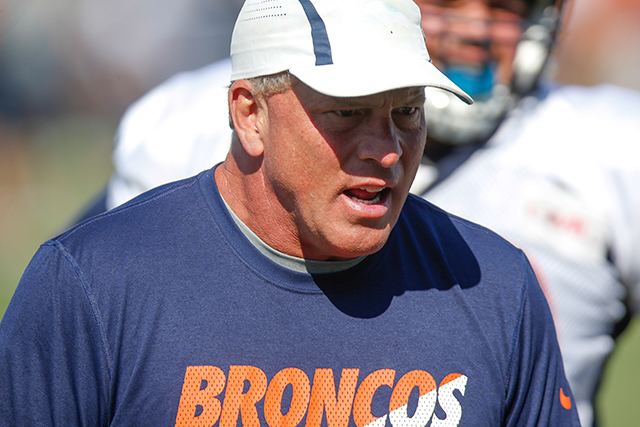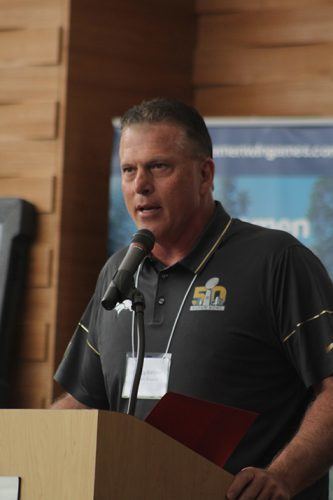 Barone has three children: Gianna, Stefano, and Isabella, with his wife, Rosie. Rosie Barone is a figure/fitness competitor and was featured on the website athleteswives.com as one of the sexiest wives in the NFL.