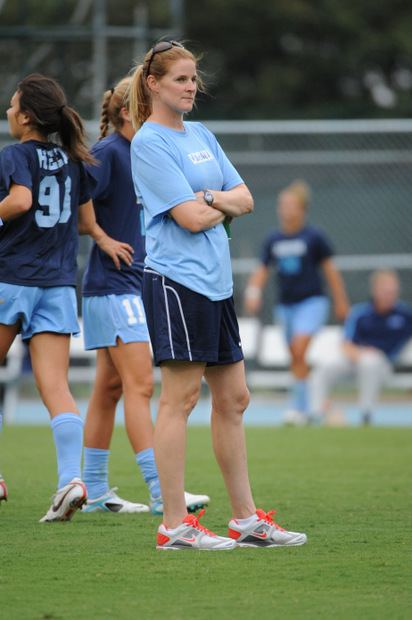 A native of Memphis, Tennessee, where she attended Germantown High School, Cindy is the daughter of Larry and Josephine Parlow.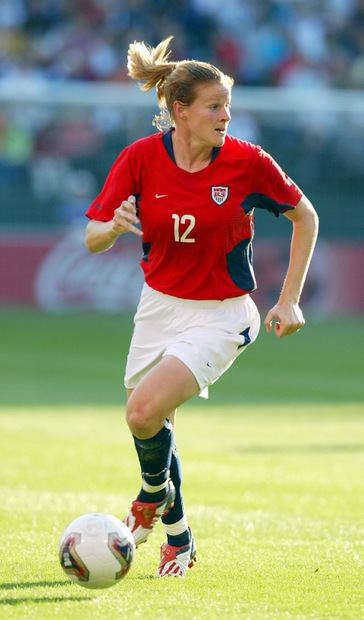 Parlow Cone played college soccer at the University of North Carolina at Chapel Hill, where she was a four-time All-American and member of three teams that won the NCAA Women's Soccer Championship. She won the Hermann Trophy as outstanding female collegiate soccer player twice, in 1997 and 1998, and the ACC Female Athlete of the Year in 1999. She was the second two-time winner of the award following fellow Tar Heel Mia Hamm.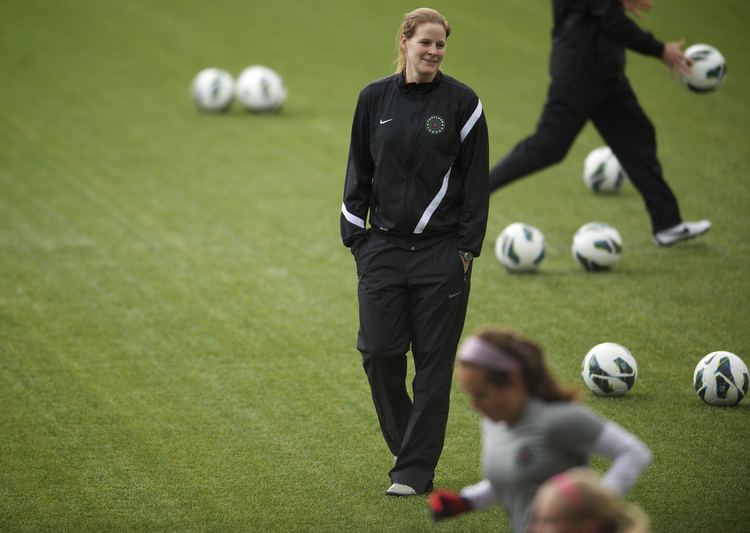 She ended her career at University of North Carolina at Chapel Hill with 68 goals and 53 assists.
Parlow was a founding member of the Women's United Soccer Association, and played for the Atlanta Beat, helping her team reach the playoffs in each of the league's three seasons of operation (2001–2003).
Parlow began training with the U.S. Women's National Team in March 1995, making her first appearance (and scoring her first goal) in a January 14, 1996 friendly against Russia. She started all six games for the United States during their 1999 World Cup victory, scoring two goals. She was also a member of the 1996, 2000 and 2004 Olympic teams, as well as the 2003 Women's World Cup team.
On July 30, 2006, she announced her retirement from international play, citing post-concussion syndrome. She concluded her career with 158 caps (the ninth most in United States Women's National team history) and 75 goals (fifth best). She did, however, leave the door open for a possible return to professional play domestically in a hypothetical reconstituted version of the WUSA.
Parlow Cone became the first head coach in Portland Thorns FC history after being appointed for the 2013 inaugural season of the National Women's Soccer League on December 19, 2012. She became the first head coach to win an NWSL Championship, as Thorns FC beat Western New York Flash 2-0 in the first ever championship game August 31, 2013. She resigned as head coach on December 5, 2013, citing personal reasons, particularly the desire of her and her husband, Portland Timbers director of sports science John Cone (who also resigned around the same time), to be together more.
Cindy also coached at the Berkshire Soccer Academy for girls in 2015
On July 28, 2007, she married John Cone in Chapel Hill, North Carolina.