Covid-19
Danny Myshrall




Rapper




Hip hop music




2001 – present




Act Like You Might Know




Danny Myshrall




Bidwhist Incorporated




Toronto,




Rapper









Immortal Technique, Lakeshore Stranglas, 2Gats, DJ Drastik, White Fang, Black Male, Brooklyn Academy





Myspace
Danny Myshrall, better known by his stage name Chuggo, is a Canadian rapper. He is best known for the YouTube video for his song "Ah C'mon," popularly referred to as "C'mon Fuckin' Guy", or, humorously, "C'mon Fuck a Guy". He is a former employee of The Laboratory LLC.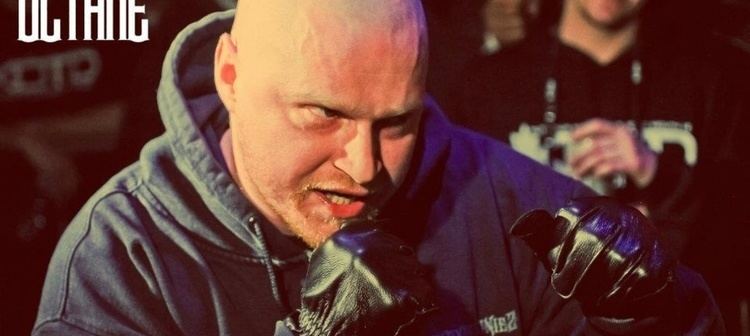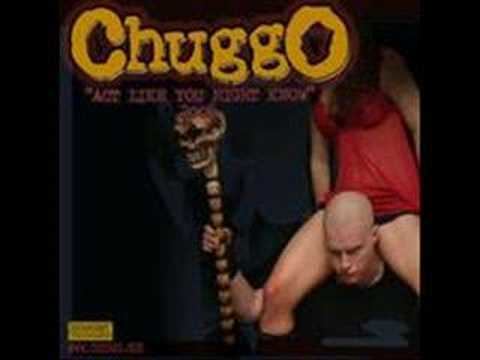 Chuggo grew up in Toronto on Lake Shore Boulevard West. Chuggo later formed the group The Lakeshore Stranglas with fellow Toronto MCs 2Gats, White Fang, Black Male, Koshur, and Ritz Nabisko. Chuggo and the rest of the Lakeshore Stranglas honed their rap skills on Toronto's underground rap battle scene. Chuggo first entered the studio in 2002 and released his first EP in 2003. He never appears in public without his skull sceptre. He was accused of sexually assaulting women on subway platforms, but was later exonerated because he was incarcerated at the time of the incidents.
Chuggo released his first studio album Act Like You Might Know, on May 5, 2005. The album was produced by D.A.M and featured appearances from members of the Lakeshore Stranglas, as well as rappers Brooklyn Academy, DJ Drastik and Immortal Technique. The album was positively reviewed on the website of influential Canadian music magazine Exclaim!. The reviewer wrote that, "Chuggo's debut album is about as subtle as strangling someone to make a point, but it's equally effective."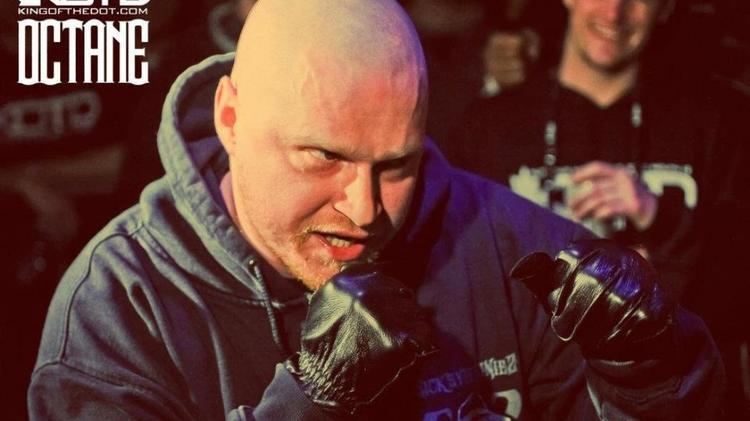 Chuggo has released only one official music video, for the opening track on his first album, "Ah C'mon." The video was posted on YouTube on June 11, 2006, but was relatively unknown. Indie rock forum Hipinion ostensibly began the video's ascent to popularity before it ultimately garnered widespread attention when it was featured on SomethingAwful during April 2008. It quickly gained both popularity and notoriety, and as of December 2010 had registered over 600,000 views. The video features Chuggo angrily making his way through a surreal and stylized cityscape called "CHUGGO WOULD." Much of the video's popularity stems from its sexist and over-the-top lyrics and its poor production quality. The video is popularly referred to as "C'mon Fuck a Guy," which is a misinterpretation of its refrain "C'mon Fucking Guy." Chuggo initially took umbrage at the mistake, but now says that the popularity of the video has resulted in his gaining "more fans than ever."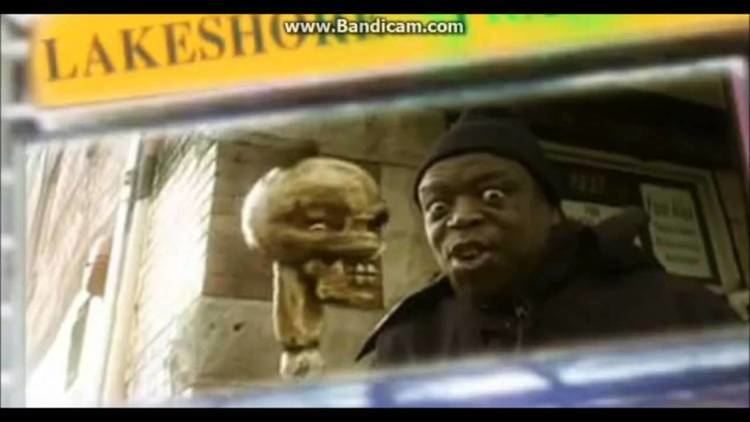 Chuggo was serving time in Bordeaux Prison in Montreal, Quebec, Canada for charges of assault and breaking-and-entering. His expected release date was August 19, 2014. He was released early from prison on June 13, 2014.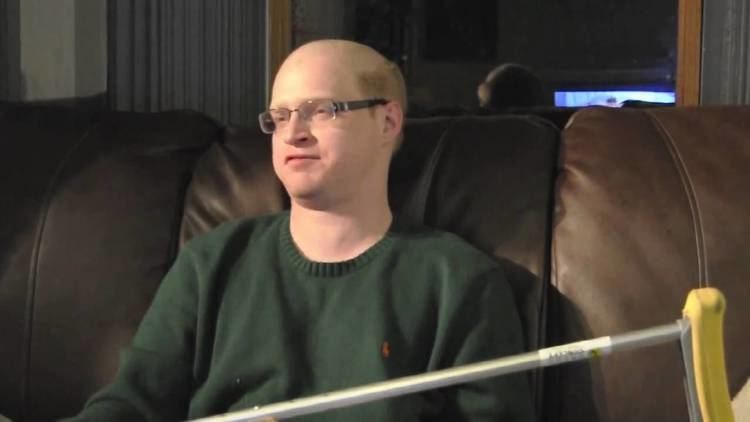 Chuggo Wikipedia