Covid-19
Christopher Lewis





Christopher Lewis (born 1944, Los Angeles) is a writer and film producer, primarily for television.
Christopher Lewis is the elder son of Hollywood actress Loretta Young and Hollywood producer Tom Lewis. His younger brother is Peter Lewis, one of the founding members of the seminal 1960s rock band, Moby Grape. Christopher and Peter Lewis are the brothers of actress Judy Lewis (1935-2011), daughter of Loretta Young and Clark Gable. Their aunts are the actresses Polly Ann Young and Sally Blane, who are sisters of Loretta Young. Musician David Lindley is their cousin.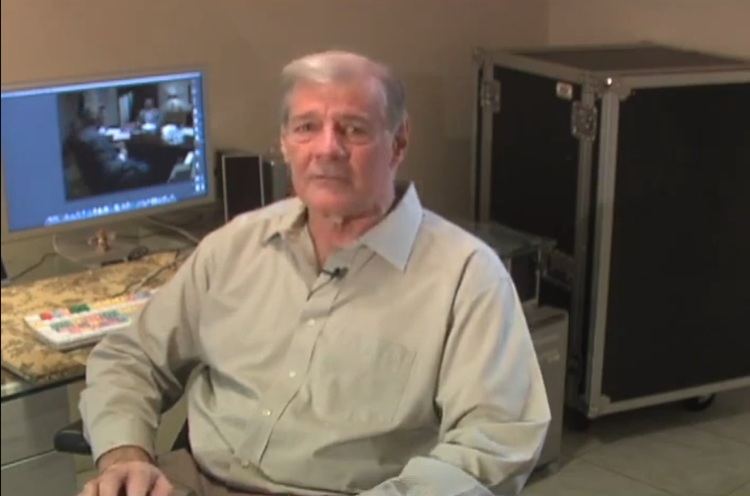 Christopher Lewis was a writer and producer of films primarily for television, through The Entertainment Group, a company co-owned with his wife, Linda. Christopher Lewis was also a producer of horror films, including the very first direct-to-video release.
In later years, Christopher Lewis' actress mother entrusted her son with the rights to The Loretta Young Show. Christopher Lewis and his wife thereafter became co-producers of contemporary television broadcasts of the show, which have also been released on DVD.
Christopher Lewis Wikipedia