Covid-19
Christoph Matschie





German Politician








Social Democratic Party of Germany




Heike Taubert, Christine Lieberknecht, Bodo Ramelow, Mitslal Kifleyesus‑Matschie
Christoph Matschie (born July 15, 1961 in Mühlhausen) is a German politician of the Social Democratic Party (SPD). He served as Deputy Minister-President of Thuringia between 2009 and 2014.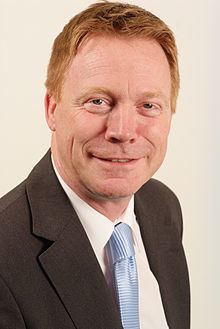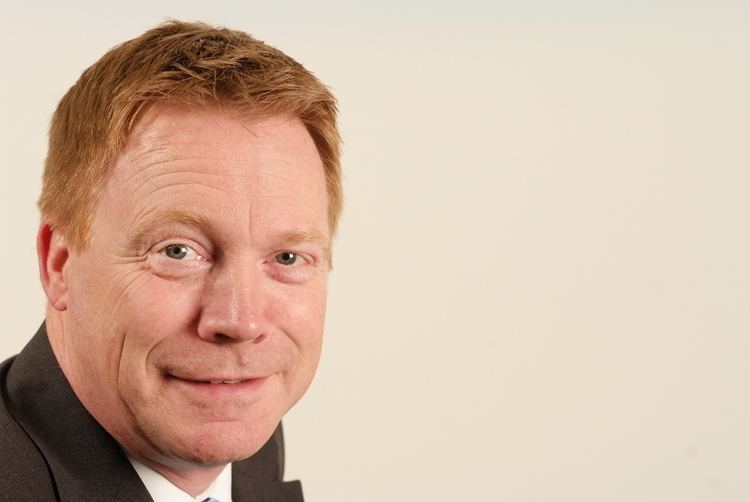 Matschie grew up in East Germany. From 1984 to 1989 he studied Theology at the University of Rostock and the University of Jena and earned a diploma.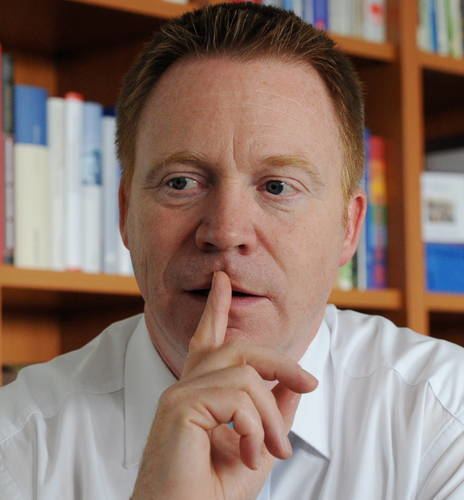 Matschie joined the newly founded Social Democratic Party of East Germany in October 1989. Following the German reunification Matschie became a member of the SPD and was a member of the Bundestag from 1990 to 2004. During the legislative period from 1998 to 2002 he was a member of the federal executive board of his party's group in the Bundestag. Following the 2002 elections, he joined the government of Chancellor Gerhard Schröder as Parliamentary State Secretary at the Federal Ministry for Education and Research.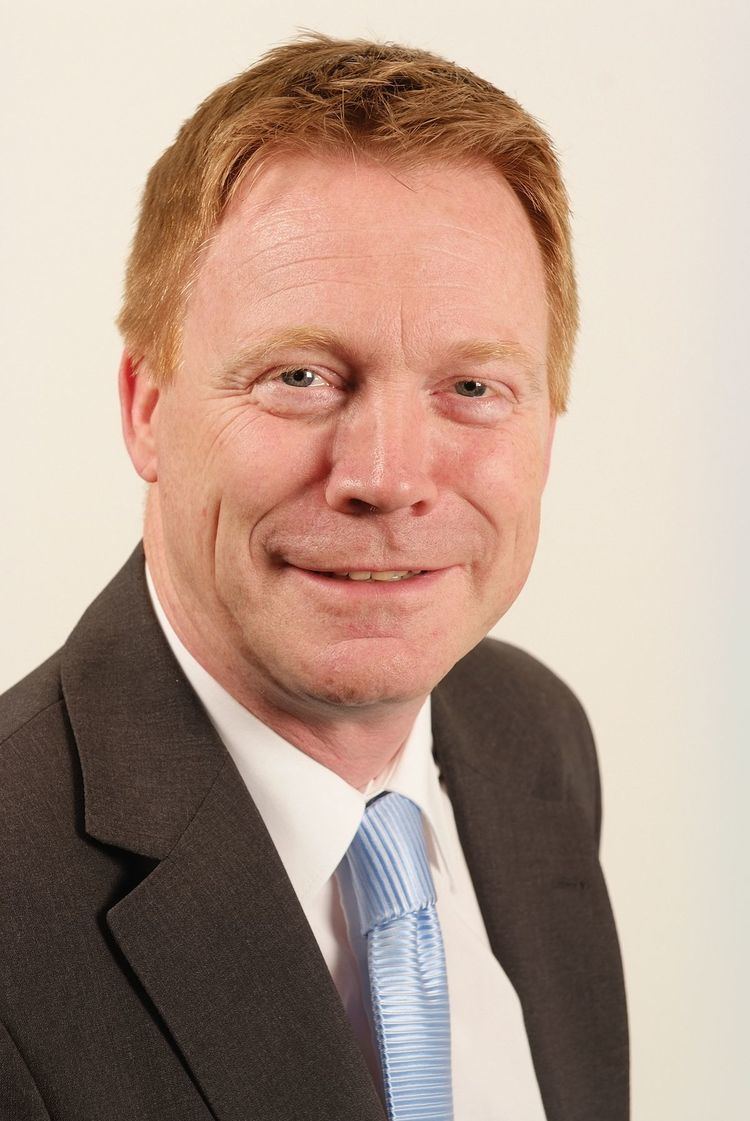 Matschie served as chairman of the SPD in Thuringia from 1999 until 2014. He was his party's candidate for Minister-President at the State elections of 2004 and 2009. The SPD remained third strongest party in the state, but managed to form a coalition government with the Christian Democratic Union in 2009. Matschie became deputy of Minister-President Christine Lieberknecht.
In the negotiations to form a Grand Coalition of Chancellor Angela Merkel's Christian Democrats and the SPD following the 2013 federal elections, Matschie was part of the SPD delegation in the working group on education and research policy, led by Johanna Wanka and Doris Ahnen.
In the Landtag of Thuringia, Matschie currently serves on the Budget and Finance Committee.
Helaba, Member of the Supervisory Board (2012-2015)
Christoph Matschie Wikipedia