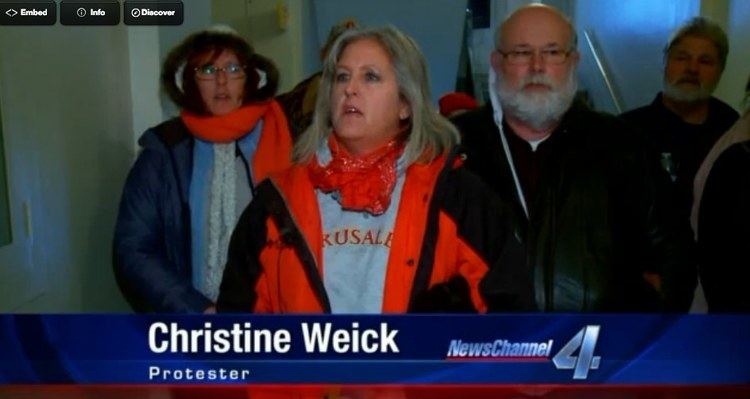 Christine Weick was born in 1964 in Hopkins, Michigan.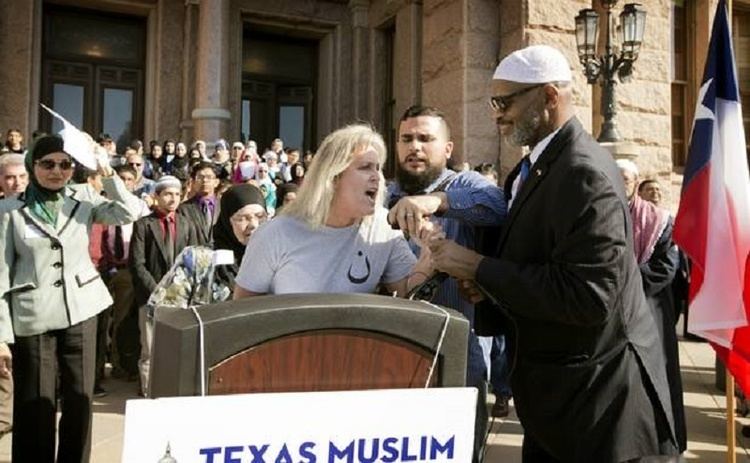 In May 2014 Weick protested against gay rights on Mother's Day in Grandville, Michigan, holding a sign that read "Thank your mom today for not being gay." The protest was filmed by a local news station, who also filmed an angry woman who threw a slush beverage at Weick.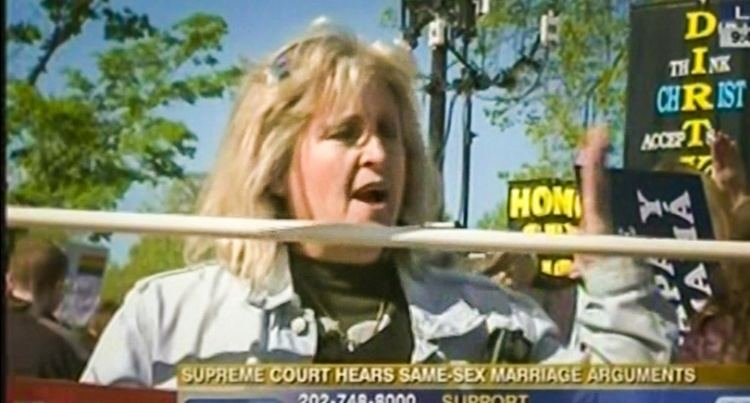 In November 2014, a video of Weick speculating a relation between Monster Energy and Satan was published on YouTube, garnering over eight million views to date. This was not the first time she had made this claim. She speculated the same thing on a podcast several years earlier.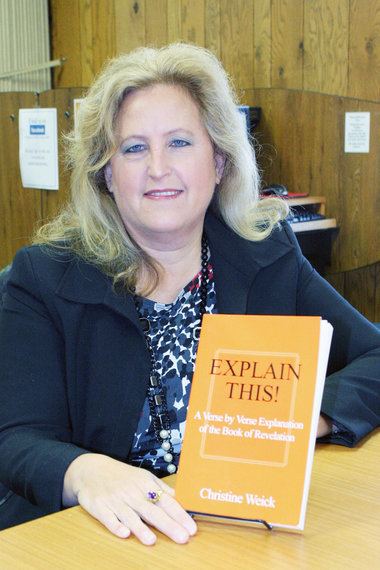 Also in November 2014, Weick protested at a Muslim prayer service at the Washington National Cathedral. Weick stood up and shouted, "Jesus Christ died on that cross. He is the reason we are to worship only Him. Jesus Christ is our Lord and Savior." She was promptly escorted out.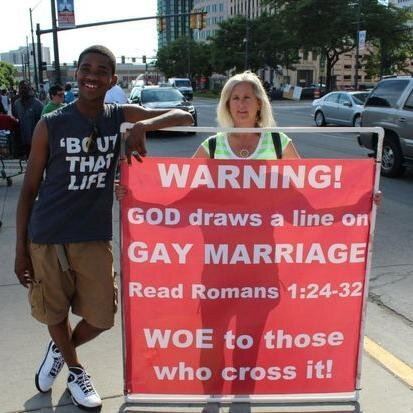 In January 2015, Weick protested at the 7th Annual Texas Muslim Capitol Day with several other people who carried pro-Christian and anti-Sharia signs. Weick approached a speaker at the event from behind and grabbed the microphone, declaring that "Islam will never dominate in the United States, and by the grace of God it will not dominate Texas."
In February 2015, she interrupted another event, referred to as "Muslim Day" at the Oklahoma State Capitol in Oklahoma City, Oklahoma. She was removed from the building while trying to recite the Lord's Prayer during a Muslim call to prayer.
On March 3, 2015, Tosh.0 aired a 5-minute segment featuring Daniel Tosh and Christine Weick based on her Monster Drink video. In the 30 second teaser, Tosh asks Christine, "What else makes the devil laugh?" to which Weick replies, "Your show."
On October 30, 2015, Christine Weick protested the Greater Church of Lucifer located in Spring, Texas. During the TV interview, she said, "This is what we get when we have Freedom of Religion!"
On November 10, 2015, footage was posted to Weick's Facebook account showing a confrontation with Keith Hudson, Katy Perry's pastor father. Weick accused Hudson of taking part in the damnation of "millions of young women and young men" by allowing his daughter to be led astray, citing a "lack of discernment and direction" during her childhood. Weick also claimed that Perry is taking all of her fans to hell with her, including Weick's own son (who Weick admitted she no longer has a relationship with). Shortly after the incident gained attention a Hashtag began circulating on social media reading "#KatyCatsAreGoingToHellParty".