Covid-19
American




Entrepreneur




Christian Rudder




Reshma Patel





Sept. 1, 1975

Little Rock, Arkansas




entrepreneur, writer, musician




Funny Ha Ha, Nick & Norah's Infinite Playlist




Charm School, EP Collection Vol. 1, The Broken String, EP Collection Vol. 2, Grrr...




Harvard University, Harvard College




Justin Rice, Sam Yagan, Giorgio Angelini, Andrew Bujalski, Peter Sollett
Christian Rudder (born Sept. 1, 1975, in Little Rock, Arkansas) is an American entrepreneur, writer, and musician.
He attended Harvard University, graduating with a degree in mathematics in 1998.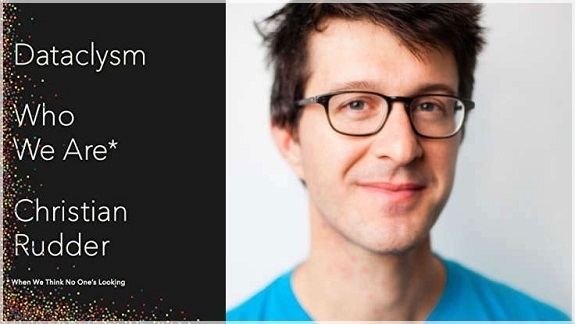 Rudder was the creative voice of TheSpark.com, which was the viral content arm of SparkNotes during the site's early rise to popularity. Rudder joined the company in October 1999, a few months after its founding. He became TheSpark's creative director in March 2001. Soon after the site's sale to Barnes & Noble, Rudder and other SparkNotes founders (Chris Coyne, Sam Yagan, and Max Krohn) left and began working on OkCupid, a dating site. OkCupid launched in February 2004.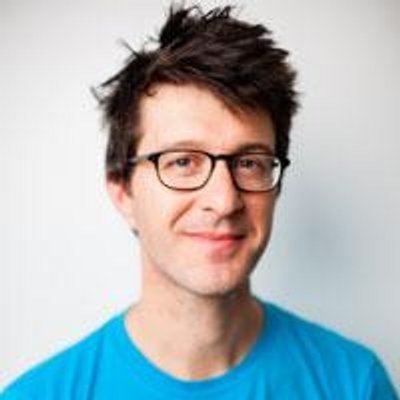 Starting in 2009, Rudder maintained a blog on a subdomain of OkCupid named OkTrends. It mostly featured statistical observations and analysis of members' preferences and connections. The blog went on hiatus between April 2011 and July 2014 while he wrote Dataclysm: Who We Are (When We Think No One's Looking), a book based on the same ideas that inspired the blog.
On February 2, 2011, Rudder's hometown newspapers in Little Rock reported that Match.com had purchased OkCupid for $50 million in cash.
He plays in indie band Bishop Allen. He and Justin Rice are the band's two permanent members, and they write the band's songs. On stage, Rudder plays guitar and ukulele; on Bishop Allen's recordings he plays most of the instruments save drums and piano.
He appeared in Andrew Bujalski's 2002 film, Funny Ha Ha and with Bishop Allen appeared in Peter Sollett's film, Nick and Norah's Infinite Playlist.
Click - Click - Click - Click
The News From Your Bed
WEKH
Flight 180
Song For Daniel
Ghosts Are Good Company
Butterfly Nets
Hammer and Nail
Like Castanets
The Same Fire
I Get Along
The History of Excuses
Don't Hide Away
Coupla Easy Things
Fireflies
Why I Had To Go
This Heart
The Bullet & Big D
Abe Lincoln
The Rabbit
Quarter to Three
Luck of Mine
Queen of the Rummage Sale
Bread Crumbs
Black Suburbans
Oklahoma
That Summer
The Monitor
The Flood
The Lion & the Teacup
Bellingham
People That You Meet

Christian Rudder Wikipedia