Christian Cambon (born 8 March 1948) is a French member of the Senate (since 2004), constituency of Val-de-Marne department.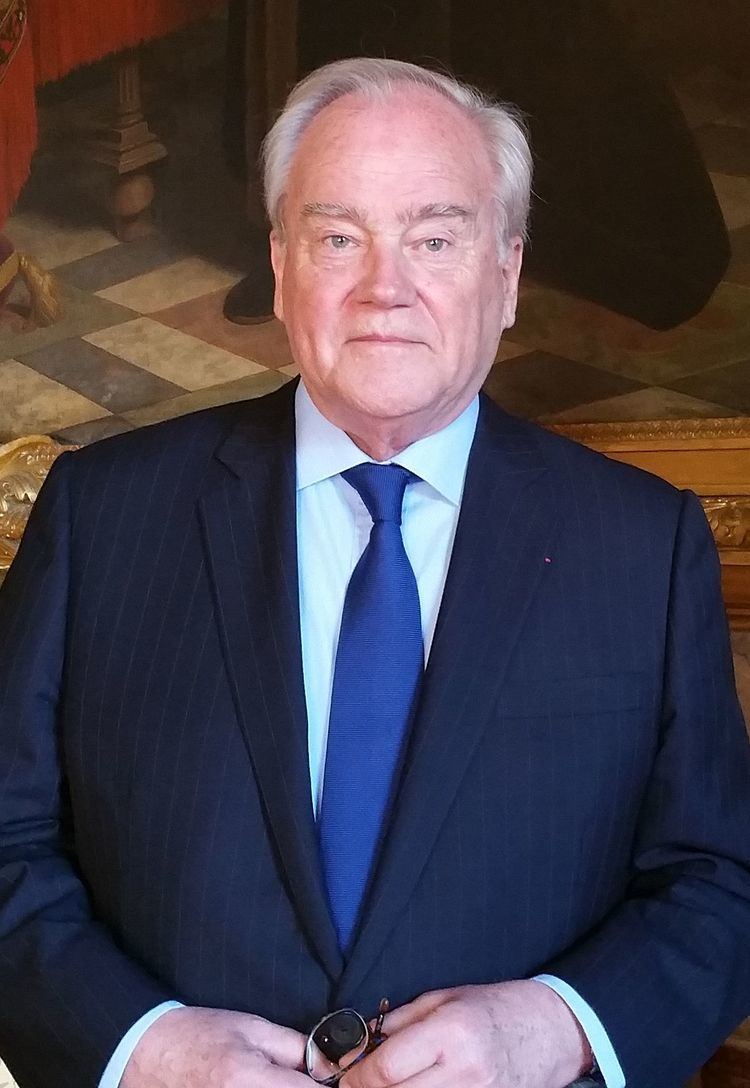 He is a member of the Les Républicains party, Secretary of the Managing Committee, Deputy-Chairman of the Select Committee on Foreign Affairs, Defense and Armed forces, Chairman of the interparliamentary group France-Morocco.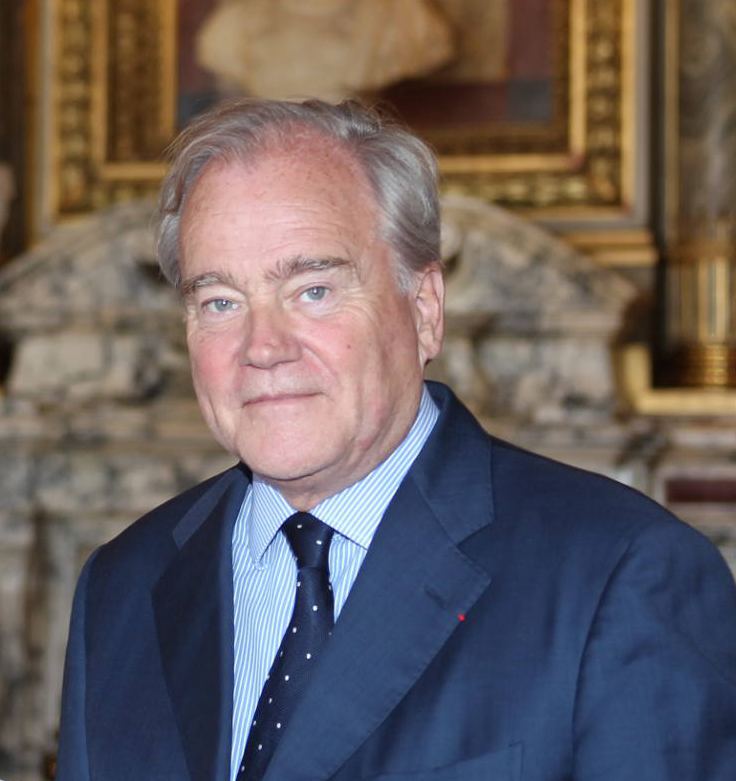 He is Mayor of Saint-Maurice (Val-de-Marne) since 1989 and Senior Vice-Chairman of The Syndicat des eaux d'Ile-de-France (public drinking water service for the greater metropolitan Paris area)
Master's degree in Public Law (Panthéon-Assas University) and graduated from the Paris Institute of Political Studies (Sciences Po).