Record producer




1995–present




Irene Stokes




www.chrisstokesent.com




Smooth




Chris Stokes






1966 (age 48–49)

Los Angeles, California, United States




Film director, Record producer, Screenwriter, Film producer




Juanita Stokes (sister)




You Got Served, Battlefield America, Somebody Help Me, The Helpers, Somebody Help Me 2




Raz‑B, Marques Houston, J‑Boog, Omarion, Smooth





Twitter




Christopher B. Stokes



Chris Stokes is an American record producer, manager, and film director. He is the son of actress Irene Stokes and older brother of Hip Hop/R&B singer Juanita Stokes, and is notable for discovering many popular singers, actors, and performers.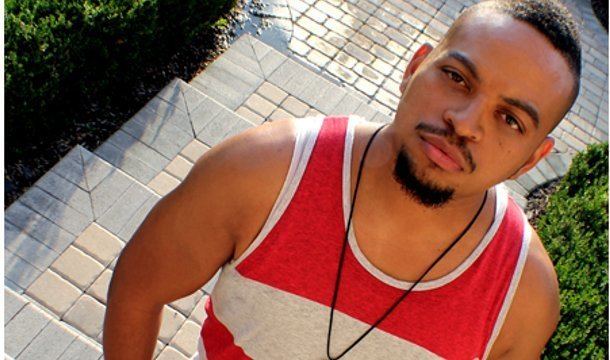 Stokes first became connected with Film and Television through the talent he managed. In 1992, Marques Houston made his acting debut in the animated comedy film Bébé's Kids, and received his big break as a regular on Sister, Sister in 1995. All three members of Immature appeared in the film House Party 3 (1994).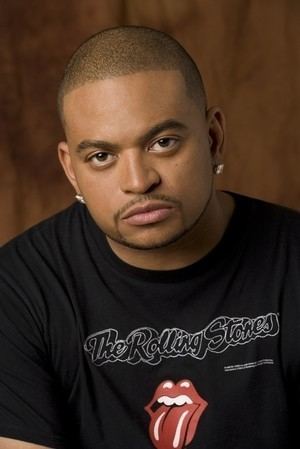 His first film credit came in 2001 as the writer and director of House Party 4, which starred Immature, which by then had transitioned to their new name IMx. He is perhaps most well known as the writer and director of the 2004 dance movie You Got Served, starring members of his TUG record label. The cast included Lil' Kim and Marques Houston. The film opened at #1 at the box office during Super Bowl weekend with $16 million grossed in its first week.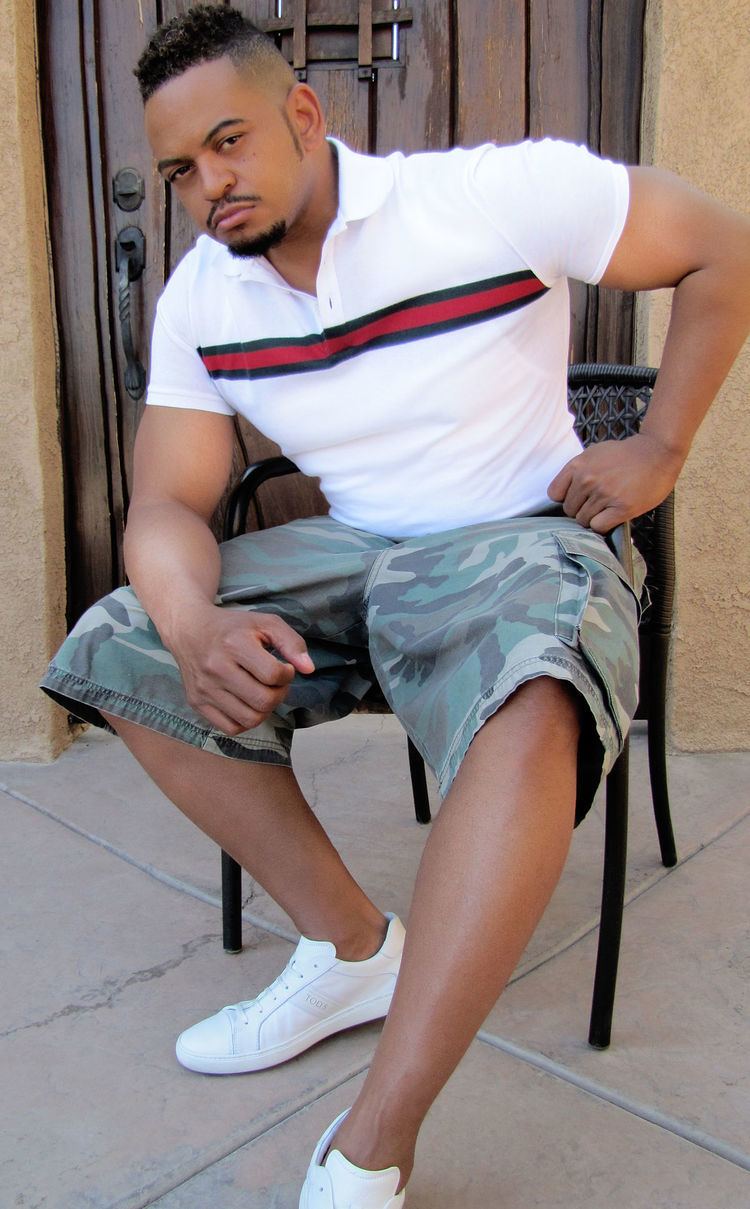 He also wrote and directed Somebody Help Me and Somebody Help Me 2, two horror films. The first, Somebody Help Me, was released to DVD on November 13, 2007 and made a television premiere on BET on Halloween 2007. Both were distributed by Vivendi. The company's second feature, No Vacancy (film), another horror, was completed in 2011 and the first of Stokes' films not star talent from his music career. It was distributed by Grindstone / Lionsgate Home Entertainment.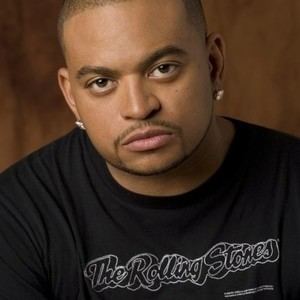 Also in 2011, Stokes returned to the dance battle genre with the dance-drama Battlefield America, starring Marques Houston, Gary Anthony Sturgis, and Lynn Whitfield. The film follows a young businessman whose community service obligations require him to turn a group of misfit kids into a dance team. The movie was supposed to be in theaters in June 2012, but it was never released. (Cited by IMDB)
In 2007, Stokes launched a clothing and fashion line, the Christopher Brian Collection, which debuted at Magic (trade show) in Las Vegas February 2007. The line featured Kim Kardashian as the principle spokes model and was available at Dash, her Calabassas boutique. Promotional images for the brand featured topless pictures of Kim Kardashian wearing just the Christopher Brian pants.
Chris Stokes (director) Wikipedia