Covid-19
Chris Roberts




Singer




Sunshine Reggae in Ibiza







Claudia Roberts (m. 1989–2013)




Jessica Roberts, David Roberts, Jerome Roberts




Meine grosten Erfolge, Momente




Jurgen Marcus, Ireen Sheer, Bernd Cluver, Bata Illic, Michael Holm
Chris Roberts (born Christian Klusáček; 13 March 1944 – 2 July 2017) was a German schlager singer and actor. He was born in Munich-Schwabing and was married to the singer and actress Claudia Roberts; they often performed on stage together.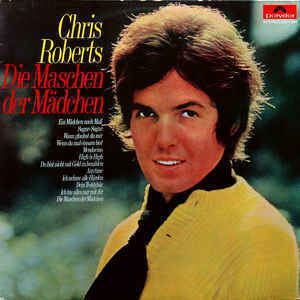 Roberts represented Luxembourg as a part of a sextet in the Eurovision Song Contest 1985 in which they sang "Children, Kinder, Enfants". They earned 37 points and came 13th place overall. The first two singles Baby's gone and Welchen Weg soll ich gehen (One more mountain to climb) were released with his artist name Chris Robert.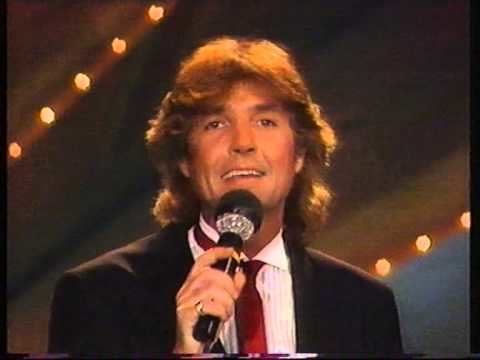 Chris Roberts died after suffering cancer. The type of cancer that he had was lung cancer. He was survived by his wife Claudia Roberts to pay his tributes to him and his family.
Albums
1970: When the Mad Aunts Are Coming
1970: Unsere Pauker gehen in die Luft
1970: Musik, Musik - da wackelt die Penne
1971: ...und sowas nennt sich Show
1971: ...und heute heißt es Show
1971: Aunt Trude from Buxtehude
1971: Rudi, Behave!
1971: The Reverend Turns a Blind Eye
1972: Mensch, ärgere dich nicht
1972: Meine Tochter - Deine Tochter
1972: Always Trouble with the Reverend
1972: Von uns für Sie (TV series)
1973: If Every Day Was Sunday
1976: Jetzt geht die Party richtig los
1977: Plattenküche - Episode #1.7 (TV)
1979: Da kommt was auf uns zu
1983: Sunshine Reggae in Ibiza
1970: Goldene Europa
1971: Goldene Europa
1971: Bravo Otto - Gold
1972: Bravo Otto - Gold (begin of year)
1972: Bravo Otto - Silver (end of year)
1975: Goldene Europa
1981: Goldene Stimmgabel
1984: Goldene Stimmgabel
1985: Goldene Stimmgabel
Chris Roberts (singer) Wikipedia