Chris Pickering is an Australian alt.country singer, songwriter and guitarist based in Brisbane, Australia.

He was born and grew up in the town of Warwick, about 130 kilometres (81 mi) south-west of Brisbane.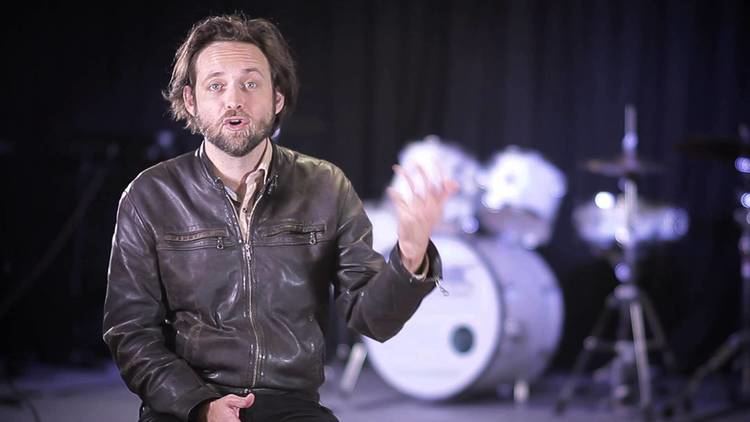 Until June 2004, Chris drummed and sang for the Boat People. He released his debut solo EP, Hard to Find in 2004, and his debut album A Safer Place the following year. His 2006 EP Ghost City was produced by ARIA Award-winning producer Magoo.
Pickering's "Edge of the Earth" was nominated for the 7th Annual Independent Music Awards for Alternative Country Song of the year.
In 2008, Pickering showcased at the South by Southwest (SxSW) festival in Austin, Texas. In 2009, he represented Queensland at the North American Folk Music and Dance Alliance festival in Memphis, Tennessee.
'Work of Fiction', a ten-track album produced by Don Nix and recorded in studios in Memphis Tennessee and Brisbane Queensland, was released in 2010 on the Longtime Listener label.