Name

Chris Okafor








Prophetic & Solution Encounter Non Denominational with Dr. Chris Okafor
Chris Okafor (born April 4, 1970 in Benin City, Nigeria), popularly referred to as The Oracle, is a Christian minister, televangelist and faith healer with particular emphasis on dealing with supposed foundations and altars. He is leader and founder of Mountain Of Liberation and Miracle Ministry, also known as Liberation City.
Contents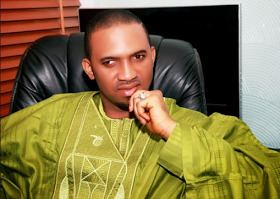 When it comes to impacting human lives, besides his primary spiritual assignment, Okafor is a giver, providing succor and empowering the underprivileged with skills acquisition, scholarship via The Chris Okafor Humanity Foundation. He has received numerous recognitions, notably The Most accurate Seer of the Year.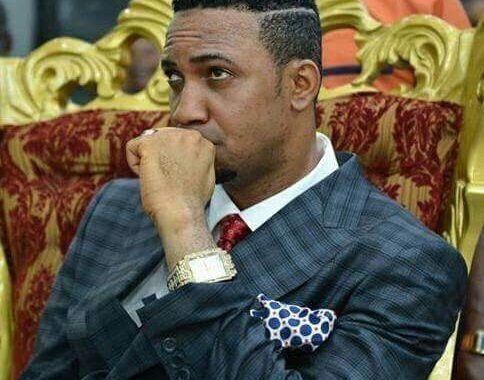 Okafor is widely travelled and known across Africa and beyond by the vehicle of his mandate, Chris Okafor World Outreach Ministry (COWOM), which has taken the message of liberation to countless homes in crusades and via the Liberation TV.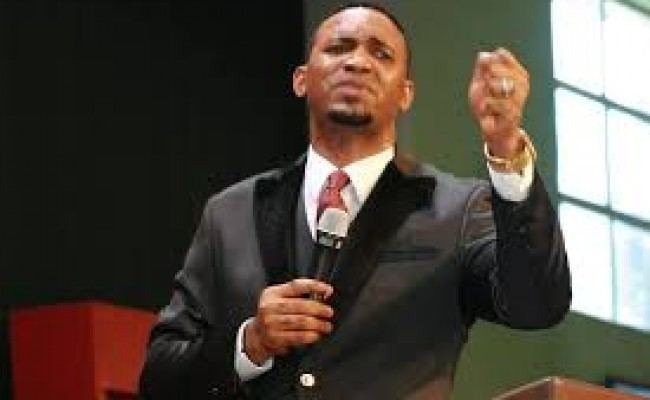 one night with the king is god s mandate for impartation chris okafor pt 2
Early life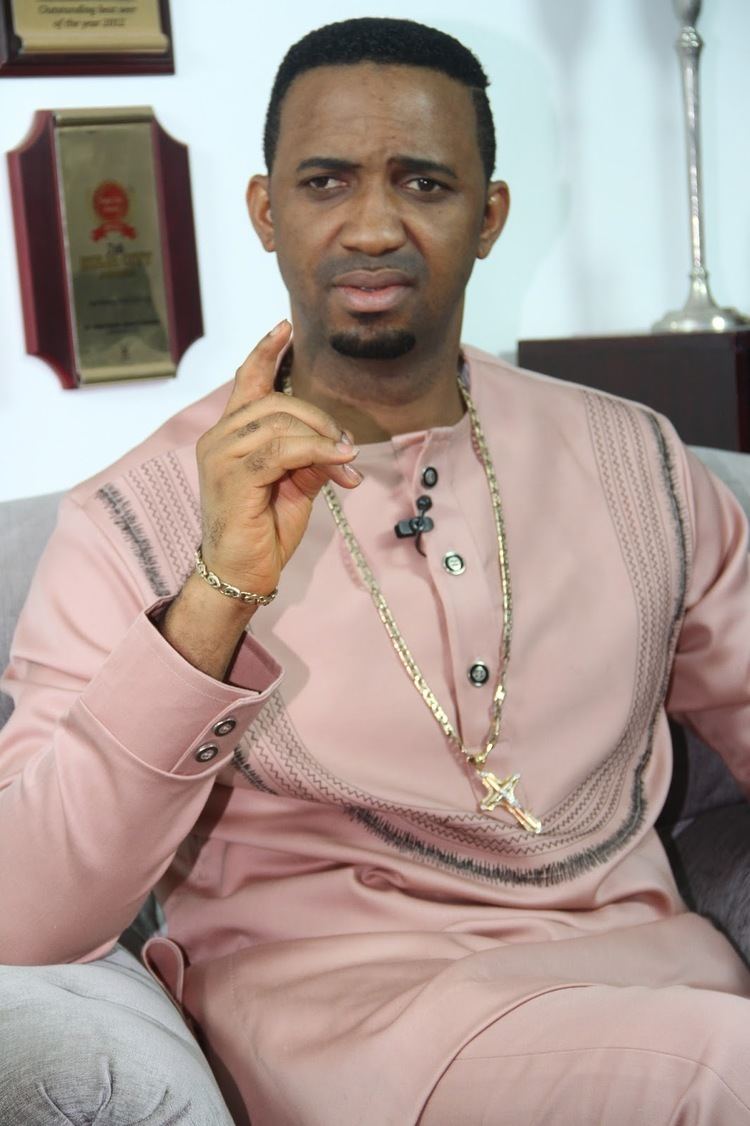 Okafor was born to the family of Stephen Okafor, a family of five in Ihite, Orumba South Local Government Area of Anambra State, and was raised in the Anglican Communion. He did his primary education at Ohuoba Primary school, Edo State From 1978-1983, where he attained his first School Leaving Certificate. He also attended the Edo College from 1984 and sat for the Senior Secondary School Certificate Examination (SSCE) in 1989 after which he gained admission into Ambrose Ali University, Ekpoma in Edo State. Prophet (Dr) Chris Okafor holds a B.Sc in Business Administration. In his family, both extended and immediate, he was the first male to graduate from a university.
Liberation City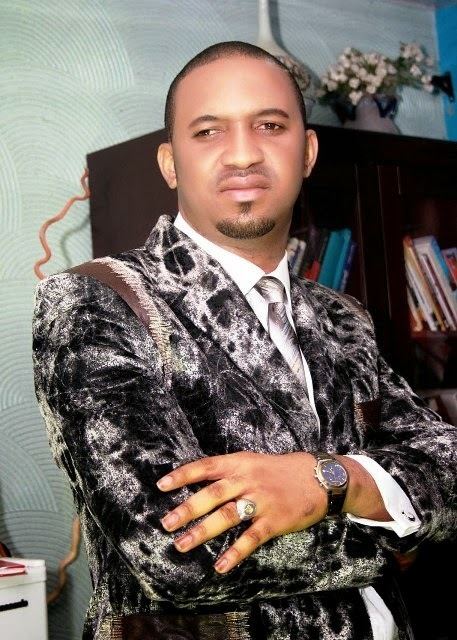 Okafor founded the Mountain of Liberation and Miracle Ministries, also called Liberation City, in November 2003 in his apartment. He later moved to Prismoni Primary School, Ojodu, where the full church services commenced. Originally the church occupied a classroom, and later moved to a hall.
Due to the increasing size of the congregation, a church and a portion of land was found on Oshofisan Street where the church, now Liberation City, was built and commissioned in August 2010. Despite the new facilities, the church often requires canopies placed outside the building to accommodate overflow. Today, according to the organisation, more than 15,000 members attend its weekly Sunday service; visitors from outside Nigeria are accommodated in the accommodation blocks constructed at the church.
Liberation City services, particularly the monthly Vigil The International Night of Prophecy and Solutions, have also increased business at local shops and hoteliers within and around the host community.
Prophecies
With increasing number of notable events foretold, Okafor has successfully predicted trends and events in the lives of individuals who attend his church services as well as worldwide events. including a prophecy of NUJ executive members' death, and the outcome of various football matches, notably matches won by Nigeria. Okafor's prophecies are so clear-cut and precise that the committee of soft sell publications in Lagos, Nigeria recognised him as the most accurate seer of the year. His precise prophecy about the eradication of the dreaded ebola virus really generated an internet storm, especially with the discharge of the last known ebola patient from the hospital. Incidentally, the United Nations pronounced Nigeria ebola-free few days after that prophecy. Okafor also prophesied about the Dana air crash several months before the incident and a lot more air crashes especially those involving the Nigerian military.
Liberation TV
Liberation TV is the television station of the Liberation City Church and broadcasts 24/7. Okafor's programmes also air weekly on a number of local television stations across Africa and in the U.K.
Personal life
Chris Okafor was married to Bessem Okafor until their separation in 2012. They have four children; Chinyere, Amarachi, Chris Junior, and Chidera.
Publications
Changing Family Altars and Patterns Volume 1 ISBN 978-978-935-407-8
Changing Family Altars and Patterns Volume 2 ISBN 978-978-935-408-5
Dealing with Enemies Behind The Scene ISBN 978-978-935-406-1
The Jinx Breaker ISBN 978-978-939-394-7
References
Chris Okafor Wikipedia
(Text) CC BY-SA