Christopher David "Chris" Nash (born 19 May 1983) is an English cricketer who plays for Sussex County Cricket Club. He also played first-class cricket for Loughborough UCCE in 2003 and 2004 having made his first-class debut for Sussex in 2002, against Warwickshire at Edgbaston.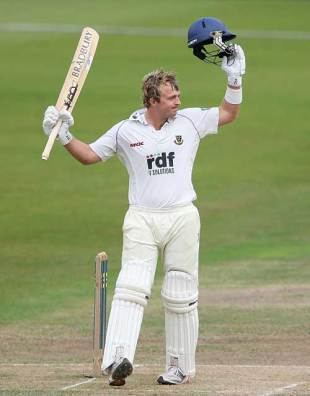 Nash was born in Cuckfield, Sussex. A specialist batsman, although he currently opens the batting for Sussex he started his career as an off-spin bowler, batting down the order, both for Sussex and Loughborough UCCE.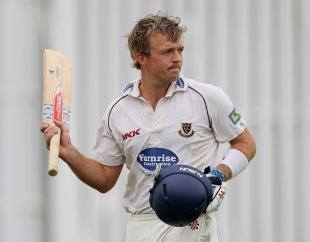 He was part of the Sussex team which won the County Championship in 2006 and 2007 while he played twice in the group stages in Sussex's successful Cheltenham & Gloucester Trophy campaign of 2006.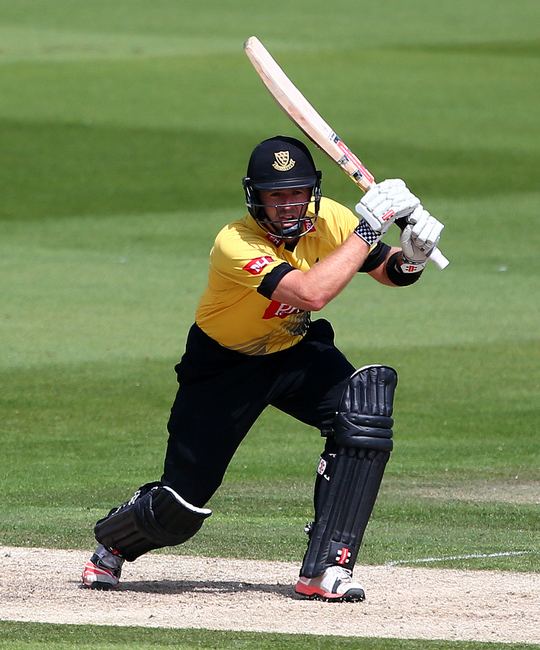 He scored his maiden first-class hundred on 7 August 2008 against Lancashire at Old Trafford.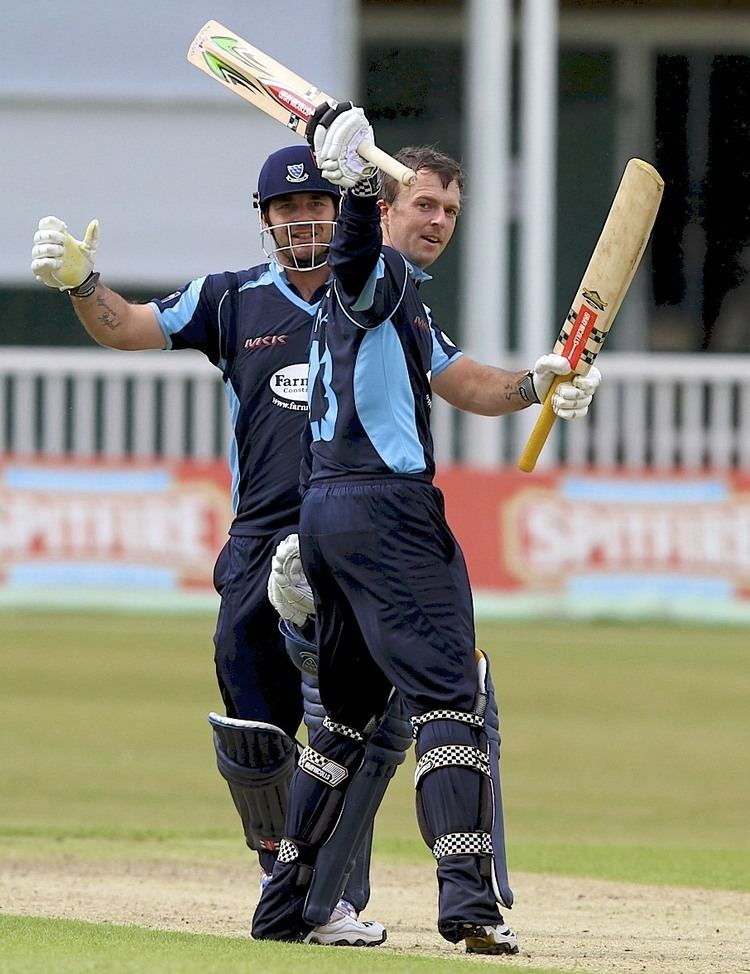 He also plays for Horsham CC and is a fan of Horsham FC.