Christopher Ryan "Chris" Lutz (born February 11, 1985) is a Filipino-American professional basketball player for the Meralco Bolts of the Philippine Basketball Association (PBA). Lutz grew up in Bedford, New Hampshire.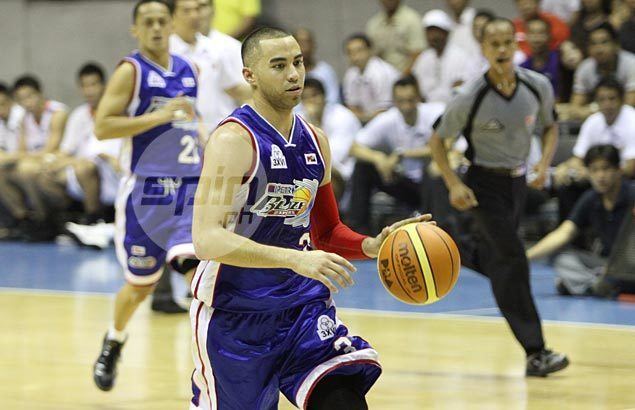 As a senior in Trinity High School in Manchester, New Hampshire, he averaged 20 points, 5 rebounds and 5 assists per game and was a 3-time member of the first team All-State Selection. To date, he is Trinity's all-time leading scorer with over 1,600 points.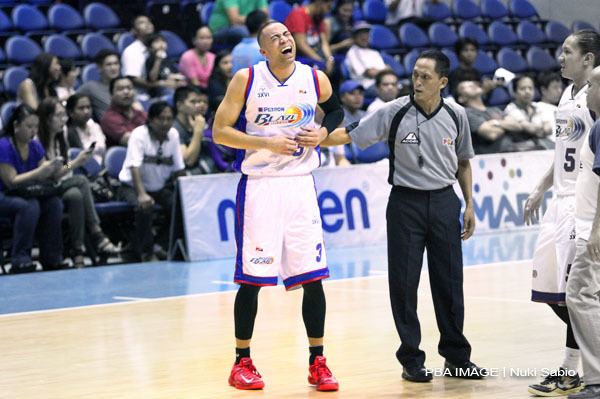 After graduation from Trinity, Chris attended Brewster Academy in Wolfeboro, New Hampshire as a postgraduate. At Brewster, Chris averaged 15.5 points per game and emerged as a top-level NCAA D1 recruit. He was an All-New England Prep School selection honoree. He signed a letter-of-intent with Purdue University in November 2004 after receiving interest from Columbia and Vanderbilt.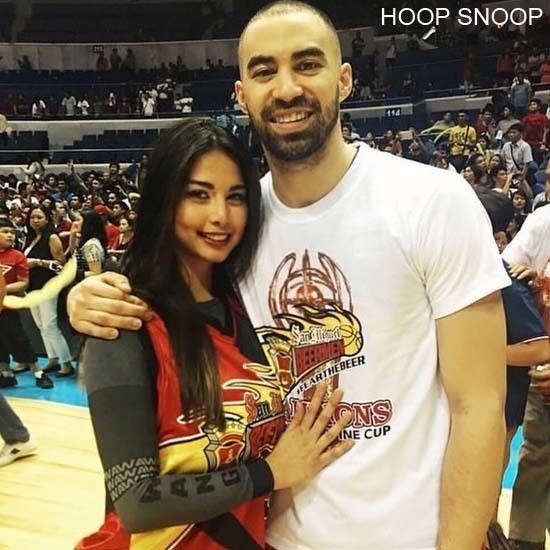 Playing the guard spot, Chris made it to the Big 10-All Freshmen Team in Purdue University. He then transferred and played for the Marshall University's Thundering Herd where he eventually became team captain.

He would later join the Philippine National Team, Smart Gilas and then the 2011 PBA Draft where he became the 3rd Overall Pick.
Chris filed his application for the 2011 PBA draft in July 2011. And, on August 18, 2011, he was picked 3rd Overall by the Petron Blaze Boosters with whom he signed a 1-year contract in September of the same year.
His PBA debut on October 5, 2011 was quite impressive for a rookie. In the game versus B-Meg Llamados, which they won, Lutz chalked in 19 points, 6 rebounds, 3 assists, and 1 block.
Correct as of October 1, 2016