Clairmonte Christopher Lewis (born 14 February 1968) is a British former cricketer, who played for Nottinghamshire, Surrey and Leicestershire in the 1990s. He played in thirty two Tests and fifty three ODIs for England from 1990 to 1998.
Lewis was regarded as an aggressive lower-order batsman, fine fast-medium bowler and an able all-round fielder. He was regarded as a colourful player of the game, who never quite lived up to his early potential. He was later convicted for drug smuggling.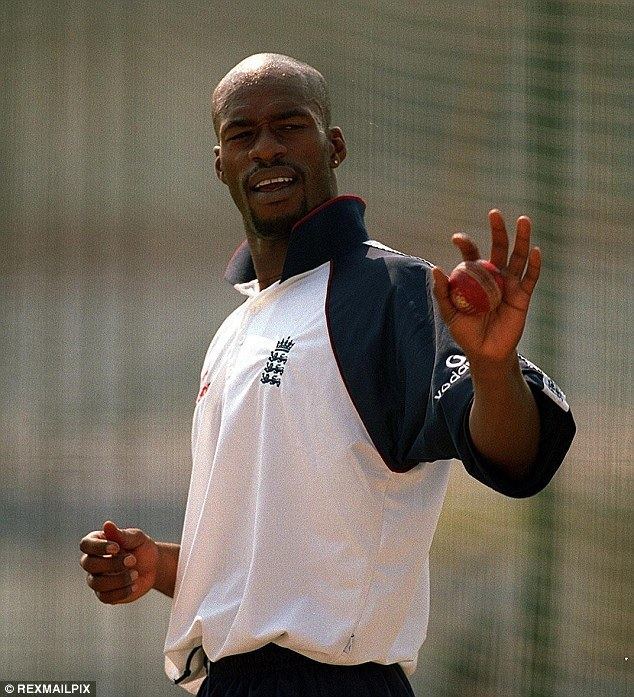 His century in Madras on the occasion of his 25th birthday, on England's 1993 tour of India, gave hope for a bright international future.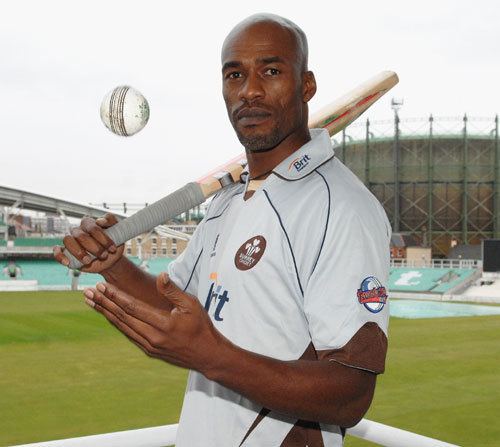 Lewis was labelled "The Prat without a Hat" by The Sun, after he was forced off the field with sunstroke having shaved his head and not worn any protection, during the first match of England's tour of the West Indies in 1994.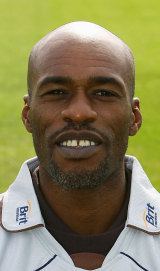 Lewis always felt he was driven out of county cricket, after alleging that three England team-mates had taken bribes to throw matches (a charge that was never substantiated). He was subsequently jeered by crowds and cold-shouldered by players, including his county teammates. It coincided with a decline in his form, and he left professional cricket, aged just 32.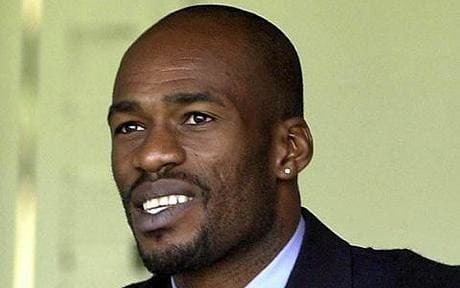 In 2006, he captained Clifton Cricket Club, in the Central Lancashire Cricket League, where he opened the batting and the bowling. In his spare time, he also coached children in Berkshire.
He played four games for Stockton in the Newcastle District Cricket Association in 2007/08.
In 2008, Lewis re-signed for Twenty 20 matches for Surrey, in light of his bowling experience. However, his comeback was short and unsuccessful. He played one Friends Provident Trophy game, in which he conceded 51 runs in six overs, and one Twenty20 match. He took no wickets in either.
On 8 December 2008, Lewis was arrested at Gatwick Airport on suspicion of smuggling 3.37 kilograms of liquid cocaine, with a street value of about £140,000, into the United Kingdom on a flight from Saint Lucia.
After a trial at Croydon Crown Court, on 20 May 2009 Lewis and basketball player Chad Kirnon were found guilty and sentenced to 13 years in prison. He was released in June 2015 after serving 6 years of his sentence at HMP High Down.