Chris Gladwin (born 10 May 1962) is a retired English cricketer. He played for Essex, Derbyshire and Suffolk in a nine-year first-class career.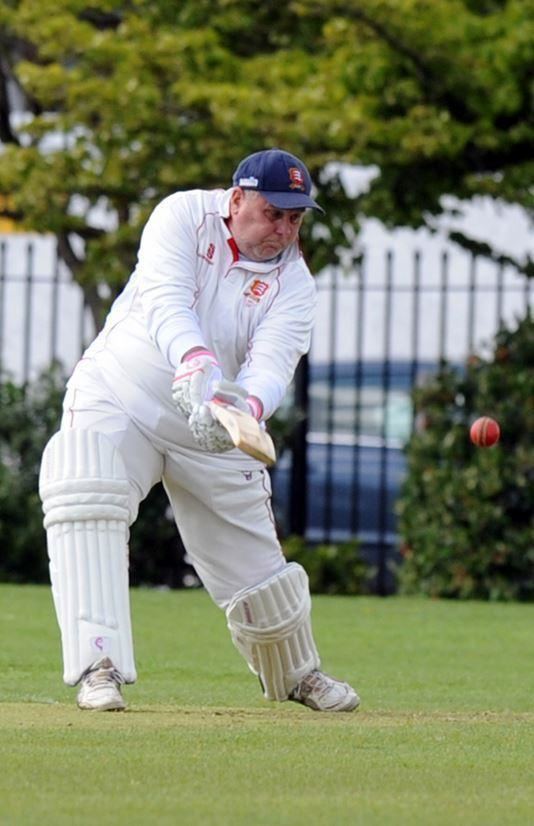 Gladwin played four Youth test matches for England Young Cricketers. He first played for Essex in the Second XI Championship in 1978, making a half century on his debut, at the age of just sixteen, and played consistently in the championship until 1980. He played his debut first-class match in 1981, scoring another half century on his debut appearance.
Essex were to win the County Championship in 1983, Gladwin performing consistently at second in the batting lineup. Gladwin gained a permanent first-team slot in 1984, and even played in a match against the touring West Indians, as Essex consolidated their previous season's championship. Gladwin also played in the championship winning season of 1986 and, before he retired from first-class cricket, for Derbyshire in 1989.
During his career he played for both Derbyshire and Essex as an opening batsman.