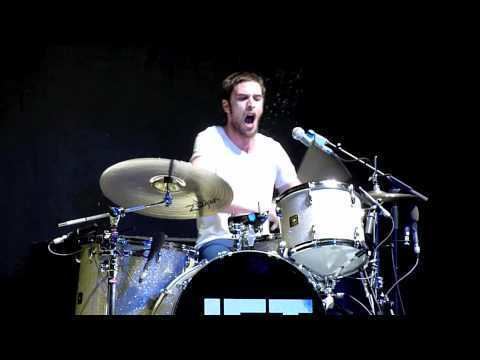 Christopher James Cester was born on 16 September 1981 and grew up in Melbourne. His older brother is Nicholas John "Nic" Cester (born 6 July 1979) and they have two younger brothers. Their mother, Helen Isobel née McIvor (born 1957) has Scottish descent, and their father, Giovanni "John" Cester (1957–August 2004) had Italian parents.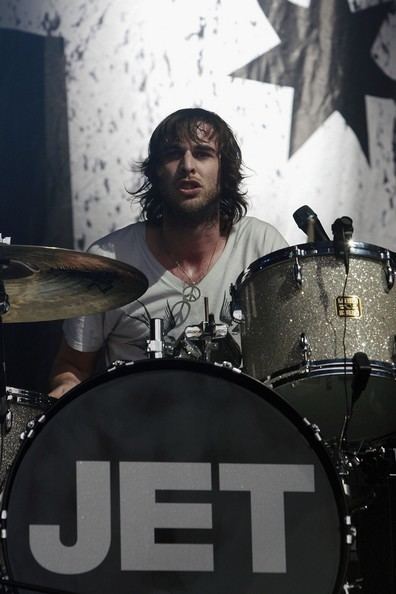 During their childhood, Chris and Nic listened to music their parents liked, including The Beatles' Abbey Road, which was their favourite album. The boys attended St Bede's College Mentone. Their uncle, Eugene Paul Mark Cester (born 1961), as Eugene de la Hot-Croix Bun became a member of the Australian alternative, satire rock band, TISM, from 1982. When the Cester brothers played pretend gigs in their living room, Chris was the singer, but he eventually changed to drums, pretending to play while Nic sang.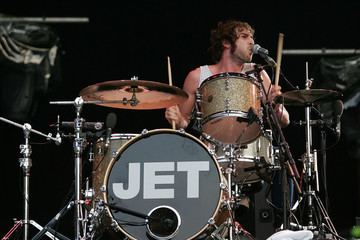 The two older Cester brothers formed Jet in 1996 with Nic's school mate, Cameron Muncey on guitar and vocals; and Mark Wilson on bass guitar. The band used a variety of names before settling on Jet in 2002 – after the 1973 song, "Jet", by former Beatle Paul McCartney and his band, Wings. Chris played the drums primarily, but also played guitar and sang some of the songs.
In August 2004 during the preparation for the group's second album, Shine On (September 2006), Chris and Nic's father died of cancer. This made it difficult to write the rest of the album; Nic wrote the title track, "Shine On", to honour their father.
Chris used Gretsch drums, with a Brady 14" x 8" Jarrah Ply snare and Zildjian cymbals. His cymbal set-up was a pair of 15" A Zildjian New Beat Hats, and a 22" K Zildjian Dark Ride.
By mid-2011 Cester had formed his own electro-rock band, DamnDogs, in Los Angeles with a cousin, Mitch McIvor on guitar; Jet's Wilson on bass guitar; and that group's touring keyboardist, Louis Macklin. DamnDogs released a debut five-track EP, Strange Behaviour, on 9 August 2011 via iTunes. In March 2012 Jet announced their disbandment. Cester explained why Jet broke up "More personal tension than anything else... predominantly, it was just personal things. And long-standing arguments that never got resolved. Really personal stuff, and between all of us at one point or another".
He continued his work with DamnDogs after Wilson had left the line-up. As from April 2012 Chris has continued to live, with his partner and their child, in LA.
The APRA Awards are presented annually from 1982 by the Australasian Performing Right Association (APRA).