Christopher John Cannizzaro (May 3, 1938 – December 29, 2016) was an American professional baseball catcher. He played in Major League Baseball (MLB) for the St. Louis Cardinals (1960–61), New York Mets (1962–65), Pittsburgh Pirates (1968), San Diego Padres (1969–71, 1974), Chicago Cubs (1971), and Los Angeles Dodgers (1972–73).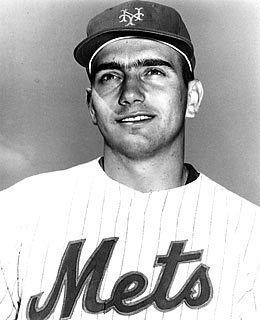 He appeared in 59 games for the 1962 Mets expansion team, which ended up with a record of 40–120. The 120 losses continues to be the most losses by any Major League Baseball team in a single season since the 19th century.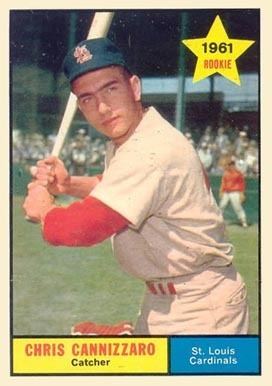 In a 13-season career, Cannizzaro posted a .235 batting average with 18 home runs and 169 RBI in 740 games played.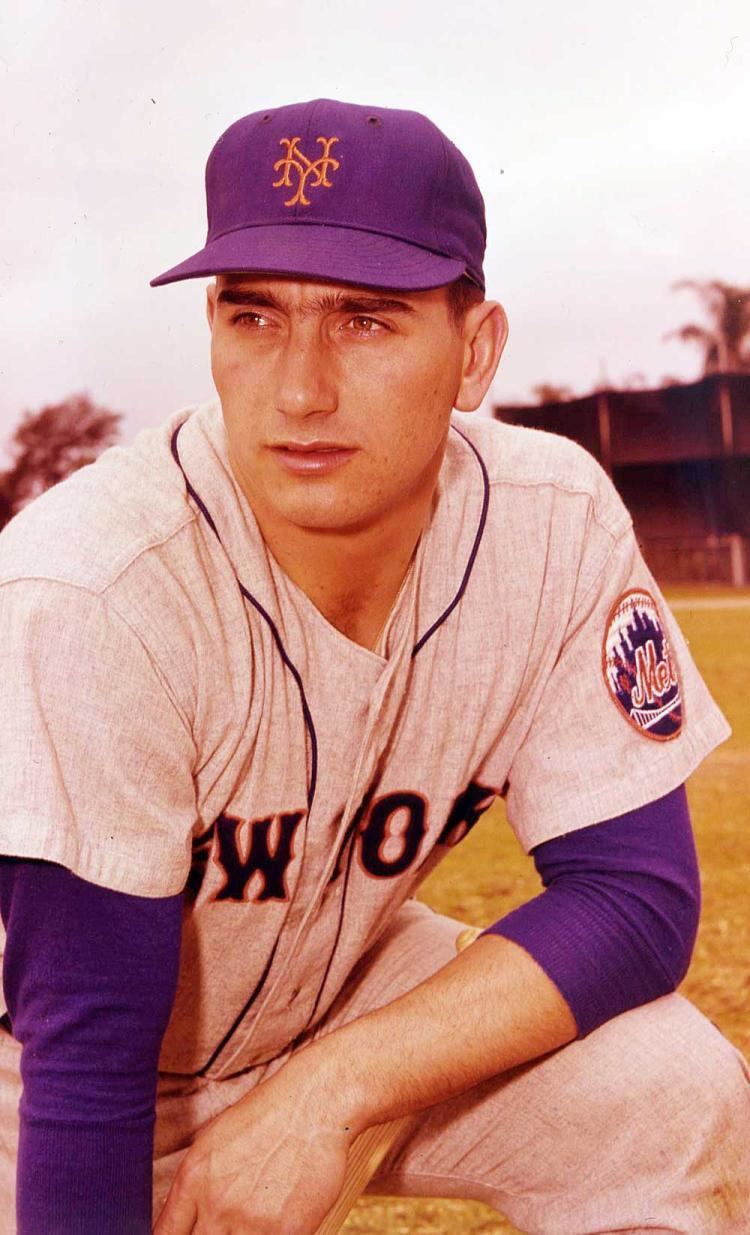 In 1969, Cannizzaro became the first San Diego Padre selected to play in the Major League Baseball All-Star Game.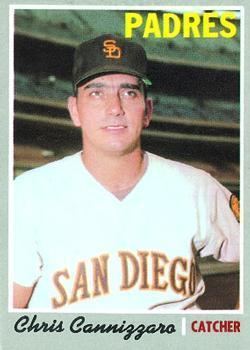 Cannizzaro died from emphysema on December 29, 2016, at the age of 78.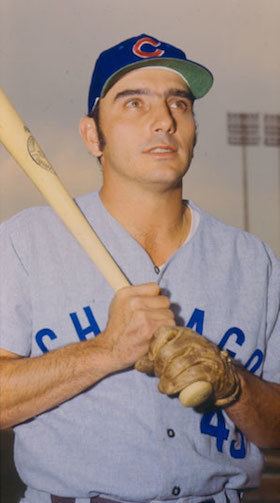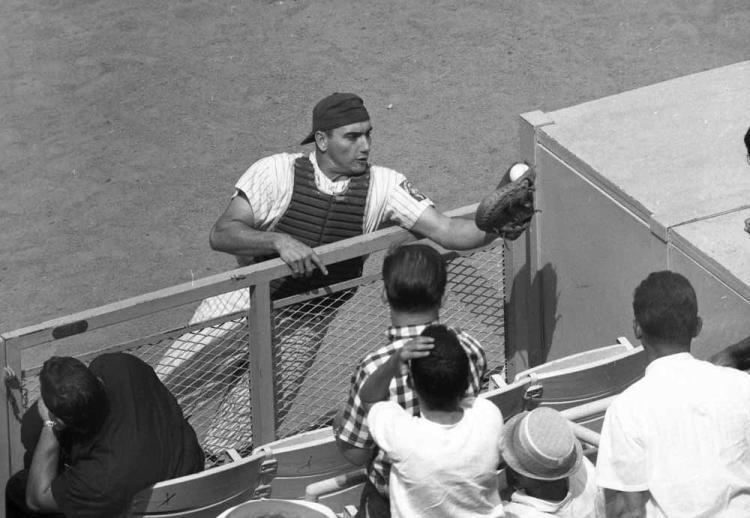 1969 National League All-Star
Was an original member of the 1962 New York Mets
Was an original member of the 1969 San Diego Padres