Switzerland




7,853 (Dec 31, 2008)


5.33 km2


Mendrisio




Moreno COLOMBO



Chiasso ( or commonly in Lombard: Ciass ) is a municipality in the district of Mendrisio in the canton of Ticino in Switzerland.
As the southernmost of Switzerlands municipalities, Chiasso is located at the border with Italy, in front of Ponte Chiasso (a Frazione of Como, Italy). The municipality of Chiasso includes the villages of Boffalora, Pedrinate and Seseglio.
In 2007, the three mayors of Chiasso, Vacallo and Morbio Inferiore decided to unite into one commune. The new united commune with a population of approximately 15,300 people over a territory of 9.2 km², was rejected by the population in November 2007.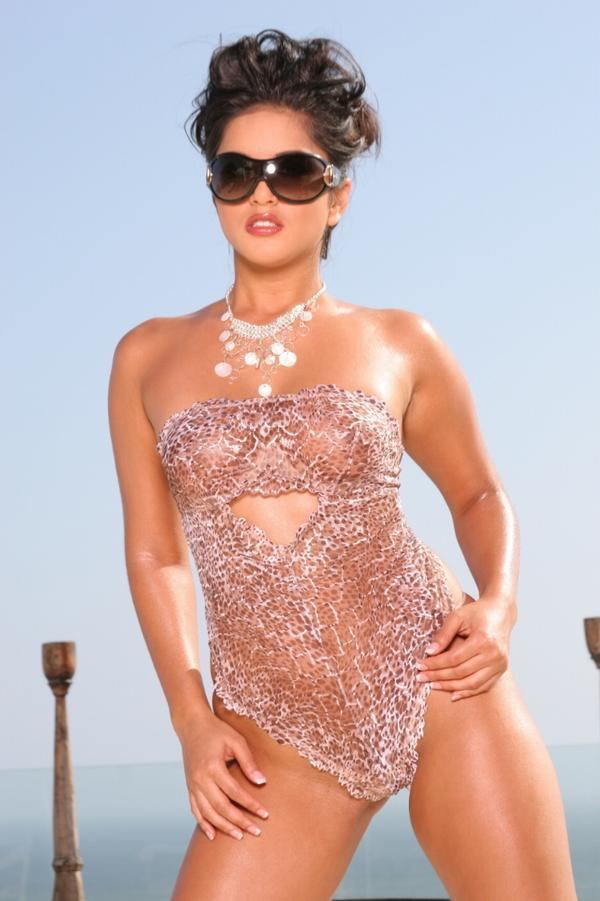 Chiasso is first mentioned in 1140 as Claso.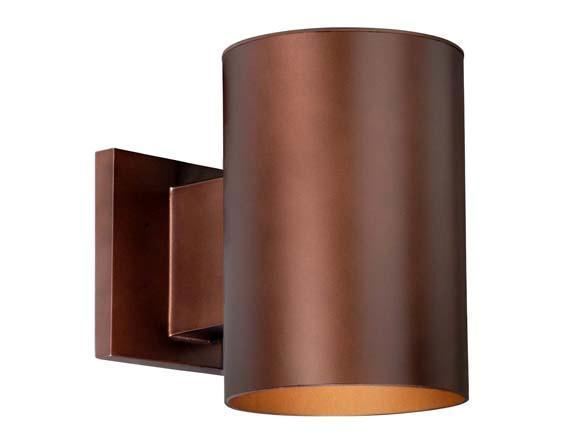 Chiasso has an area, as of 1997, of 5.33 square kilometers (2.06 sq mi). Of this area, 1.63 km2 (0.63 sq mi) or 30.6% is used for agricultural purposes, while 2.65 km2 (1.02 sq mi) or 49.7% is forested. Of the rest of the land, 1.94 km2 (0.75 sq mi) or 36.4% is settled (buildings or roads), 0.02 km2 (4.9 acres) or 0.4% is either rivers or lakes and 0.04 km2 (9.9 acres) or 0.8% is unproductive land.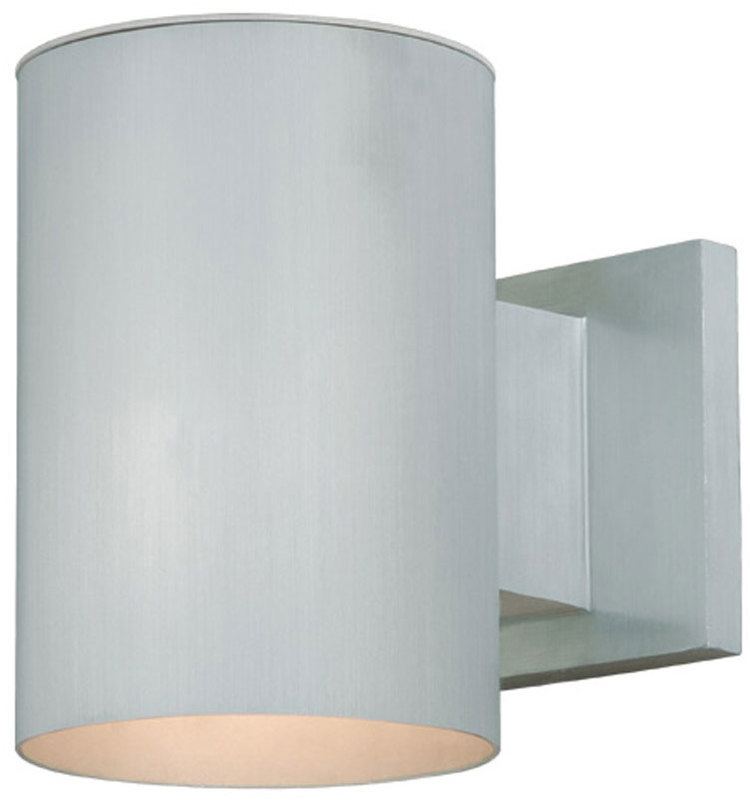 Of the built up area, industrial buildings made up 1.7% of the total area while housing and buildings made up 18.4% and transportation infrastructure made up 14.4%. while parks, green belts and sports fields made up 1.7%. Out of the forested land, 47.5% of the total land area is heavily forested and 2.3% is covered with orchards or small clusters of trees. Of the agricultural land, 7.9% is used for growing crops, while 4.3% is used for orchards or vine crops and 18.4% is used for alpine pastures. All the water in the municipality is flowing water.
The municipality is located in the Mendrisio district, on the Italian border. Since Pedrinate merged into Chiasso in 1976, it has been the most southerly municipality in Switzerland.
The entire village of Chiasso is designated as part of the Inventory of Swiss Heritage Sites
As of 2007, Chiasso had an unemployment rate of 7.01%. As of 2005, there were 42 people employed in the primary economic sector and about 19 businesses involved in this sector. 880 people were employed in the secondary sector and there were 69 businesses in this sector. 5,549 people were employed in the tertiary sector, with 779 businesses in this sector. There were 3,410 residents of the municipality who were employed in some capacity, of which females made up 42.3% of the workforce.
Chiasso Wikipedia
(,)http://www.thegmanifesto.com/wp-content/uploads/2009/06/chiasso-the-largest-financial-smuggling-operation-in-history.jpg(,)http://upload.wikimedia.org/wikipedia/commons/5/57/Karte_Gemeinde_Chiasso.png(,)http://upload.wikimedia.org/wikipedia/commons/c/c9/Magazzini_Generali_Chiasso_10_11.jpg(,)http://upload.wikimedia.org/wikipedia/commons/0/00/Magazzini_Generali_Chiasso_07_11.jpg(,)http://i.ytimg.com/vi/12tOvP4wswY/maxresdefault.jpg
(,)http://img.auctiva.com/imgdata/8/6/3/8/9/4/webimg/532992215_o.jpg(,)http://ep.yimg.com/ay/yhst-5898888926828/vaxcel-co-owd050sl-chiasso-contemporary-satin-aluminum-finish-8-wide-exterior-wall-light-sconce-6.jpg(,)http://ep.yimg.com/ay/yhst-5898888926828/vaxcel-co-owd050tb-chiasso-modern-textured-black-finish-7-25-tall-outdoor-wall-sconce-light-6.jpg(,)http://www.citiesconnectionproject.com/wp-content/uploads/2014/11/01-01D_BM.jpg(,)http://img1.wfrcdn.com/lf/50/hash/5856/2723308/1/Vaxcel-Chiasso-Outdoor-2-Light-Wall-Lantern.jpg(,)http://st.houzz.com/simgs/ccd1b8ac0df53079_4-9637/contemporary-footstools-and-ottomans.jpg(,)http://st.houzz.com/simgs/7bd146ef0d2fc86c_4-3178/magazine-racks.jpg(,)http://st.houzz.com/simgs/4fc1ca3d0df52deb_4-9428/contemporary-patio-furniture-and-outdoor-furniture.jpg
(,)http://media-cdn.tripadvisor.com/media/photo-s/06/03/74/5e/al-mancava.jpg(,)http://media-cdn.tripadvisor.com/media/photo-s/05/4e/b3/14/getlstd-property-photo.jpg(,)http://media-cdn.tripadvisor.com/media/photo-s/03/f7/77/83/al-chiasso-dei-portici.jpg(,)http://exp.cdn-hotels.com/hotels/10000000/9220000/9210600/9210570/9210570_7_z.jpg(,)https://origin.ih.constantcontact.com/fs038/1100394066572/img/618.jpg(,)http://media-cdn.tripadvisor.com/media/photo-s/06/03/74/36/al-mancava.jpg(,)http://mw2.google.com/mw-panoramio/photos/medium/9369787.jpg(,)http://www.bahnhofhaus.com/contents/backgrounds/IMGP1954_1.JPG